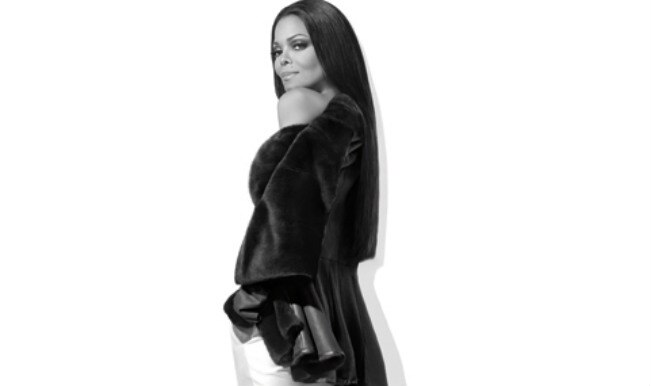 Janet Jackson sure is a talented woman. Not only is she Michael Jackson's sister, she is also just as charismatic as he was. He loved her more than anybody else. Janet's smile is to die for, and she has made her mark on the music world as well as the acting sphere. And on her birthday, we have made a list of her most iconic quotes, some of which are life lessons. Take a look at the following quotes:
10. No word is absolutely wrong or dirty or insulting. It all depends upon context and intention.
9. I have no clue why, but maybe sometimes when there's someone you don't hear from, it's the person you want to hear from the most.
8. Dreams can become a reality when we possess a vision that is characterized by the willingness to work hard, a desire for excellence, and a belief in our right and our responsiblity to be equal members of society.
7. We're all driven to premieres or nightclubs and seen the rope separating those who can enter and those who can't. Well, there's also velvet rope we have inside of us, keeping others from knowing our feelings.
6. In complete darkness we are all the same, it is only our knowledge and wisdom that separates us, don't let your eyes deceive you.
5. It is my belief that we all have the need to feel special. It is this need that can bring out the best in us, yet the worst in us.
4. A lot of people who start work at a very young age never grow up because they never got that opportunity to be a child, so they hold on to that and still do a lot of childish, silly things.
3. You don't have to hold onto the pain to hold onto the memory.
2. I had a pretty sexual imagination for a kid.
1. Big sisters and brothers… I am telling you, it never changes.