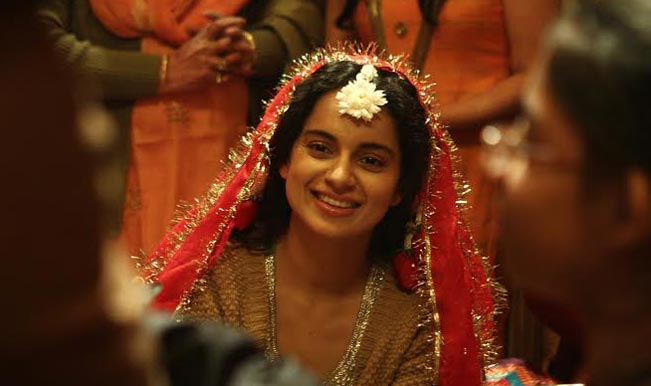 Kangana Ranaut, a small town girl who was criticized for everything from her clothes to her accent. She was put down but she turned it all around. The girl who proved that change is possible if you strive for it. The new fashion diva who survived and reached great heights solely on her talent and acting. As the Queen of hearts, Kangana Ranaut turns 27 today; here is a list of her top 7 performances.
Gangster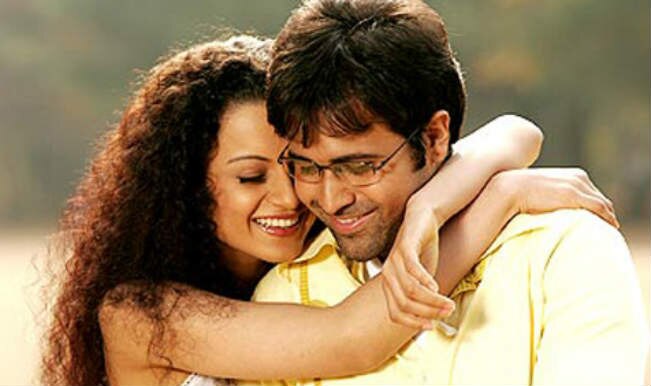 She played the role of the boozed up depressed girl, Simran in Gangster (2006). At the young age she captured the innocence and depression of the girl to perfection. She bagged the best debut award for this role in Filmfare, Zee Cine Awards, Star Screen Awards, Global Indian Film Awards and IIFA.
Woh Lamhe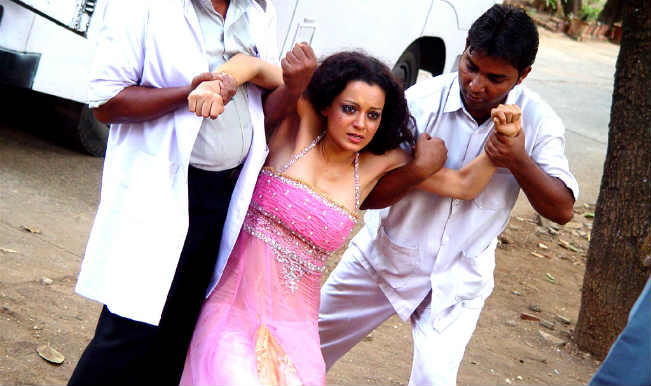 There have been claims that nobody could have carried out the role of Sana Azim in Woh Lamhe (2006) as Kangana did. The movie based on the lows and lows of Bollywood and the industry. She portrayed the role of a mentally ill once actress.
Fashion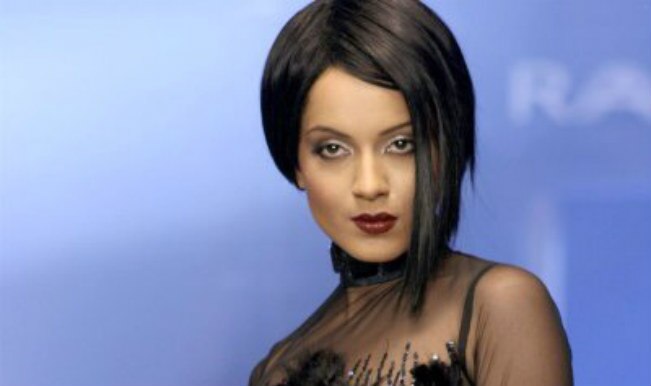 In Fashion(2008) She played the role of Shonali, a once successful model who experiences a downfall and gives in to drugs. Her portrayal of this new age real character brought her great recognition. She caught an eye of various in her small but bold role and increased her fan following with her choice of movies.
Once Upon a Time in Mumbaai
She is the actress who plays an actress on screen to perfection in this 2010 release. Once again in the shoes of Rehana, she plays a Bollywood actress and the love interest of Sultan Mirza in this film. Her role has an immensely important role as a head strong actress who becomes immensely vulnerable in love.
Tanu Weds Manu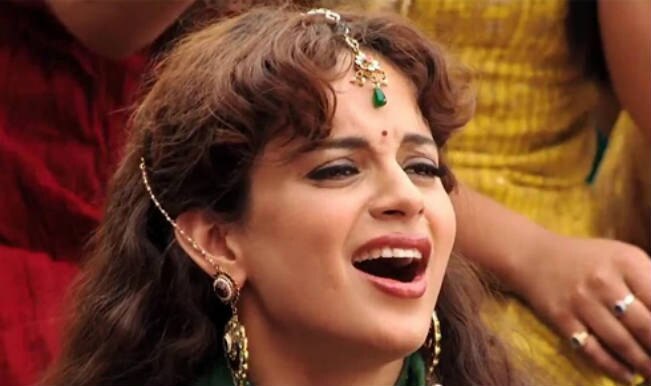 She was known to play serious roles and stereotypes started believing that it was her genre, but here she was proving them wrong. In Tanu Weds Manu (2011) as a small town girl who is clear about her life, who drinks, smokes and gets her way by hook or by crook. It is one of the most beautiful movie with a new age, out of the box love story.
Krrish 3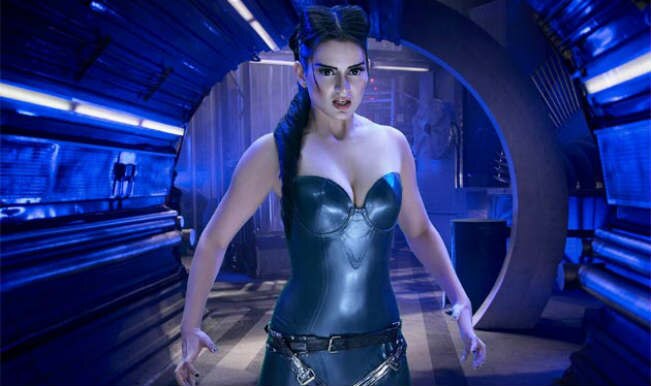 She was one of the most beautiful 'Manvaar' in this Indian superhero flick Krrish 3 (2013). From her initial negative role as an enemy to the love struck girl who risks her life for Krrish, she played the role, once again to perfection.
Queen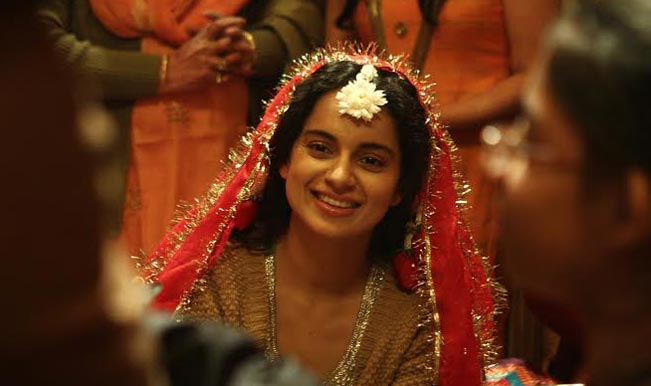 One of the finest movies of this year and in general ever made, this movie needs no description. When Amitabh Bachchan sends a bouquet to someone praising her acting, you know she is good. Her character, with a perfect mix of innocence and a fun-loving nature, and the way she handled difficult situations made her the Queen of Bollywood.
In her long and successful career in Bollywood, Kangana has floored us with her brilliant acting and we wish her many great years ahead.