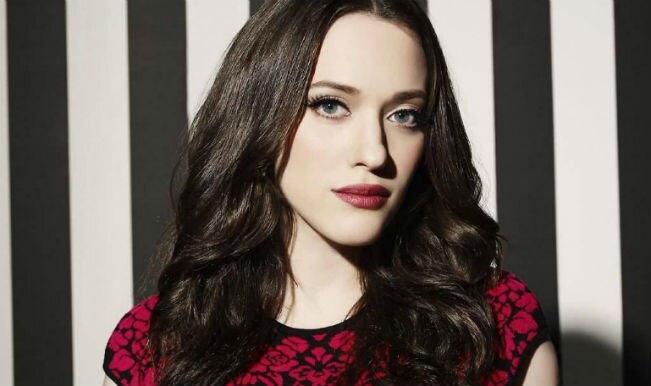 One look at this gorgeous girl, and you will instantly recognize her. Kat Dennings is beauty, in every sense of the word. She has always been an actor at heart. From her childhood, she has moved up stage, and emerged as a talent to be reckoned with. She literally moved to Los Angeles just so that she could pursue her acting career. She has immersed herself in diverse roles, and worked really hard at each of them. As we wish her a happy birthday, we take a look at her best sayings so far – AND a little video where she's just being herself. Enjoy.
1. I've never been in jeopardy, but being an actor is a pretty shady place to be because you never know where your next job is.
2.  I'm really nearsighted, which has served me well.
3.  Quirky is what a guy would call a girl he doesn't understand.
4.  I'm a reclusive weirdo.
5.  I tried being anorexic for four hours, and then I was like, I need some bagels.
BONUS VIDEO – Check out this hilarious interview she did with Craig Ferguson: