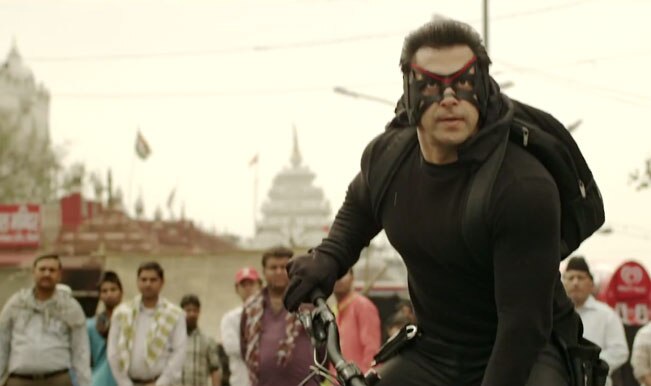 The wait is finally over. The most entertaining Khan, Salman Khan is back this year with another movie, or rather a promise of one of the most entertaining movies this year. Salman Khan released the trailer of his upcoming remake, Kick at the very famous single screen theatre, Gaiety Galaxy on 15th June. This decision was taken by Khan himself who considers the single screen theatres to be lucky for him. Here are three things from the trailer that give an adrenaline rush.
1. Salman Khan, the Devil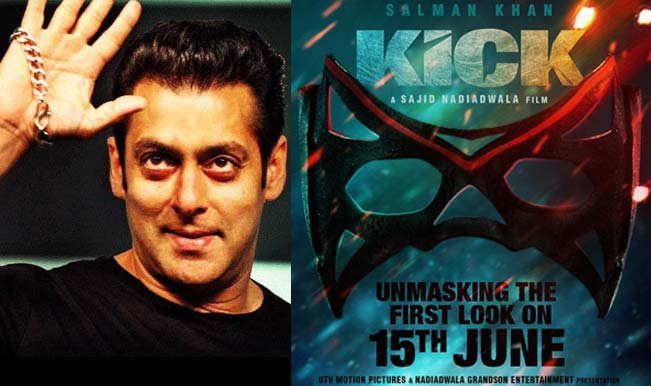 It is always a delight to watch this charismatic actor on screen, but his new look, which was first seen in the last season of Bigg Boss gives him a sturdy look. Sallu Bhai looks stunning in the role of The Devil who lives life in search for a means of Adrenaline rush, or as they call it Kick. This is the word that you will constantly hear through the movie as well as the first trailer.
2. The Action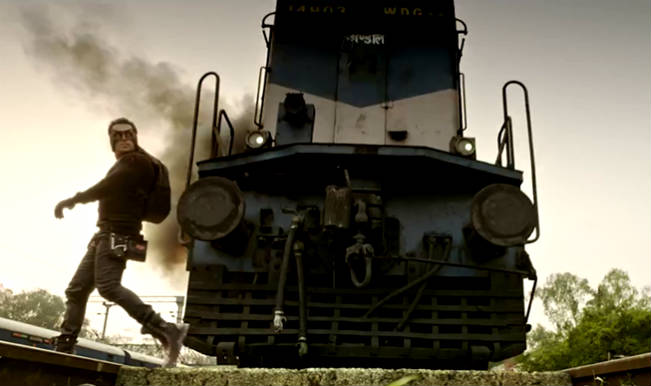 The trailer gives an astounding glance at the action and effects to be expected from the movie. This remake of the Telugu film of the same name is sure to be quite different when it comes to the special effects. Although the action scenes sometime cross the line of reality, it surely will be entertaining.
3. The Supporting Cast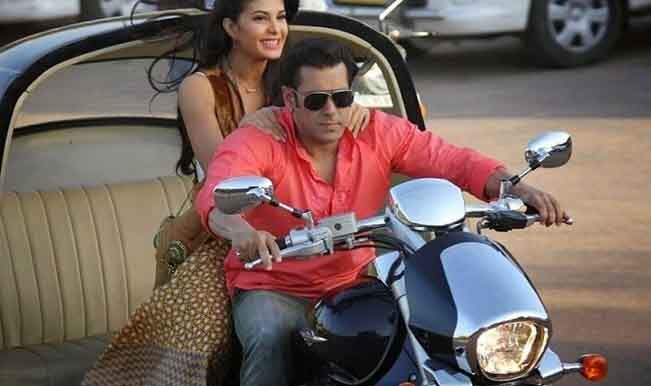 From our loving Mithun Da to the national inspector, Randeep Hooda this movie has it all. The stunning Jacqueline Fernandez and the serious Nawazuddin Siddiqui add the spice and garnishing to the perfect casting. The movie is scheduled for an Eid release and will surely prove a wonderful end to the month of Ramadan.