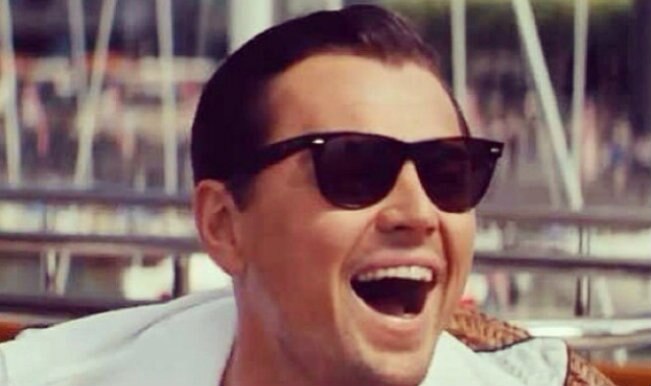 The Oscar season is upon us. Come this March 2nd and we will get to experience yet another star studded awards ceremony. A colossal starry night is awaiting us, along with a night of unpredictable results, excellent acceptance speeches, and lot more. But as they say not everyone can win and there can be only one winner in the end. So we share with you a list of few pronounced actors, who in spite of their outstanding contribution in their respective film genres could not make it to the coveted statuette.
Leonardo DiCaprio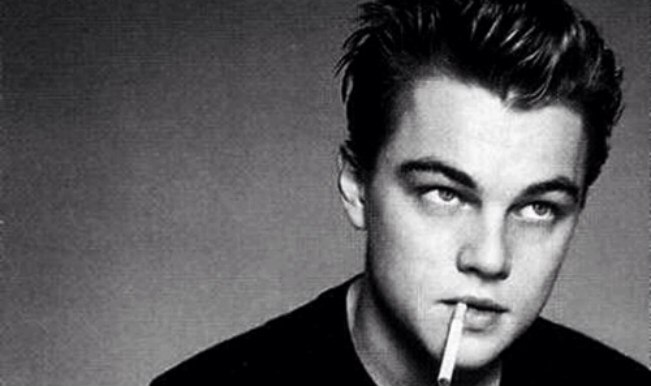 Everyone seems to have just one question on their mind; when will Leonardo DiCaprio finally win? After two decades of star spangled performance he doesn't have an academy award till now. He has spent his entire career hopping over genre to genre with critically acclaimed and challenging roles. Can he make it this time with The Wolf Of Wall Street?
Johnny Depp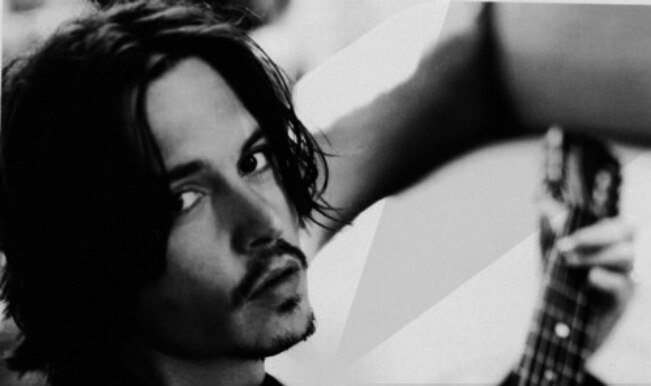 Why was he never awarded with an Oscar is still a mystery to many? He has always been amusing us with a range of diverse roles Johnny Depp is among the list of actors who have yet to pocket the Oscars. Eventually we hope he wins at least one if not sooner or later.
Will Smith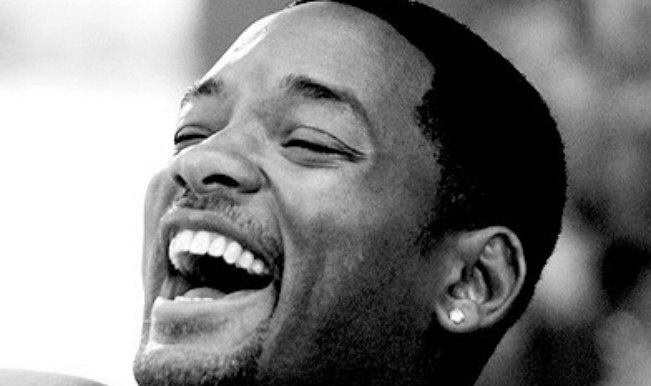 He is one of the megastars who has never been handed the Academy Award. He has been around for so long, and always has been associated with immensely potential and heartwarming memorable movies. Despite his noteworthy performances and being nominated twice he never had a chance at winning them.
Tom Cruise
He is one of the biggest names in Hollywood who has been nominated thrice but still didn't win the Oscar. The number of 'sexiest man alive' titles he has garnered over the years can't be counted on fingers but he doesn't have the lady luck with him when it comes to the Academy Awards
Robert Downey Jr.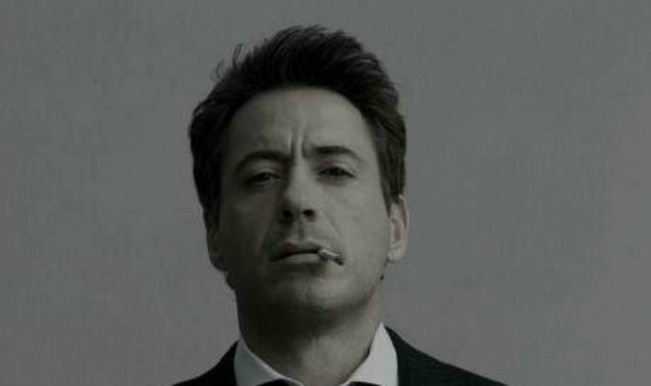 He made his screen debut at the age of five. He is the top earning actors in the Hollywood till 2013. But he hasn't been able to walk off with an Oscar till now. Although he believes he is one of the greatest actors of this generation and he deserves an Academy Award, if not now he is sure he will take home one before he dies.
Brad Pitt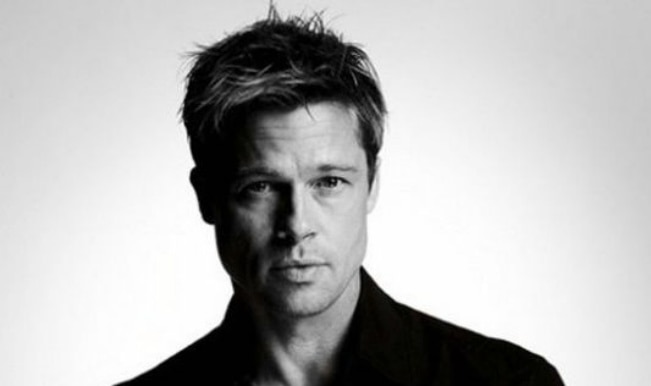 Brad Pitt is a man with a perfect partner, whom almost every one envies and also a perfect life. Angelina feels, he's a real man's man and the world writes about 'Why men should be more like Brad Pitt?'Though he has been nominated three times, he has never won the Academy Award.
'God wants us to be a winner not a whiner'. So there is still hope for these actors to win the honorary Oscar.