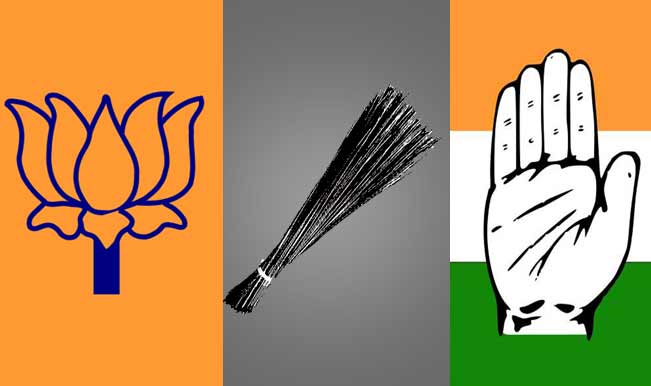 When you come across a 'palm of a hand' or 'lotus' shaped symbol, the first thing to cross your mind is the respective political parties BJP and Congress. Symbols are one of the most effective recall measures of these parties who are deeply attached to them. And supposedly these symbols summarize all the values and beliefs of the respective sides in one logo. But today we decode these popular symbols and find what they actually stand for.
Lotus – Bhartiya Janata Party(BJP)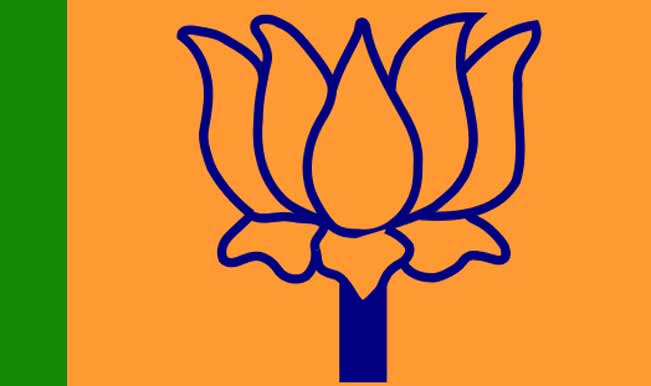 Bhartiya Janata Party's idea of lifting the symbol from the national flower of India was way too lack of imagination. Lotus symbolizes reality and knowledge which completely goes for a toss when their party leaders begin with their speeches. But the good part is lotus also epitome of non-attachment, which is true in case of BJP connect with the voters after the elections are over.
Palm of the Hand – Indian National Congress (INC)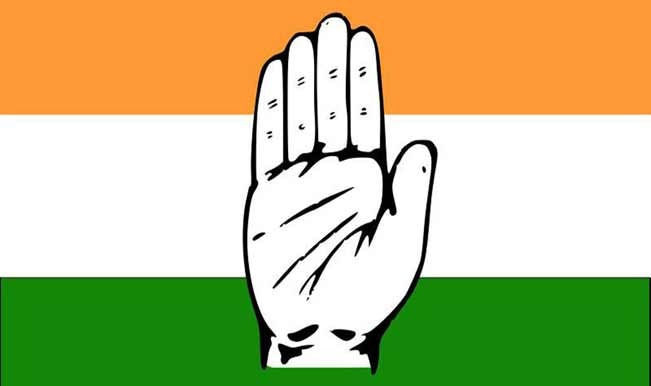 Every time you see Congress party symbol, only one thing strikes your mind – Talk to the Hand. Ask them on the 2G scam, coal-gate scam, Common Wealth games Scam, their answer remains same. However the Gandhi Family talk about unity and 'join hands' but end of the day the true meaning of this political party symbol is nothing more than this.
Elephant – Bahujan Samaj Party (BSP)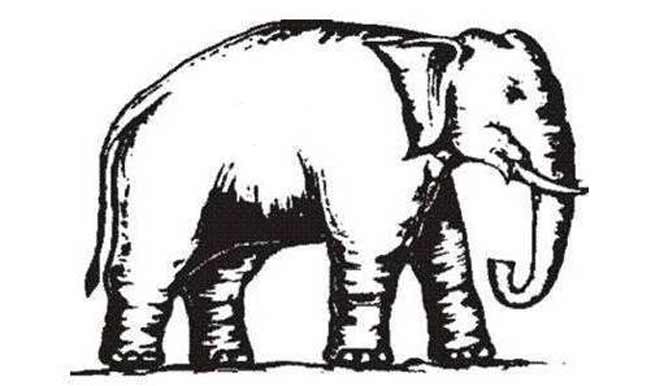 Well if you come across an elephant or this symbol, one face that you instantly connect to is BSP leader Behenji Mayawati. BSP leader's antics have transformed the original representation of a silent, majestic persona of the slumbering beast to a lazy animal who goes off to a rampage time and again.
Analogue Clock – Nationalist Congress Party (NCP)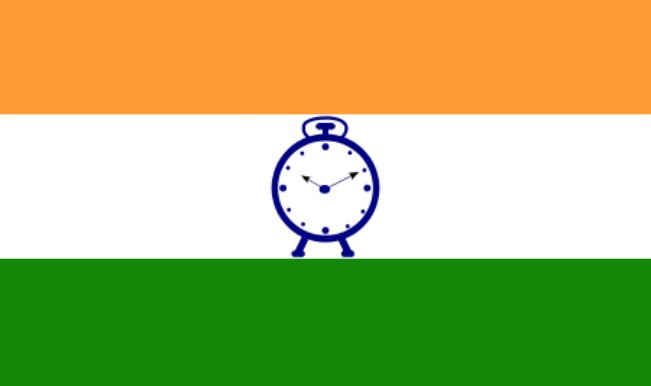 An analogue clock reading 10 is to 10. Ideally they have a stopped clock showing the same time and it runs in their mentality as well where the senior leaders possessing orthodox mindset. Time and again they have proved this as recently State Commission for Women member questioned the morality of the rape victim!
Broom – Aam Aadmi Party(AAP)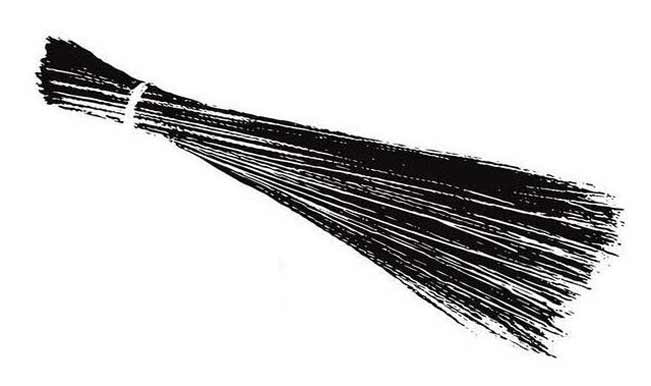 Arvind Kejriwal very wisely chose 'broom' as its party symbol which would sweep the dirt of corruption from the Indian politics. But with his never-ending drama actually points his desire to clean sweep all the votes on his side and later broom off the 'aam aadmi' once the elections are over.
Well whatever are their hidden motives but they have more or less chosen quite a meaningful symbols for their side. They would be wishing the symbols do the trick in cashing the votes this 16th Lok Sabha Elections.