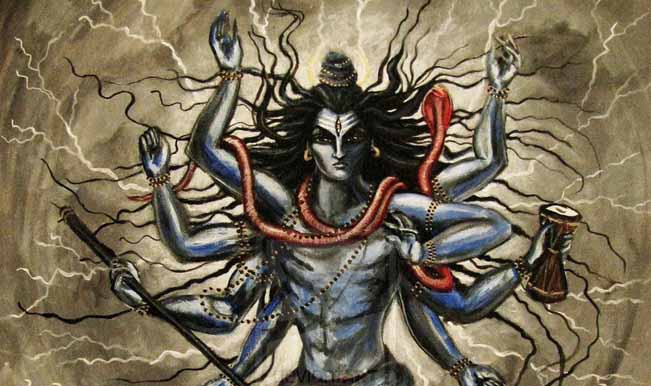 Mahashivratri 2014 falls on February 27. Each festival comes with some terribly lame doubts and so does Lord Shiva's Mahashivratri. Every now and then, we are bombarded with some exceptionally stupid questions about the auspicious festival. So this Mahashivratri, we are going to do a deed and answer all those questions. God knows, why are we doing this, but we are!
1) Oh, do you drink bhaang and dance on 'Jai Jai Shiv Shankar'?
Oh yeah, that's what we do! We grab some thandai, mix some bhaang in it and then suddenly everyone becomes Rajesh Khanna and Mumtaz and starts dancing on the mountain tops! (Lots and lots of sarcasm intended.)
2) Do you give milk to the snakes?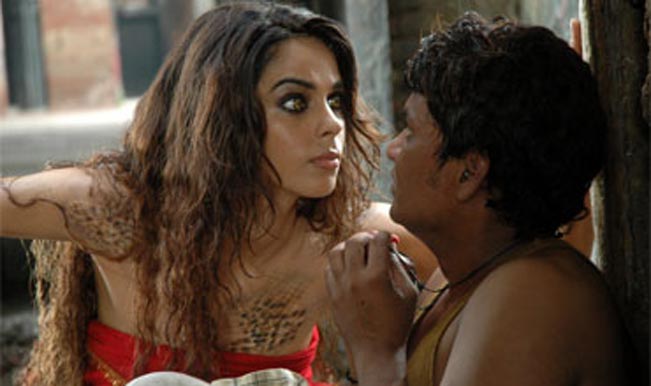 If you ask this to us, you are seriously confused in life. You need to get your facts straight! That is NAGPANCHAMI and NOT MAHASHIVRATRI.
3) Do you play Bhajans all night long?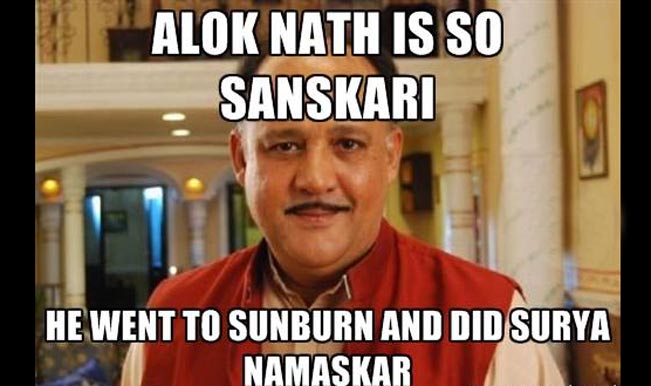 Yeah, because it's like our religious version of Sunburn. We love all-nighters! Whats the problem in that?!
4) Is this your licence to smoke up?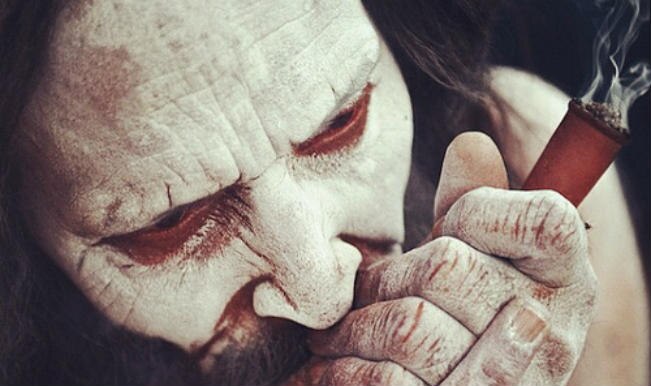 Oh man! If you ask us this, you believe way too much in 'Boom Shankar'! If you are still wondering, here it goes 'NO! We do not smoke up!'
5) Do you do 'Tandava' Nritya?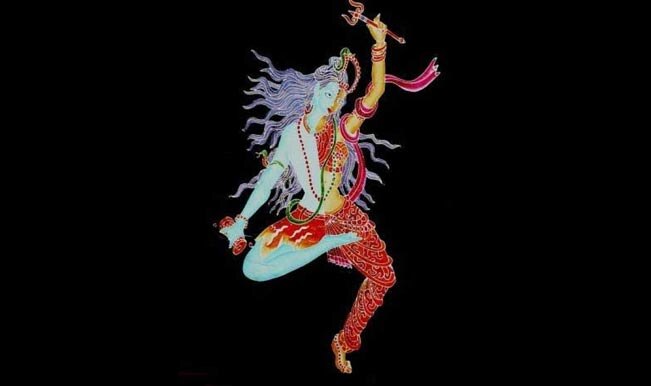 Yes, because we all are born with exceptional dancing skills! Like really? This question is not even worth answering.
For the curious: On a serious note, on the festival of Mahashivratri, the devotees observe fast and keep vigil all night. It is said that Lord Shiva performed the 'Tandava' nritya (dance) on this day and got married to Goddess Parvati.
Disclaimer:  The article is only aimed to clear misconceptions on Mahashivratri.