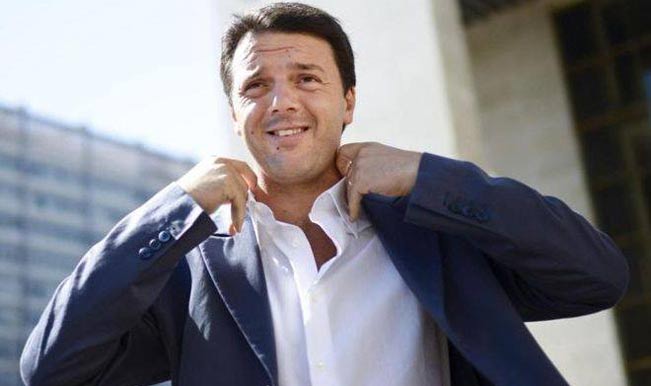 Matteo Renzi – a name quite famous and doing numerous rounds in the corridors of Italian politics could be the next Prime Minister of Italy. Apart from being the looked out name in the European nation, he seems to be the object of interest in our back yard too, thanks to sharing of family bonds of the Gandhi clan.
Apart from the family connections, the two countries are witnessing similar situations in the political grounds. While in our home turf we have angry young man Arvind Kejriwal taking on the oldies of politics, far in Italy there is another young blood at the age of 39 years – Matteo Renzi. From designing his predecessor Enrico Letta ouster to most likely being the next PM, he is definitely the biggest name on the political circuit.
So who is Matteo Renzi?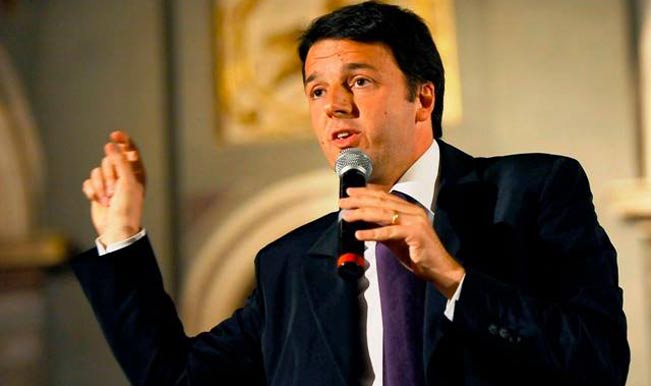 Matteo Renzi has been the Mayor of Florence since 2009 and Secretary of the Democratic Party since 2013.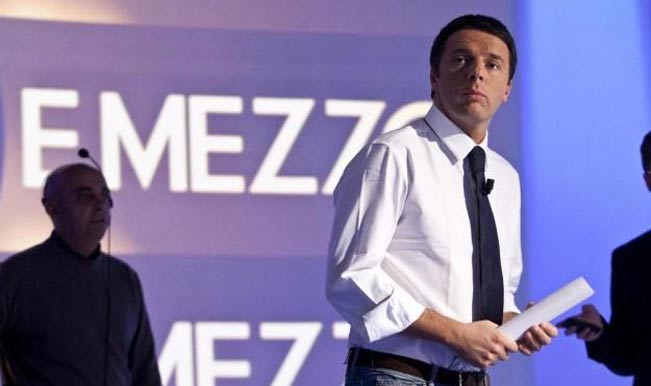 He has graduated from the University of France.
Matteo Renzi trounced rivals Gianni Cuperlo, a party apparatchik, and Giuseppe "Pippo" Civati with around 68 percent of the vote to become the Secretary of the Democratic Party.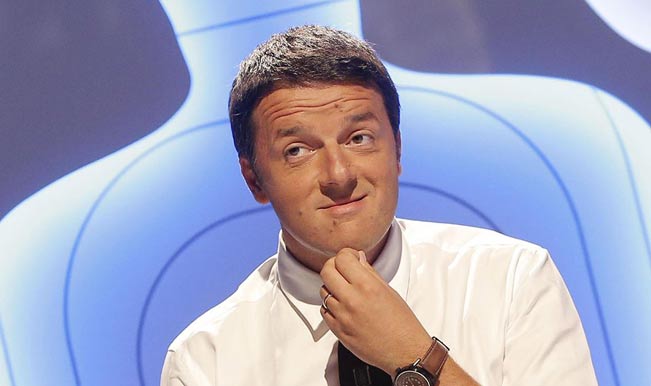 Matteo Renzi has been given a nickname by the Italian media as "Il Rottamatore", meaning "The Scrapper". He was labeled with the same after he staged a huge public gathering in Florence at Leopolda Station to discuss Italian politics and the changes required.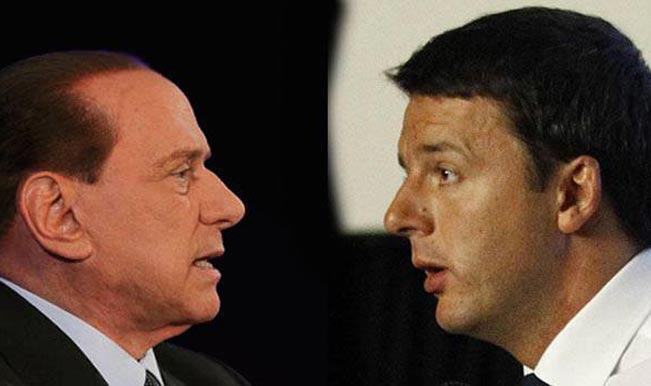 His comments suggesting the retirement of the politicians of Prime Minister Silvio Berlusconi generation drew a lot of flak from his own party members.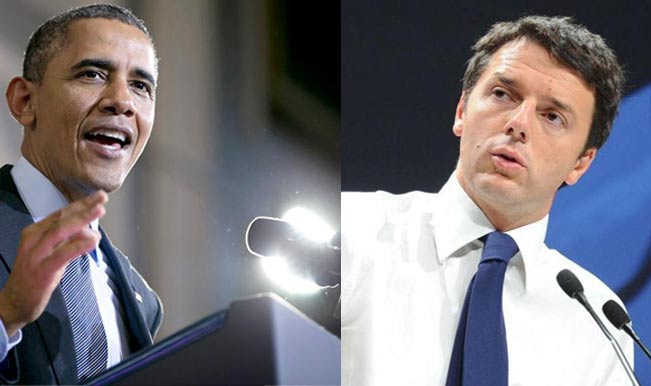 He is constantly compared to the likes of Barack Obama for his ideology over change.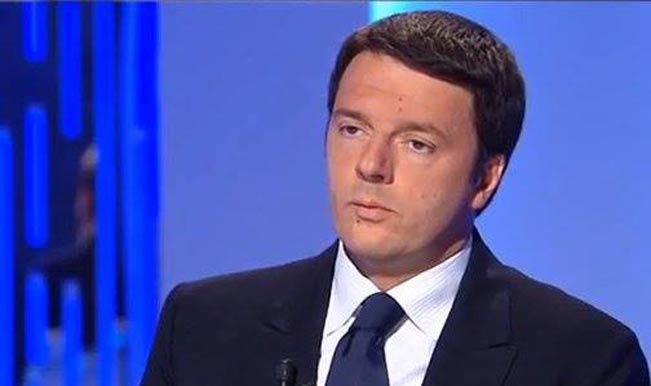 Despite attracting investors in his favour during the country's worst economic situations, Renzi's appointment as the next PM without elections is not taken well, according to poll reports.