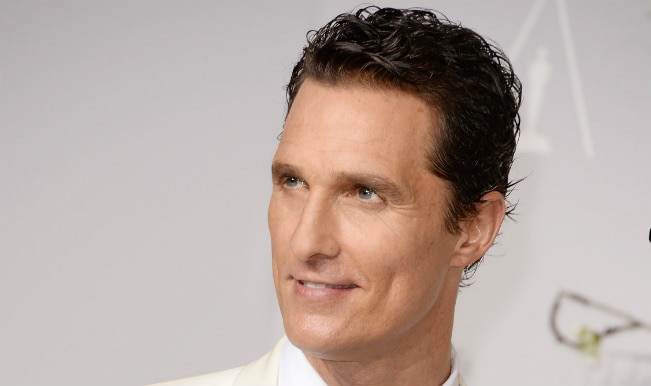 Matthew McConaughey is the one name that has gone viral all over the internet for his much deserved Oscar. He has been a hot favorite for many for weeks. His portrayal of a real life rodeo cowboy who smuggled HIV drugs into the US in the much acclaimed Dallas Buyers. While his acting skills are well known, how much do you really know about this 44 year old? Here are five fun facts that you might not have known!
1. Early life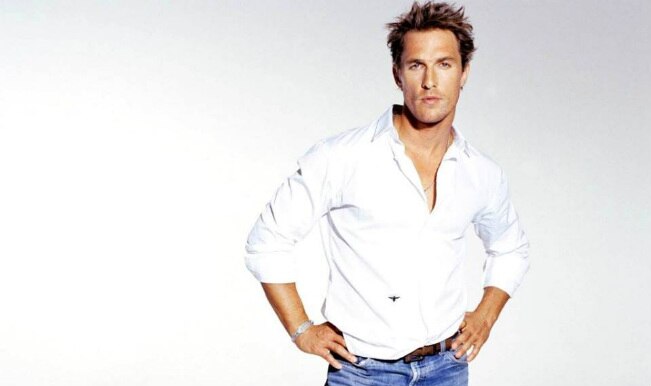 McConaughey, the youngest of three boys, was born in Uvalde, Texas. His mother, Mary Kathleen "Kay" (née McCabe) who accompanied him at the 86th Academy Awards, was a kindergarten teacher, and later a published author, and his father, James Donald McConaughey, was a gas-station owner who ran an oil pipe supply business and once played NFL football for the Green Bay Packers.
2. Australia
He spent a year in New South Wales Australia, as an exchange student in 1988. He also picked up an accent from this stay.
3. Titanic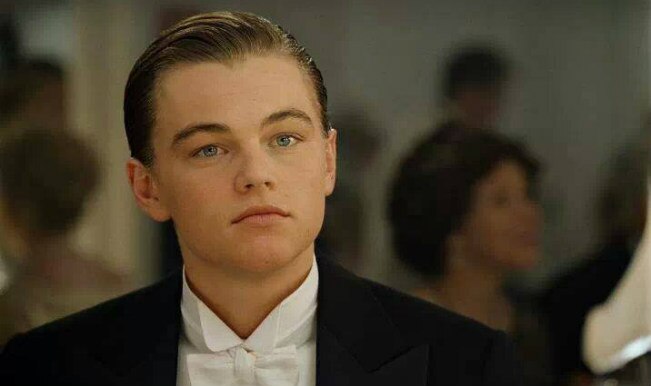 McConaughey was strongly considered for the role of Jack Dawson in "Titanic". But James Cameron insisted on having Leonardo DiCaprio play the part. He outraced Leonardo DiCaprio to bag the Best Actor award at this Academy Awards 2014.
4. The Cult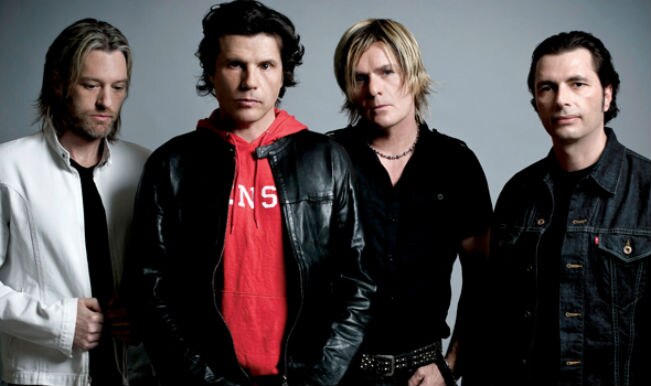 Matthew is a big fan of English rock band The Cult. In March 2012, when The Cult performed in Austin, Texas, McConaughey went onstage and played bongo drums with them for two songs.
5. Brazilian Music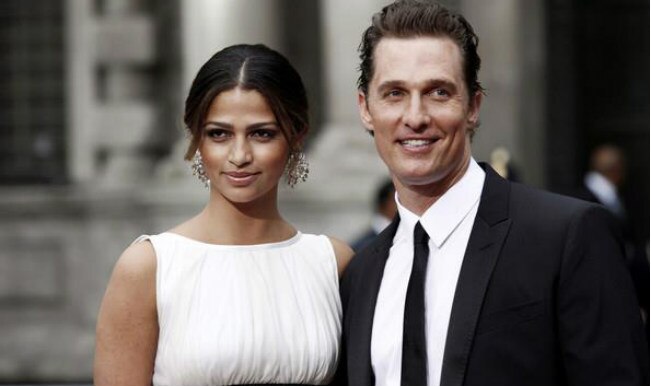 One of the less known facts about this Irish descendant actor is that he played Brazilian music for eight straight hours in the operating room to help his now-wife, Camila Alves, give birth to their child, Levi.
Surely one of the greatest actors of all time in the history of cinema, Matthew McConaughey is the Man of this Moment.