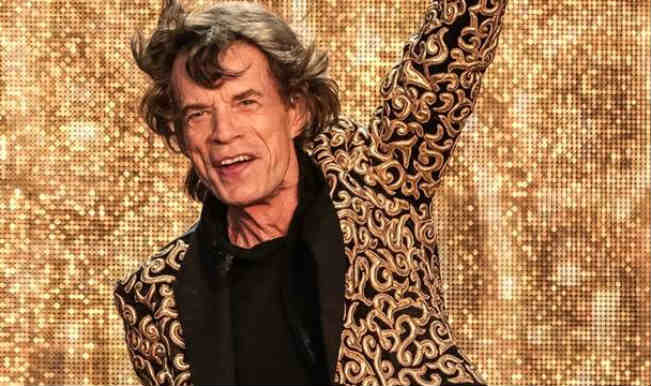 With the sad demise of Mick Jagger's girlfriend, L'Wren Scott the social media has gone ablaze mourning for the designer and Mick Jagger has expressed great deal of shock. Mick Jagger of course is well known from his Rolling stone fame, however there are a few things you probably don't know about this 70 year old star! Here are the five that top the list.
1. Old Rolling Stones albums not his thing
In 1983, Mick made a declaration that he is not really nostalgic and never listens to old Rolling Stones records. He went further to say that her sometimes found them funny to hear.
2. The Solo Career
Mick has released four albums as a solo artist, and they've all charted on the U.S. Billboard charts: 1985's She's the Boss hit #13, 1987's Primitive Cool hit #41, 1993's Wandering Spirit reached #11 and 2001's Goddess in the Doorway managed to land at #39.
3. The Rollin Stone's beginning
Mick went to the same primary school as Keith Richards.Mick and Keith formed the band Little Boy Blue and the Blue Boys in 1961. In 1962 Jagger, along with guitarists Richards and Brian Jones, formed The Rolling Stones, initially called the Rollin' Stones.
4. Quitting Young
Through the years, Mick has made off-hand quips at how he was certain he'd quit being a rock star by a certain age – as he said he would by age 33
5. Almost into Hollywood
In the 1970s, Mick wanted to play the role of Dr. Frank N. Furter, a flamboyant cross-dressing scene-stealer, in the film adaptation of The Rocky Horror Picture Show – but the producers ultimately decided to stick with Tim Curry. Coincidentally, the role is considered one of Curry's career highlights.