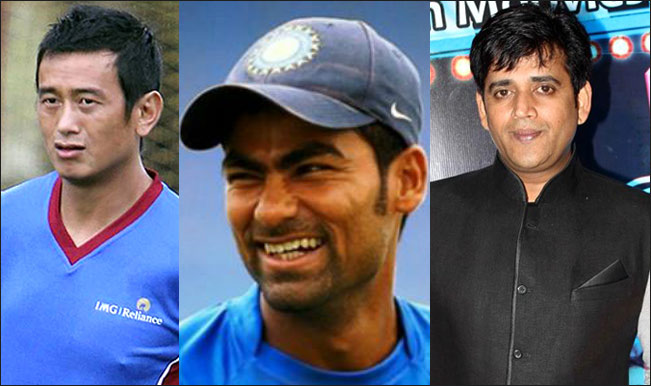 General Elections are a month away from now and all the political parties are ensuring to lure the audiences to their side by fielding the star candidates. If Mamta Banerjee looked up to former football icon Baichung Bhutia, Congress has placed their bet on instrumental cricketer Mohammad Kaif to bring home glory for the party. Reasons are many to place heavy odds on these famous personalities as they have their own fan following and political parties know the importance of these fan followings turn into potential vote banks. We take a look at the top 9 star candidates be it from showbiz background or from sports background.
Mohammad Kaif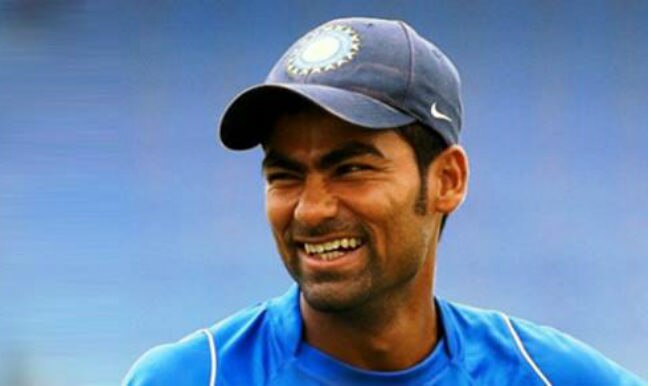 Once a star player for the Indian cricket team, this lanky cricketer from UP has been given ticket by Congress to stand for Lok Sabha elections from Phulpur, Uttar Pradesh. He is considering this chance as 'second innings' after his stint at the international cricket was cut down. Politics may be in his mind currently but the UP player downplays the idea of retiring from the sport. He also believes his people, his fans would support him in his new role of a politician.
Baichung Bhutia
Former football player Baichung Bhutia has been given a ticket to contest elections from Darjeeling by Trinamool Congress Chief and West Bengal CM Mamta Banerjee. She is banking on his immense fan following around the region while the Sikkimese-Bhutia descent striker wants to contribute to the development of Darjeeling. He idolises Mamta Banerjee and calls him her inspiration.
Ravi Kishan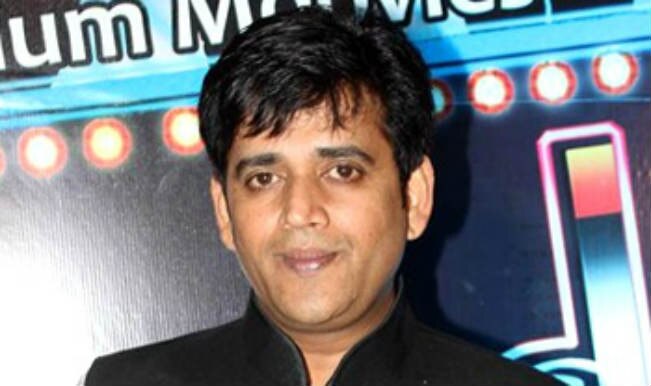 Congress is strategically placing its candidates to win over the voters. For Jaunpur in Uttar Pradesh they have fielded Bhojpuri actor Ravi Kishan to woo the crowd. Ravi Kishan is very popular massy actor among the northern audience.
Moon Moon Sen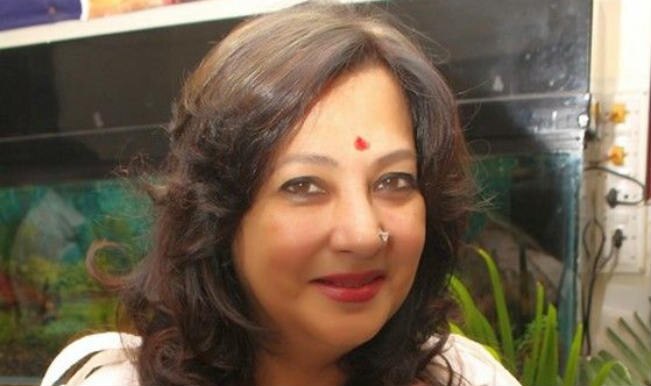 Former actress and daughter of superstar Bengali actress Suchitra Sen, Moon Moon Sen is the candidate Trinamool Congress have fielded for Bankura constituency. She has candidly confessed of her being hand-picked by the TMC leader and looks ahead to use her 'glamorous' side to pull the crowd.
Jaya Prada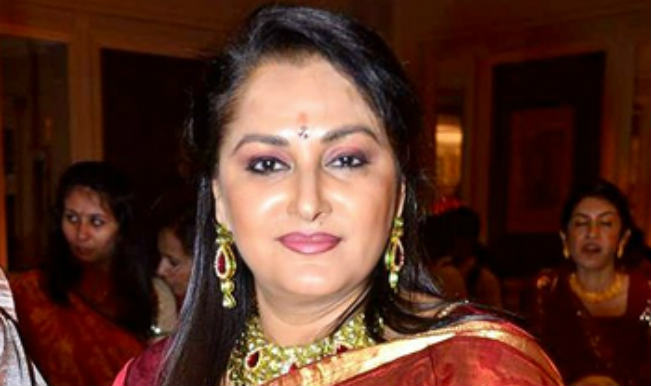 Yesteryear actress Jaya Prada is not a new face in the field of politics. After being expelled from the Samajwadi Party, Jaya Prada joined Rashtriya Lok Dal led by Ajit singh. She might be contesting elections from Bijnore in Uttar Pradesh.
Only time will tell how effective these star candidates were for the respective political parties.