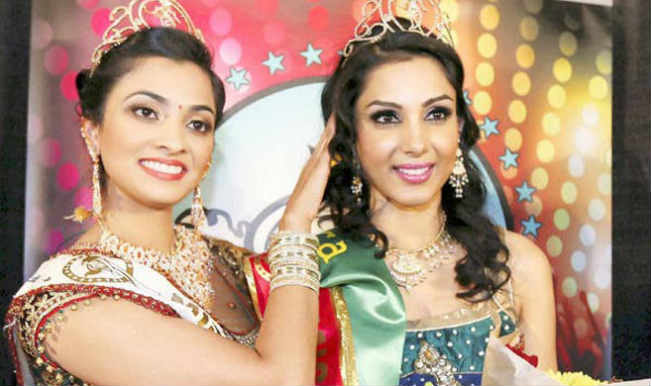 The gorgeous Monica Gill was crowned Miss India Worldwide 2014 on 20th June, Friday. The former Miss India USA 2013 managed to rule out 40 other contestants of Indian origin who participated on the show. The final event took place in Abu Dhabi's Al Raha Beach Resort. The winner of the beauty pageant was entitles with a cash prize of $8000 and innumerable sponsored gifts, photo sessions and modelling assignments as well.
However this is not the first time when Indian beauties have made their nation proud. It has been more than a decade since Indian women have had won international beauty pageants. Aishwarya Rai, Sushmita Sen, Priyanka Chopra, Dia Mirza, etc. are some of the ladies who have represented India and have won many prominent titles abroad.
Have a quick look at the 7 Indian Beauties who have managed to bring world at their feet.
1. Reita Faria: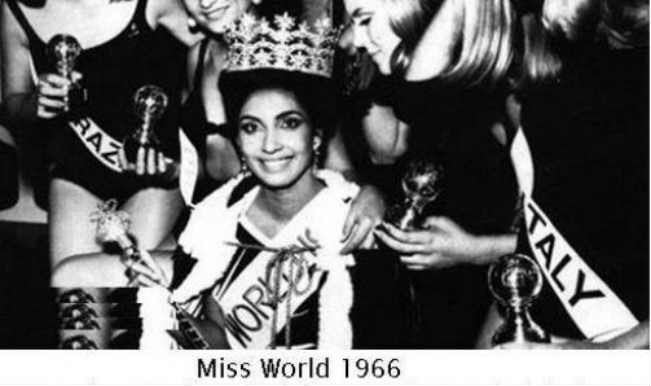 Rita Faria was the foremost Indian lady to have won an international title since its initiation. She was crowned Miss World in the year 1966.
2. Zeenat Aman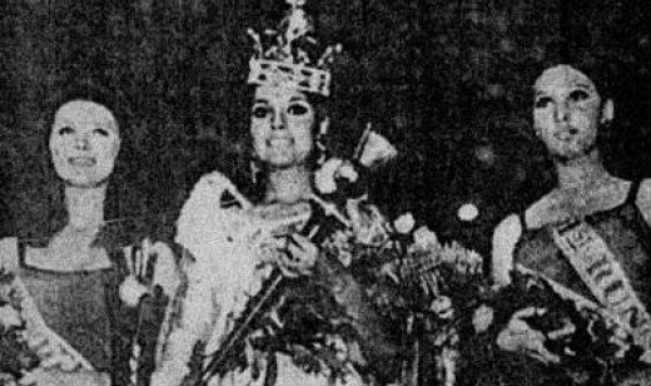 Zeenat Aman, the first Indian beauty who crowned the Miss Asia Pacific title since its inception. She won the title of Miss Asia Pacific title in 1970.
3. Sushmita Sen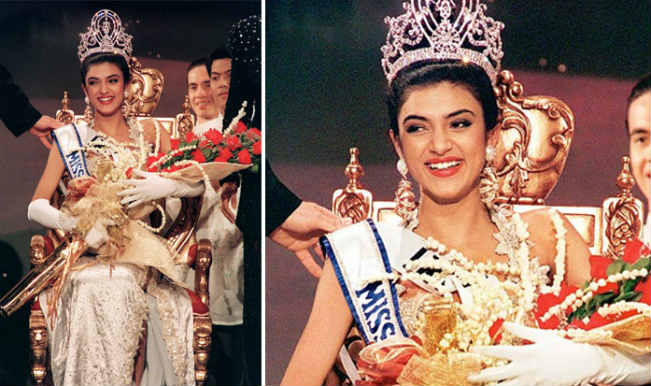 Sushmita Sen was crowned Miss Universe 1994. She is a celebrated and well- established successful Bollywood actress in the industry today.
4. Aishwarya Rai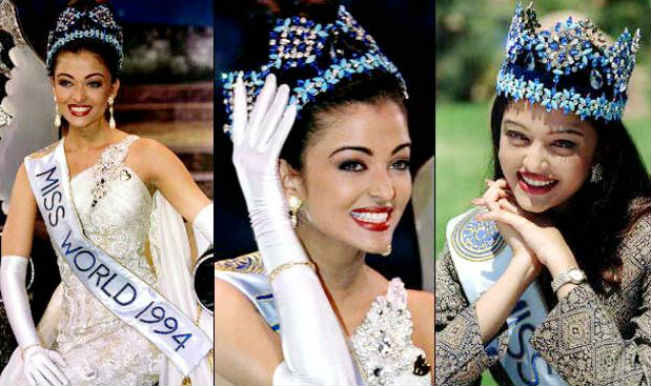 She personifies the term 'beautiful' in every which way! Aishwarya Rai was the first runner-up of the Miss India pageant, and the winner of the Miss World pageant of 1994.
5. Priyanka Chopra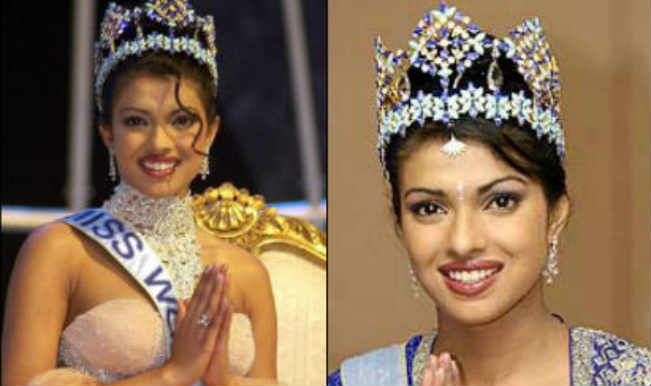 One of the highest- aid celebrities of Bollywood, Priyanka Chopra was crowned Miss World 2000 and Miss World Continental Queen of Beauty—Asia & Oceania, becoming the fifth Indian to win the competition.
6. Dia Mirza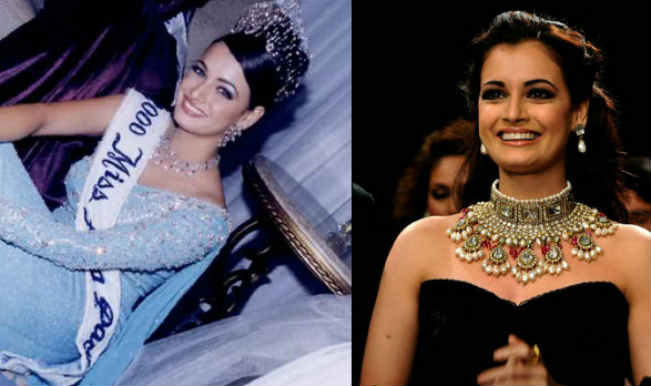 Dia Mirza was a second runner up at Femina Miss India, 2000. She was then sent to Miss Asia Pacific, where she won. She was the first Indian contestant in 27 years to have won the Miss Asia Pacific title on 3 December 2000 in Manila, Philippines.
7. Nicole Faria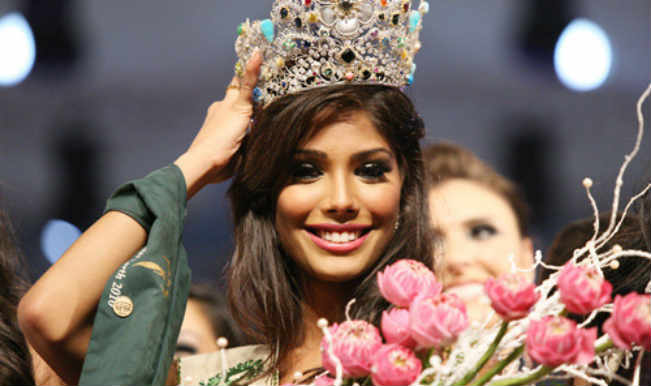 A fashion model by profession, Nicole Faria is the first Indian to win the Miss Earth pageant since its inception in 2001. She won the crown in December 2010.