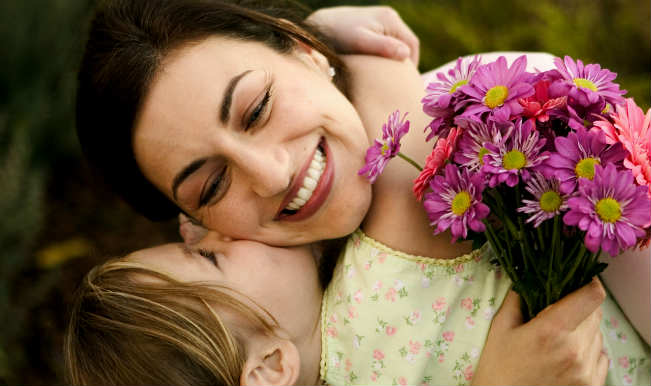 Mother's Day is the day where we dedicate ourselves to celebrating and honouring the mothers and mother figures worldwide. Someone had rightfully said, "The bond between mothers and their children is one defined by love. As a mother's prayer for her children are unending, so are the wisdom, grace and strength they provide to their children. And therefore, no gift to your mother can ever equal her gift to you. But that should not, however, stop you from trying your best to make her feel special on this day.
Here are some gift ideas that you won't have to spend your money on:
Gift of your time
The greatest gift you can give someone is your time and attention. Because when you give your time, you are giving a portion of your life that you may never get back. Most of the times you are too busy doing your daily chores, and amidst the chaos of your jumbled up life, it is highly possible that you may forget to take out time for your mother. Don't let that happen this time. Give as much quality time as you can to your mother.
Cook a meal
Tell your mother to take a nice, leisurely break from her daily work and ask her to relax while you cook her a delicious meal. Just the fact that you're putting in so much effort will definitely brighten up her smile. Besides, creating a home – cooked meal can often times be de – stressing.
Introduce her to your friends
By doing so, she may feel a closer connection to you than before and even you may be surprised with the kind of ease that your mother and your friends blend in.
Make a jewellery/card
There are hundreds of ideas available on the internet these days that give you step – by – step instructions on how to create amazing jewellery or cards, by making use of nothing more than what is already available at your house.