It is difficult to describe-Mothers. From being our best friends, companions, secret bearers to taking care of everything we need. There are so many sides to her. She is tender when we are low, tough as a rock when the world's against us. No wonder, mom is the world. On this Mother's Day, we take a look at some of the most powerful on – screen (mother) characters that have remained fresh in memories.
The Blind Side
The Blind Side is a 2009 American semi-biographical sports drama film written and directed by John Lee Hancock, and based on the 2006 book The Blind Side: Evolution of a Game by Michael Lewis. The film follows Oher from his impoverished upbringing, through his years at Wingate Christian School and how he somehow gets adopted by Sean and Leigh Anne Tuohy. Sandra Bullock stars as Leigh Anne Tuohy, alongside Quinton Aaron as Michael Oher and Tim McGraw as Sean Tuohy. The movie was a box-office success, grossing over $300 million. Bullock's portrayal of the character was so good that she even went on to win the Academy Award for Best Actress that year. What a movie, indeed!
Edward Scissorhand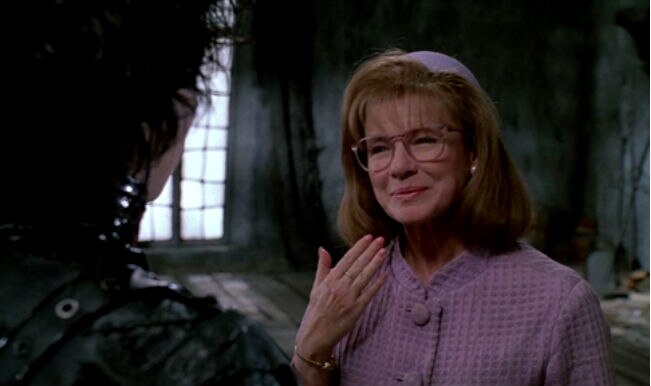 Although, Edward Scissorhand is Tim Burton's usual romantic dark fantasy, and is mainly focused on Johnny Depp and Winona Ryder's character, an elderly woman who appears right in the beginning of the movie has a great supporting role as well. Hannah and her sisters' actress, Dianne Wiest had bagged three Best Supporting Actress awards for her role as the mother.
Brave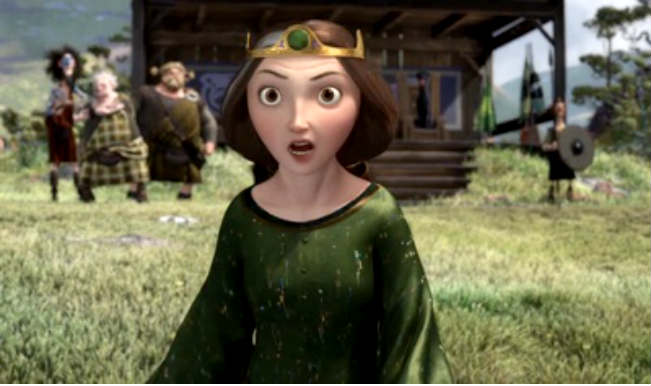 Brave is among those very few Disney movies where the primary focus is NOT romance.  The film tells the story of a princess named Merida who defies an age-old custom, causing chaos in the kingdom by expressing the desire to not be betrothed. After consulting a witch for help, Merida accidentally transforms her mother into a bear and is forced to undo the spell herself before it is too late. This movie has very wonderfully highlighted the mother – daughter relationship.
Erin Brokovich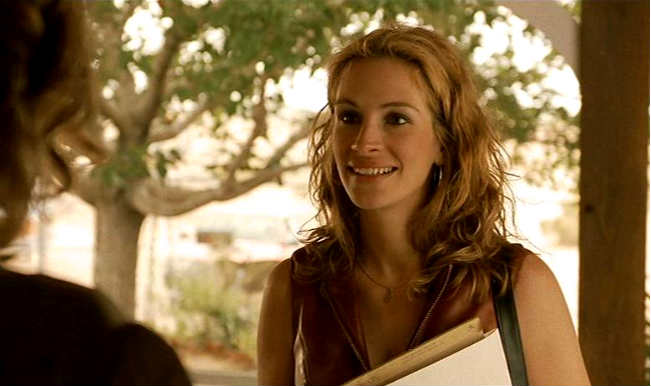 Erin Brokovich is a biographical film directed by Steven Soderbergh and written by Susannah Grant. This movie stars actors like Julia Roberts who is seen playing the role of the main character, Erin Brokovich who is an unemployed single mother of three children. The majority of critics responded favourably towards the film. Roberts even won the Academy Award, Golden Globe, Screen Actors' Guild Award and BAFTA for Best Actress.
Mamma Mia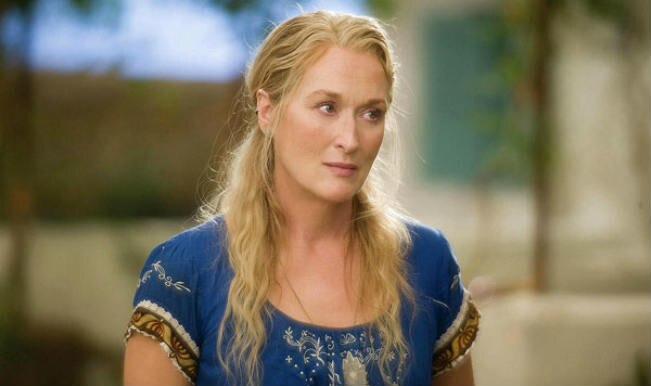 Mamma Mia is a 2008 British musical romantic comedy that follows the story of a mother and her high – spirited bride-to-be daughter looking for her biological father.  The film was directed by Phyllida Lloyd and distributed by Universal Pictures. Moreover, because of the film's financial success, Hollywood studio chief David Linde, the co-chairman of Universal Studios even told The Daily Mail that it would take a while, but there could be a sequel.
Happy Mother's Day to all the mothers out there!