Narendra Modi – Gujarat Chief Minister who became the face of Bharatiya Janata Party during the 16th Lok Sabha Elections is more than just a party leader. Modi has evolved as a brand and however his opponents may deny of the 'Modi Wave' deep down in their hearts they fully agree with the fact that it is not just Modi wave but a tsunami that is beating down the popularity charts. Narendra Modi – an able leader, a party face and supremo of Bharatiya Janata Party has always remained an object of interest among the people for his great personality and idealistic yet contemporary thoughts. We take a look at 16 things about Narendra Modi – a leader that eclipsed every other face in the politics during this 16th Lok Sabha Elections.
1. Narendra Damodardas Modi was born on 17th September, 1950 to Damodardas Mulchand Modi and his wife, Heeraben. He was third of six children. He was born in a family of grocers. As a child Narednra Modi helped his father at his tea-stall.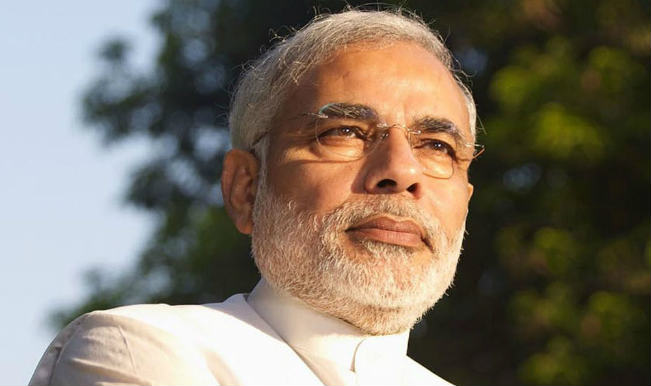 2. Narendra Modi always kept quite on the topic of his marriage. The BJP prime-ministerial candidate finally after remaining silent in the previous four campaigns acknowledged Jashodaben Chimanlal as his wife during filing the nomination form for the Lok Sabha Elections 2014. Narendra Modi had a child marriage with Jashodaben at the age of 13 according to the tradition of his family. But Modi never accepted this marriage as he was inclined towards RSS and decided to lead a bachelor life. And so did Jashodaben who also decided to live her life as single.
3. Narendra Modi was very patriotic since an early age of 15. He volunteered to serve the soldiers during Indo-Pak war of 1965. Narendra Modi had keen interest in lives of ascetics. He was highly interested in their lifestyle and he ran away from home and lived along with Sadhus and finally reached Himalayas where it is assumed he lived for two years.
4. Narendra Modi is said to have learnt the true meaning of hardship and determination during the time he spent the time selling teas along with his brother at State Transport Office in Ahmedabad.
5. Narendra Modi became the longest-serving Chief Minister in Gujarat's history. Modi was in power for 2,063 days continuously when he resumed CM post in 2007. He took oath to become the Chief Minister of Gujarat for the first time in 2001. Currently he is serving his fourth consecutive term as Gujarat CM.
6. Narendra Modi during the phase of his sanyasi had just two pair of clothes but the likely Prime Mnister has been very particular about the way he looks in the public. He is very particular about wearing wrinkle-free and ironed dresses. He has favourite cloth store Jade Blue of Ahmedabad which he prefers for his dresses. Modi makes sure he looks in top shape when in public. This makes him different from the politicians and helps in building the brand Modi.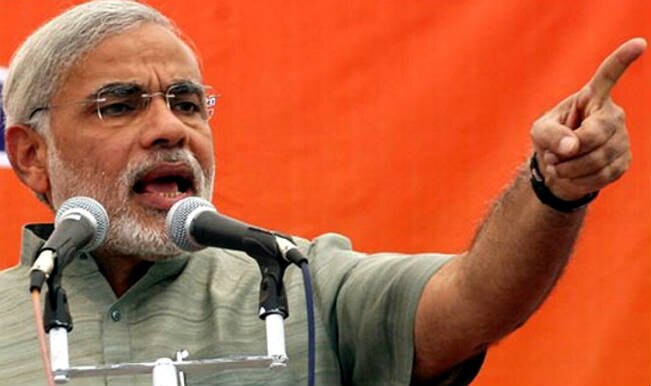 7. Narendra Modi might not have been provided with a visa in 2005 to US but the irony is Modi has done a three month course in public relations and image management in US. No wonder Modi knows how to strike chord with his audience. He has been charismatic throughout his rallies and has generated the much required boost Bharatiya Janata Party needed this Lok Sabha Elections 2014.
8. Narendra Modi has a brilliant sense of humour. The opposition may find it questionable but nobody can deny there is a tinge of witty one-liners which has the audience in splits. He is outspoken and be it during the rallies or giving interviews, Narendra Modi has been the man of this political season.
9. Narendra Modi fasts all nine days during Navratra every year. He has only one fruit a day during this time. Modi has built a Rs 70 crore-plus Shaktipeeth parikrama on the Gabbar hillock.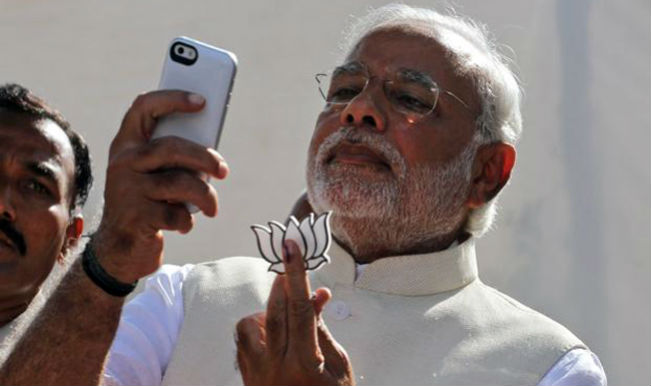 10. Narendra Modi may come across as conservative personality but is an enthusiast when it comes to technology. He does not miss to check news about himself everyday on internet. He is also very fond of latest collection of watches.
11. Narendra Modi sleeps only four hours. He is a workaholic. He reports to his office around 7 in the morning and works as late as 10 or even late in the night. He likes to keep a tab on every change and makes sure to keep all the clippings of what his opposition or critics have to say about him.
12. Narendra Modi who is well known for his particularity about the way he looks is very popular among the females. He is the second most followed Indian politician on Twitter after Shashi Tharoor.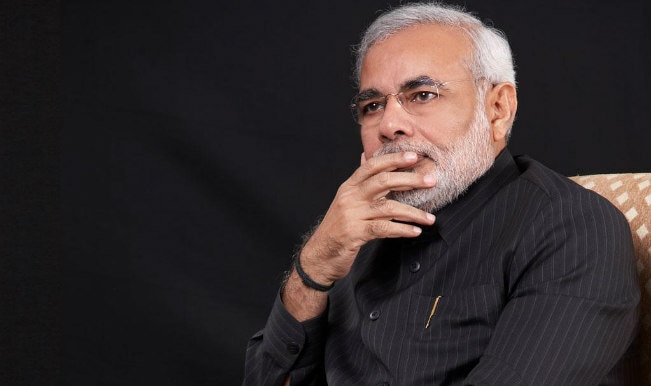 13. Narendra Modi's hobbies are photography and poetry. He loves writing and he is major contributor during his rallies speeches. Narendra Modi also held an exhibition of photographs clicked by him.
14. Narendra Modi is vegetarian and likes Gujarati snacks like Bhakhri. He is also said to be a loner and an introvert. He is said to have no best friends but just a personal staff of three persons.
15. Narendra Modi appeared on the cover Time magazine's Asian edition. It is one of the very few politicians to grace the cover of the prestigious magazine. He also featured in Time's 2014 Time 100 list of the most influential people in the world.
16. Narendra Modi idolizes Swami Vivekanand and Indira Gandhi.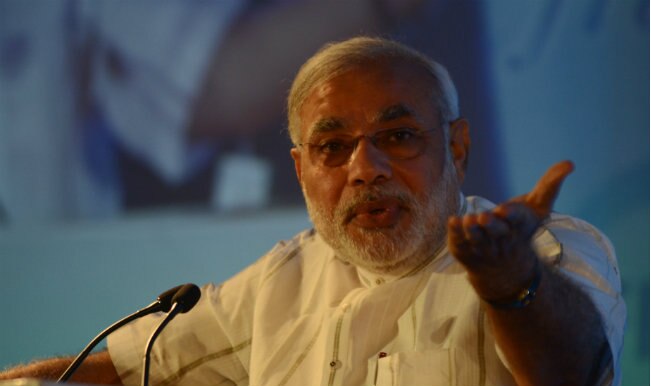 Narendra Modi is likely to be the next Prime Minister of India as the results discloses within few hours. There is no doubt that Modi emerged as the biggest leader in the Lok Sabha Elections 2014. The cliche line of ' Love me or Hate me but you cannot ignore me' fits perfectly to Narendra Modi. One of the fiercest leaders to be seen in the present age is – Narendra Modi.
Photo Credits: Narendra Modi Facebook Pages and Agencies