Narendra Modi – a name that has become synonymous with the rising sun in the Indian political scenario will be taking the oath on 26th May for the post of 15th Prime Minister of India. It is highly said that the route of the top job goes through several odd jobs done at the grass root level. And this was the mantra of four times Chief Minister of Gujarat to become the Prime Minister of India – Narendra Modi. On the honourable day of 26th May, 2014, we take a look at the six jobs Narendra Modi did, which prepared the 63-year old Bharatiya Janata Party leader for the top job of leading the nation.
Tea Vendor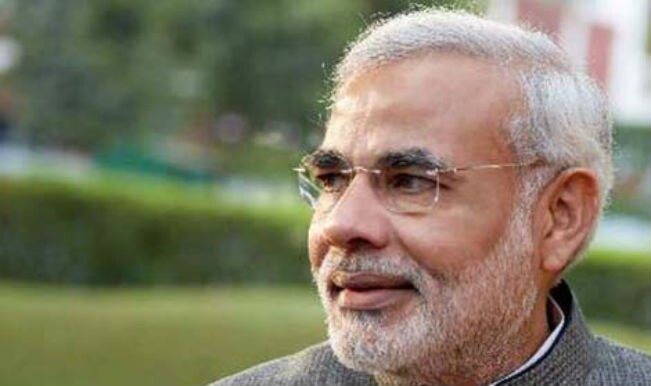 Narendra Modi started off living the life hard way since his childhood days when he helped his father at the tea stall at Vadnagar railway station. Everybody knows how Narendra Modi ran away to Himalayas to become sanysasi, but his destiny had something else in it. He returned at the age of 17  and spent time selling tea along with his brother at the State Transport Office in Ahmedabad. It was young Narendra's first brush with the work environment and that is why he was quite proud when he was called himself a "chaiwala". Narendra Modi does not shy away from his humble background and that makes him  a true leader.
Balswayamsevak – a junior cadet in Rashtriya Swayamsevak Sangh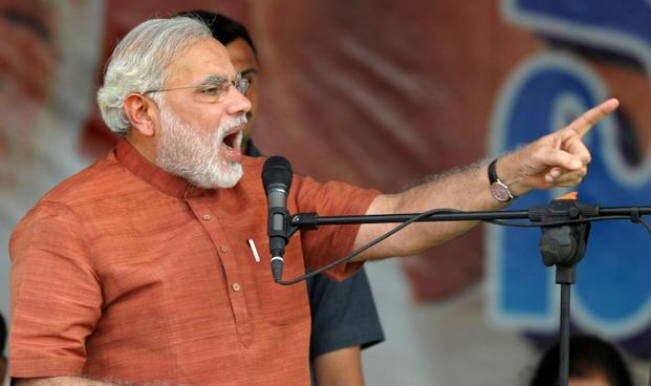 Narendra Modi first came in contact with Rashtriya Swayamsevak Sangh (RSS) when he was just eight years old. Despite being an average student, Narendra Modi's command over language and his debate skills made him popular bringing in touch with Lakshmanrao Inamdar, popularly known as Vakil Saheb. He was always keen towards serving his nation and being a part of RSS that followed the ideology of serving the nation selflessly caved the path for Narendra Modi.
Pracharak (propagandist) of the Rashtriya Swayamsevak Sangh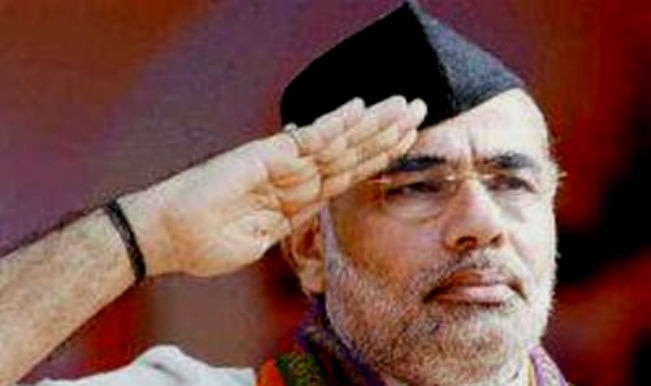 Narendra Modi became the full time propagandist with the RSS in 1970. Being a full time volunteer for RSS, Narendra Modi emphasized on qualities like civic sense, social service, community living and patriotism just like the other RSS volunteers. During this time, Narendra Modi met veteran BJP leader Lal Krishna Advani who became very impressed with Modi's organizational skills during the Emergency time authorized by Indira Gandhi.
National Secretary of Bharatiya Janata Party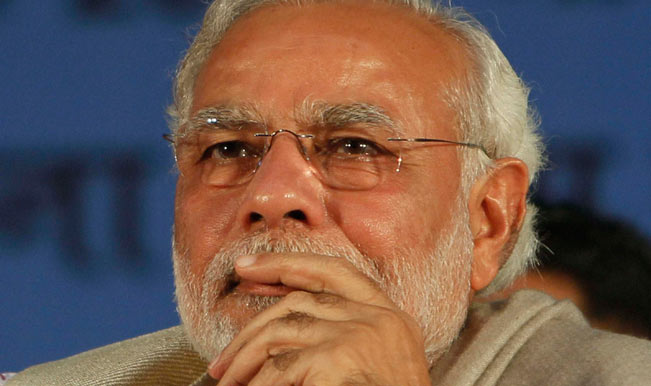 Narendra Modi emerged as the key strategist for the Bharatiya Janata Party. Be it his command over organizing the rallies or his political sense of the nation. Narendra Modi was the key to the party's first-ever win in the Ahmedabad civic body polls. Narendra Modi also proposed Lal Krishna Advani to contest elections from Gandhinagar in 1991. In 1995 he was appointed as the National Secretary of Bharatiya Janata Party and assigned responsibility for the party's activities in Haryana and Himachal Pradesh.
General Secretary of Bharatiya Janata Party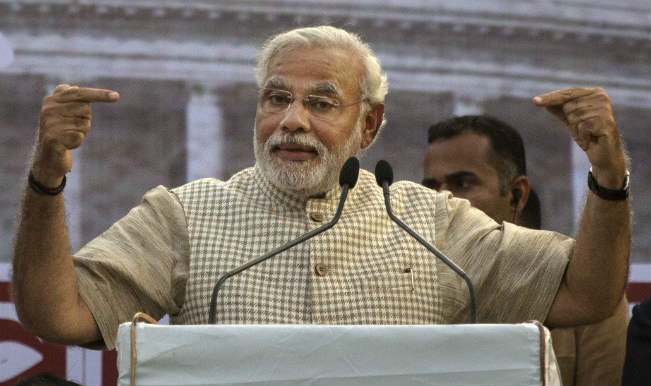 After the loss in Lok Sabha Elections 1996, Shankersinh Vaghela was removed from Bharatiya Janata Party and Narendra Modi was appointed as General Secretary of Bharatiya Janata Party in 1998. He again showed the glimpses of being the mastermind by helping the party win 1998 elections.
Chief Minister of Gujarat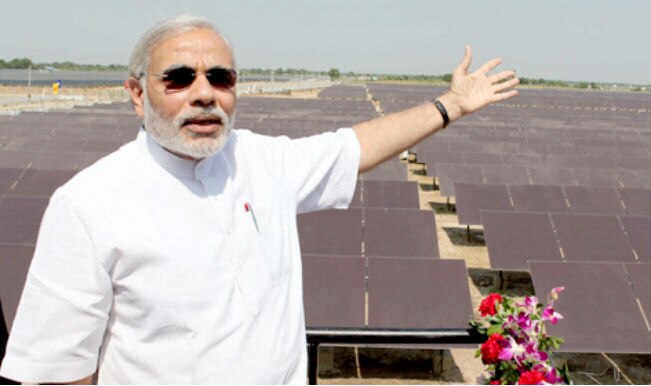 Narendra Modi was the master strategist in BJP when the popularity of the then Chief Minister of Gujarat, Keshubhai Patel was declining. This made Atal Bihari Vajpayee think of making Narendra Modi the new Chief Minister of Gujarat. The term did not start as bed of roses for Narendra Modi but he turned it around with some great strategies keeping the future in mind and Modi was in power for 2,063 days continuously when he resumed CM post in 2007. He resigned from the post of Chief Minister on 21 May 2014 and Anandiben Patel was chosen as his replacement.
On this historic day of 26th May, 2014, 63 year-old Narendra Modi who orchestrated Bharatiya Janata Party's massive win in the Lok Sabha Elctions 2014 is going to take up the biggest post of his political career – the 15th Prime Minister of India.
Watch the live streaming of the Narendra Modi swearing-in ceremony here