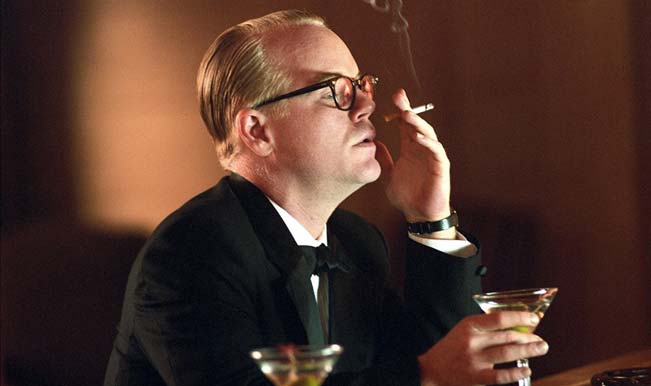 Philip Seymour Hoffman, Hollywood's well known actor and director in his career spanning well over a decade gave numerous critical performances. A complete delight to watch, Hoffman was known for his extravagant dedication towards his line of work. This 5 foot 10 inch actor was keen to be known for his performances than his portrayal as a star. We take a look at the top five movies which marked Hoffman's name in the Hollywood and loved by millions of fans around the world.
Capote (2005)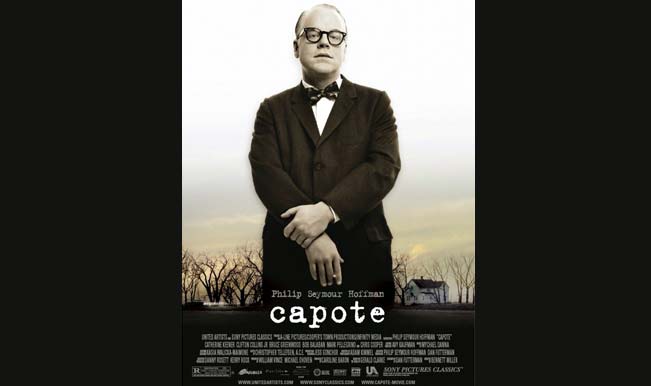 Based on the life of American author Truman Capote, Hoffman played the leading role in this biographical film. This 2005 released movie fetched him number of accolades including an Academy Award for the Best Actor, BAFTA and Golden Globe Award. This movie revolving around the series of events during the Truman's writing of his non-fiction In Cold Blood, Hoffman said it was the 'tragic tale' which attracted him to take this role.
Charlie Wilson's War (2007)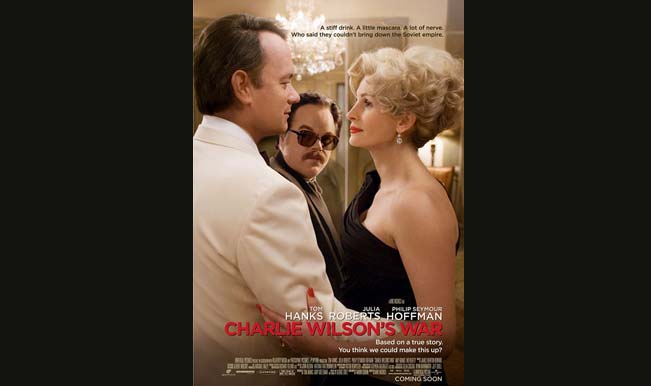 In this another biographical drama, based on the 2003 published book Charlie Wilson's War: The Extraordinary Story of the Largest Covert Operation in History, by George Crile, Hoffman played the role of Gust Avrakotos and his partnership with Texas Congressman Charles Wilson. Hoffman earned another nomination for an Academy Award for Best Supporting Actor for his fine portrayal of the unorthodox CIA agent.
Doubt (2008)
Receiving his second successive nomination at the Oscars, Hoffman played the role of Father Flynn. The movie based on Pulitzer Prize winning play Doubt: A Parable showcased Hoffman's portrayal of Father Flynn's mysterious and doubtful relationship with an altar boy.
The Master (2012)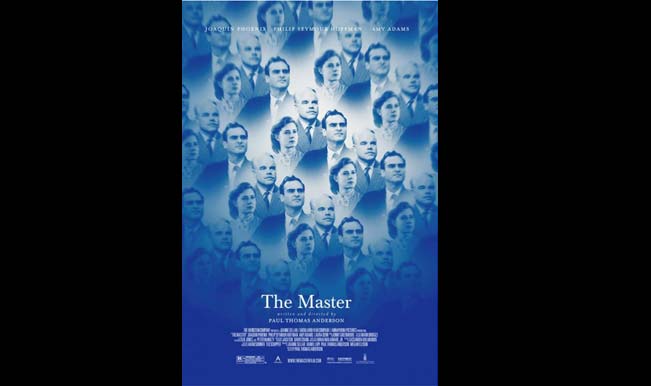 The movie about a troubled WWII veteran Freddie Quell and a religious leader Lancaster Dodd showcased Hoffman playing the later beautifully. It was about how Dodd takes Quell as his new disciple or more so as a project to convey his teachings. This gripping tale of mystery earned Hoffman his third nomination for an Academy Award for Best Supporting Actor.
Before the Devil Knows You're Dead (2007)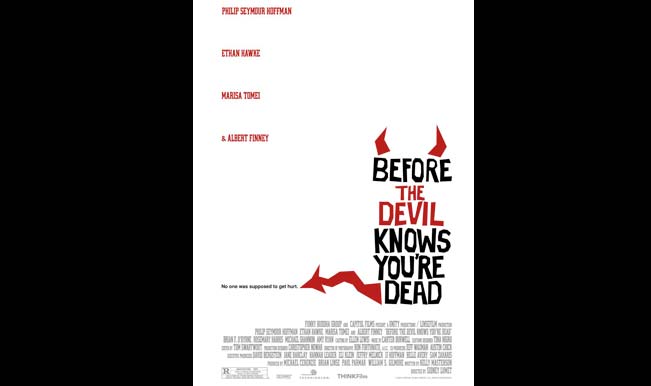 This crime drama had Hoffman playing the role of real estate executive and more importantly a ruthless schemer. Truly deserved to one of the best heist thriller we have seen for a while. The ease with which Hoffman smartly embezzles company's payroll to support his substance use is just one of the many high points of this fast paced drama.