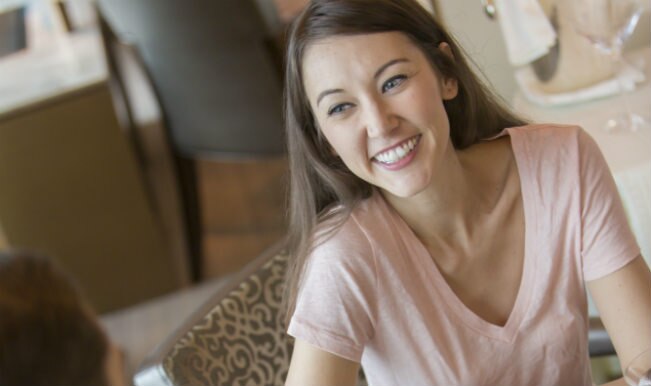 The murder of Kolkata-housewife by a person she met on Facebook, has underscored the dangers involved in meeting someone you met online. Swayed by emotions, people often throw caution to the winds and end up endangering themselves.
The most important rule: Do not meet people you have met online, on Facebook or chat rooms, after just few days of chatting. Give it some time and when you are sure about the intent and the identity of the person, only then agree to meet.
Just in case you decide to meet the friend you met online, here are some precautions you should take.
1. Meet in a public place
Just in case the friend turns out to be a jackal in sheep's skin, the fear of being caught will ensure your safety.
2. Avoid going all alone.
It is better to take a friend with you the first few times you meet. The friend would prevent the online friend from playing nasty.
3. Always inform a friend or a relative
When going out to meet a friend you met online, always inform a friend or a relative whom you are meeting, provide his mobile number and the place you are meeting. Most important also tell them when they can expect you home.
4. Carry a fully charged mobile
Fully charge your mobile before going out to meet your friend. Ensure you have enough call credit so that you can call in emergency.
5. Ask a friend to call you
Ask a relative or a friend who is aware about your meeting with your friend to call you at a predetermined time to verify everything was ok with you. Just in case, you think the meeting is not going as per your script, the call will give you an excuse to leave the meeting.
6. Do not call strangers home
Never repeat never go to a strangers home or call the friend you met online till you are confident about the person and his/her intentions.