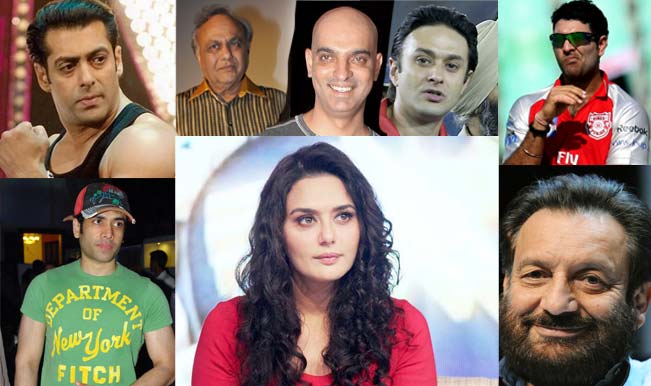 The controversy surrounding Preity Zinta's molestation complaint against Ness Wadia refuses to end. Priety, who is often touted as the 'Only man in Bollywood' is used to, as she has been involved in many controversies in the past. While some controversies were frivolous, some were too crude – the bubbly-dimpled girl has bore the brunt of all. The recent controversy with former flame Ness Wadia has created a furore in the social media.
We list some of the most discussed controversies of the Dil Se girl- Preity Zinta:
1.                   Molestation Charges (Ness Wadia)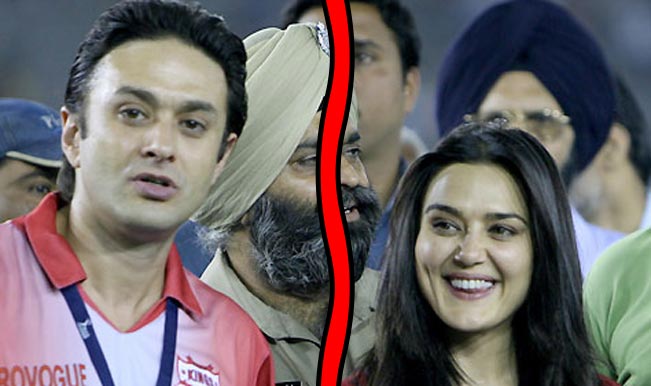 Yes, the latest incident of Preity Zinta is one the biggest controversies in her career. Priety Zinta pressed charges against ex-beau and Kings XI Punjab co-owner Ness Wadia of molestation. The incident happened on 30th May during an IPL match. While Preity has asked for privacy on this sensitive issue from the media, Ness Wadia has brushed the allegations as baseless and false.
2.                   Non-bailable Arrest Warrant (Abbas Tyrewala)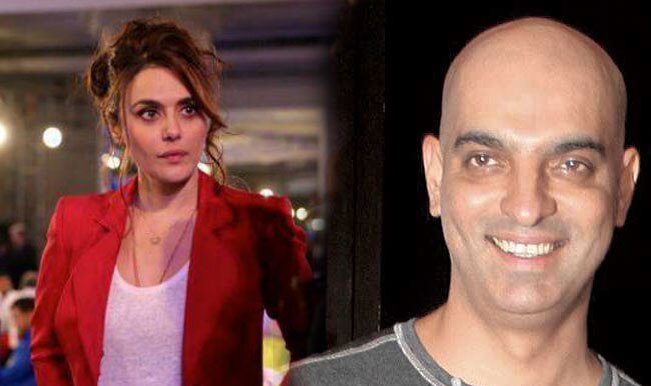 Preity Zinta faced innumerable hurdles in her first production venture "Ishkq In Paris", which eventually bombed at the box-office. Abbas Tyrewala, dialogue writer of the movie, filed a case against Preity as his cheque worth Rs 18.9 lakh bounced. The Magistrate court had then issued a non-bailable arrest warrant against the actress when Preity couldn't appear in the first time.
3.                   Botox Issue  (Tusshar Kapoor)
The celeb talk-show 'Koffee with Karan' hosted by Karan Johar has witnessed innumerable controversies on the show. Tusshar Kapoor, who is best when he acts dumb, spilled Preity Zinta's name when Karan in a rapid fire round asked him which artist could be called synonymous with Botox in the industry. The answer didn't go down well with Preity then.
4.                   Link-up Speculations  (Yuvraj Singh)
Another controversy which brewed during the opening IPL seasons was of Preity Zinta's closeness with Yuvraj Singh. The duo had share many hugs in post-match celebrations and that is what was misconstrued as a speculative relationship. Preity did clear out the controversy telling that Yuvraj and Lee are her friends for life as she knew them even before the IPL had started.
5.                   Divorce Blamegame! (Shekhar Kapur)
Suchitra Krishnamuthy blatantly blamed Preity Zinta for her divorce with her husband, Shekhar Kapur. Suchitra alleged that it was the romantic link-up between Preity and Shekhar Kapur which led to her marriage ending in divorce. Preity later robustly retorted, "It is unfortunate that I am bearing the brunt of someone else's paranoia. Suchitra is clearly unstable and I wish her a speedy recovery."
6.                   The Leaked Tapes (Salman Khan)
Preity Zinta's closeness with Salman Khan spelled doom for her when an audio tape surfaced in the media. The audio tape was alleged to be a four-hour chat between Aishwarya Rai and Salman Khan, in which the latter confessed of sleeping with Priety during the shoots of the film "Chori Chori Chupke Chupke". While Salman has remained silent on the issue, Preity filed defamation suits against news channels when the forensic reports came out that the tapes were fake.
7.                   Engaging with the Mafia! (Bharat Shah)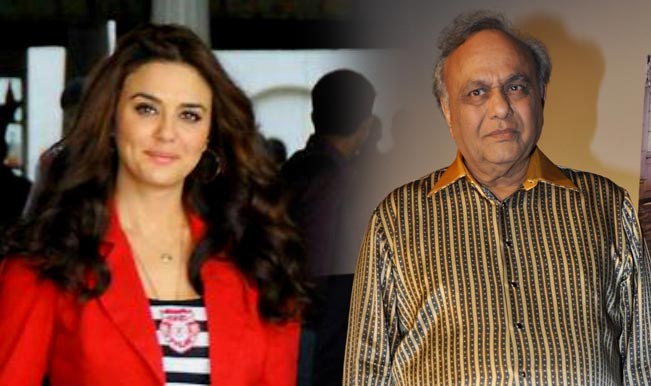 The only controversy which isn't a controversy literally, was when Priety Zinta took a brave stand against the Indian Mafia in the case of producer Bharat Shah's arrest. Preity was the only one stood by her statement while others like Shahrukh Khan, and Salman Khan retracted from their original statements. Preity received 'Godfrey's Mind of Steel Award' for the unprecedented act against the 'Mumbai D-Gang'.