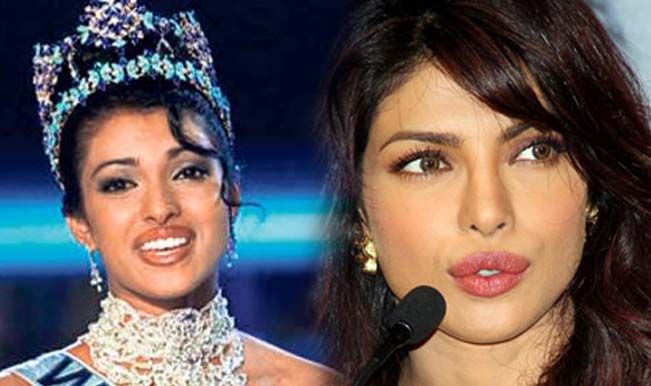 Many Bollywood actresses went under the knife to change their God given looks and to have more enhanced beauty flaws. Plastic surgery seems to be common depends on how lucky you are to have it? I suppose we have entered in the age of surgeries which has become one of the most necessities of life. Surgeries include implantation of hair, nose, lips, and breast. Technology can help a creepy person look flawless within fraction of seconds. Here are some celebrities who underwent the painful process yet look damn creepy and awful, checkout.
1. Anushka Sharma – An Enhancement goes waste
Anushka Sharma Queens of so many hearts, God alone knows why she messed up with an artificial surgery? When she gave her first debut, she was fairly pretty and the gorgeous one. And look now what happened to her.'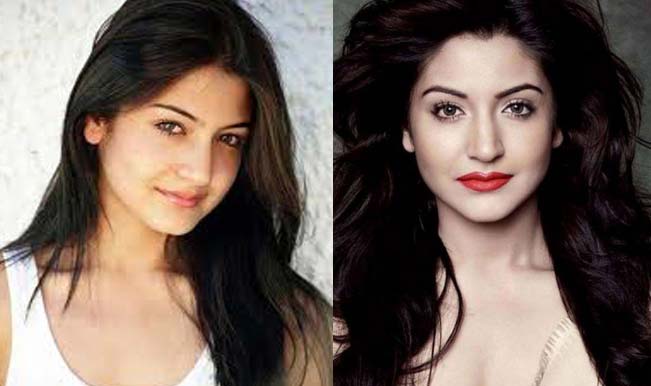 2. Priyanka Chopra – Miss World create wonders with her beauty
Miss World's surgery is now known to all. She underwent the knife to correct the shape her lips and make them thinner and juicy. Also tried treatment for her skin to look fair and get rid of the dusky look.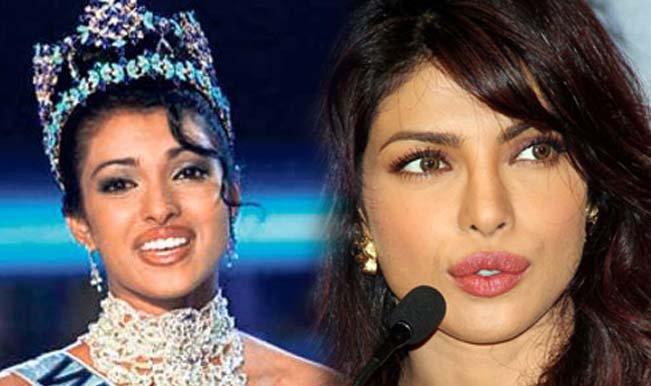 3. Rani Mukherjee – Aiyyaaa isse ab dekh ke kuch kuch hota hai…
Rani Mukherjee did her nose job and now her nose looks straighter and angular compared to her first look. The image clearly shows the drastic change in her! Anyways she still looks evergreen, ain't she?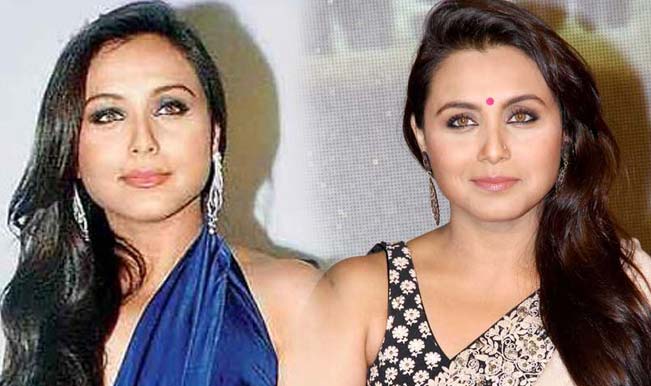 4. Kangana Ranaut – Cute and bubbly look of Drama Queen
Kangana Ranaut's nose has been given a different and a improved look, due to which she looks more gorgeous and even her skin tone has improved.