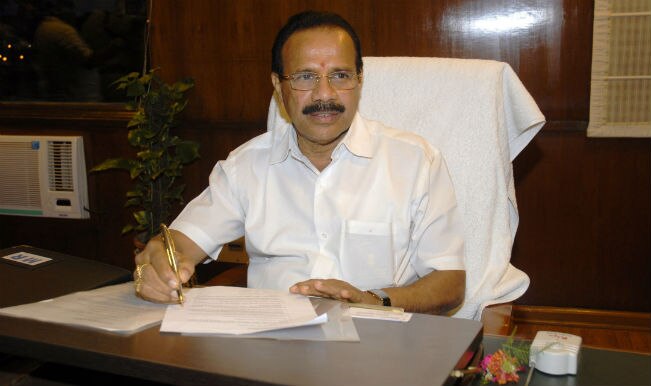 The Railway Budget was presented by Sadanand Gowda today among many nuances in Lok Sabha by opposition parties, mainly Congress, and a bit of clumsiness by Mr Gowda, when the Railway Budget was tabled. There are a lot of promises with high speed 'bullet trains' to Wi-Fi on major stations and premium trains but how many of these promises will actually see the light of day.
There are vague promises which is what the commuters want to hear about the budget but
but there are also appalling oversights by the Railway Minister which glare us in the eye.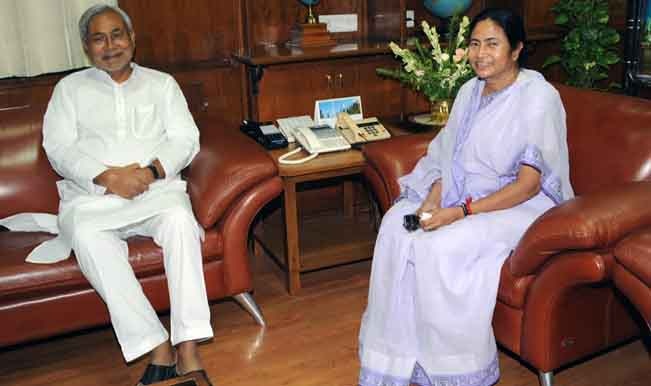 1 The Eastern hub, mainly Kolkata has been utterly avoided in the Railway Budget when it comes to connecting the country via premium trains. Delhi in North, Mumbai in West and Bangalore in South have all been mentioned with upgraded trains promised but major railway stations like Kolkata, Puri and Patna have been missing in the speech by the Railway Minister.
Is this a message to Nitish Kumar and Mamata Banerjee? Even if it is, why should the commuters suffer for the arrogance of their leaders?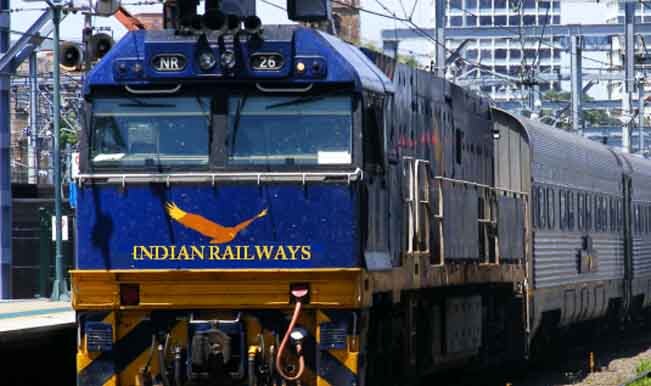 2 Speed of trains will be increased to up to 200 km/h sounds very good as it will mean a reduced time of travel. But, won't that mean faster crashes? Will the tracks be upgraded in time to make this happen. People crossing railway tracks are at a greater risk if the train is travelling at higher speeds. How will the railway crossings be policed so that human casualties don't increase owing to a faster train?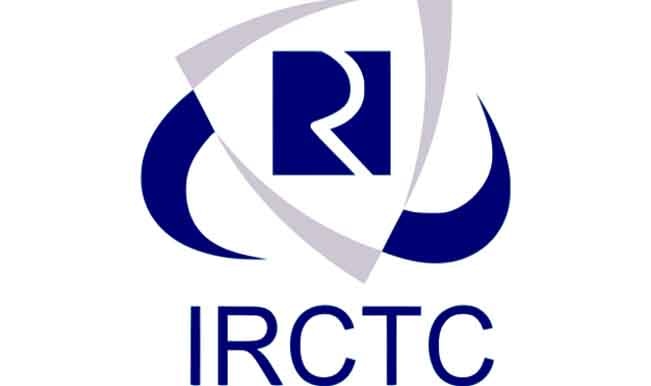 3 A big chunk of the population has tried to book tickets on the IRCTC website but like every version of Microsoft it crashes too often and there will be a very small number of users, if any, who can claim that they were able to book tickets in one attempt. Sadanand Gowda claims that e-ticketing facility will be improved to enable up to 7,200 tickets per minute with as many as 1,20,000 users being able to log in at the same time.
This seems like a very tall claim considering how it will be done has not been mentioned. Will there be more servers added, will there be more technicians employed, will there be more personnel at place? Only time will tell if these numbers are legitimate but it seems to be a big disaster waiting to happen, again.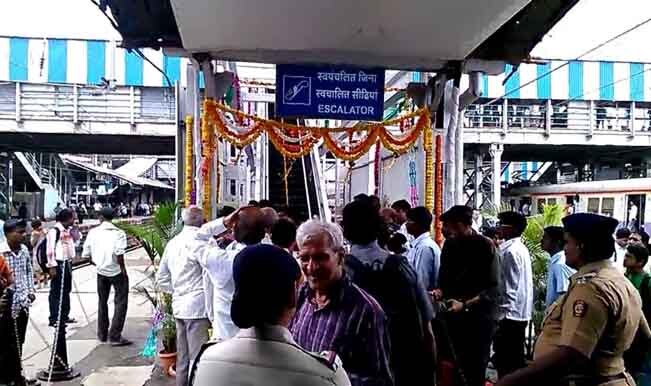 4 Escalators and Foot Over Bridges (FOB) will be built along with toilets on every station. Every Station? It is shocking, though not startling, to know that there aren't toilets in every station already and the ones that present are not even close to being maintained properly.
There are local stations in Mumbai where escalators were installed before the monsoon season in 2013 which looked brilliant and useful for senior citizens and people with disabilities but they were all covered with huge plastic covers because, you guessed it, there was no cover so the rain seeped into the system and another badly executed good idea fails to serve its purpose. Until these issues are addressed, it seems like a tall order for the Railway Ministry.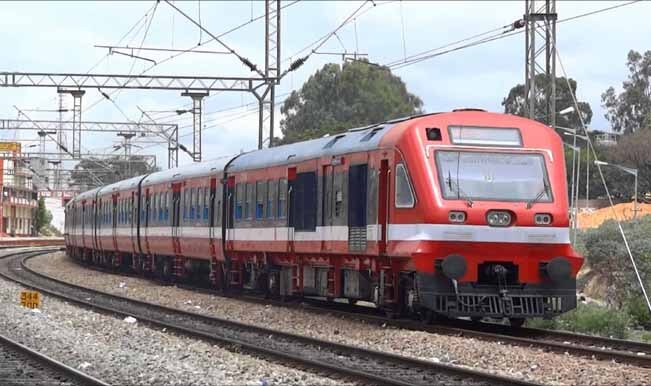 5 The existing pending projects need to be completed before newer train projects can be implemented especially with the cost of projects estimated at Rs 5 lakh crore. There has already been a railway fare hike before the Railway Budget was presented which stung the masses in a big way. Will FDI (Foreign Direct Investment) and PPP (Public-Private Partnership) cover the costs in a way beneficial to the commuters?
Theses answers seem unanswered at the moment with big question marks looming on how the seeming too-good-to-be-true Railway Budget 2014 has been presented and only time will tell how much of it will come into effect in the proposed timeline and the proposed budget.