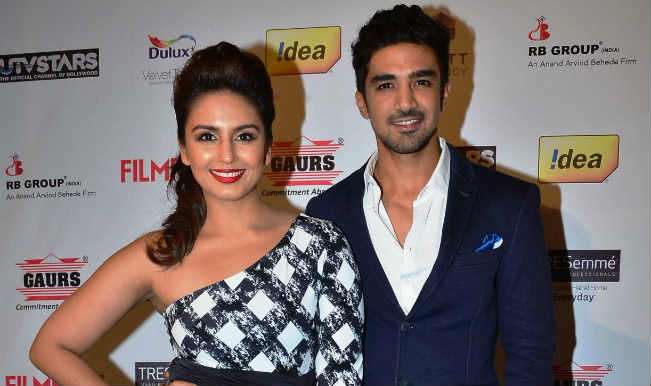 Love, care and bond are just few words that describe the unique brother-sister relationship. It is a kind of relation which has everything in it from smile to tears and love to fights. There is that cherished connection a brother-sister share between them and that is a million-dollar feeling. Well, brother and sister need no special day to showcase their love and care, but when it's Raksha Bandhan the relation gets even more blessed and perhaps a reason to celebrate the special bond. In every walk of life we see a brother and sister working hand in hand or trying to help each other. Bollywood has given us many memorable reel life brother-sister pairs, but in industry itself there are several real life brother-sister pairs who have quite a strong bond, on the occasion of Raksha Bandhan we take a look at such pairs.
1. Farhan Akhtar and Zoya Akhtar
This brother-sister pair is one of those talented duos out there in Bollywood. Farhan has many feathers in his cap he is a director, a singer and a fine actor as well while his sister Zoya is fast turning into a well-equipped filmmaker with films like  'Luck By Chance' and 'Zindagi Na Milegi Dobara' already in his kitty.
2. Saif Ali Khan and Soha Ali Khan
Here is a "Nawabi" brother-sister pair of Bollywood. Saif reckoned as the successful actor of the two is also (in case you did not know) the elder sibling. His little sister Soha may not be as successful as big brother but she was won many accolades for her roles in movies like 'Khoya Khoya Chand' and 'Rang De Basanti'.
3. Ekta Kapoor and Tushar Kapoor
The queen of Indian television Ekta Kapoor shifted her focus from small screen to big screen and has been doing well producing some entertaining films. Her younger brother Tushar may not have been as impactful as his sister, but the actor has delivered some memorable performances, playing dumb in Golmaal series is one of them. Ekta has not been shy of casting brother Tushar in most of her projects.
4. Farah Khan and Sajid Khan
This brother-sister duo has of late found new passion of direction, Farah a top choreographer has turned director and following her footsteps is younger brother Sajid who is now a comedian- turned director. Both the brother and sister are known for their healthy sense of humour and that reflects in their movies as well.
5. Huma Qureshi and Saqib Saleem
This brother-sister pair may not be as famous as aforementioned ones but well they are on their way to become one. The beautiful Huma is elder of the two and perhaps more renowned while Saqib is also finding his way and has already been a familiar face in TV commercials.