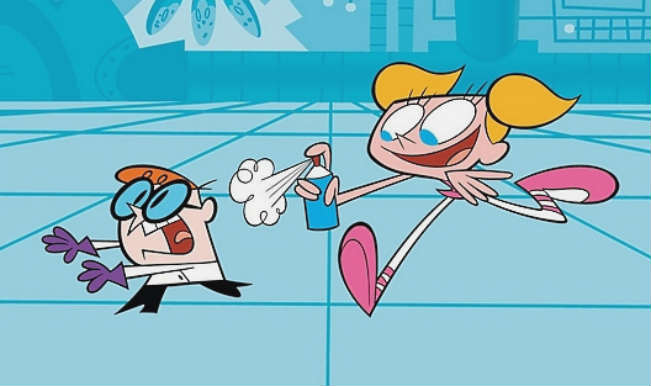 With Raksha Bandhan just round the corner, most of us would be awaiting our desired gifts from our BELOVED brothers. Yes we tend to be extra nice this weekend, with all the buttering and avoiding all fights. But deep inside our heart, we know that our brothers are our most priceless gifts that God could have bestowed upon us. Be it younger or older, having a brother in our life make us all complete. From being scolded by our parents to having a company when you need it most, these devils cum angels are always there to make it very memorable. On the special occasion of Raksha Bandhan, we take a look at a few reasons why having a brother is a totally awesome thing that happened in our lives:
1—Your First Roommate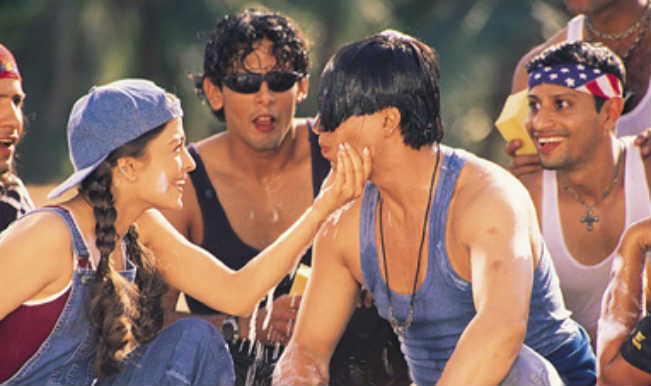 Agree you opened your eyes and saw a drooling, sleeping monster in your room and guess what – that's your brother! Yes, good or bad but your brother was your first roommate with whom you had to share your room and probably even your cupboard. And during this time you both made sure it ended up looking like a room in the engineering hostel!
2—Your First GUY Friend or rather First Friend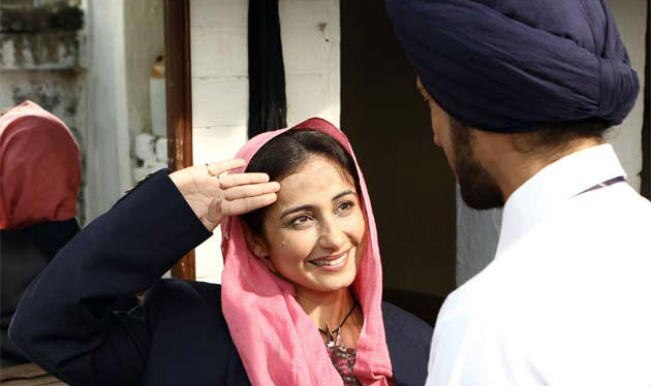 One of the well said quotes – No one can understand your craziness better than your brother, after all he is your first guy friend.  You can talk all the trash in the world that you generally would be apprehensive about in front of others. You can be yourself – not trying to impress anyone, trash talking and feeling totally proud of it.
3—He is your advisor/mechanic/mentor/guide/counselor/psychiatrist/mom/dad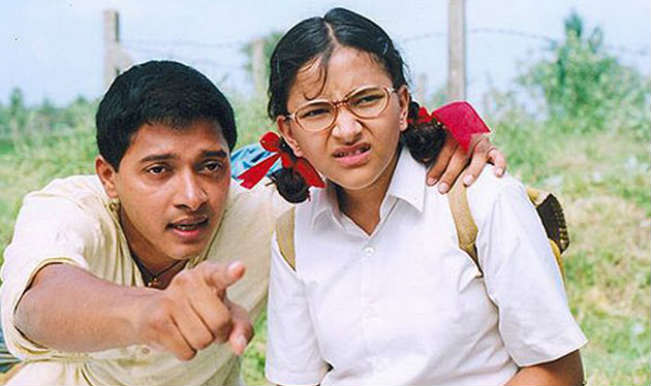 Honestly this list is never ending and we all will agree in silence. The first name that comes to your mind when you are in deep crap problem – Bro, wish you were here. From fixing the hair-dryer to your love problems, your brother is all you need. The levels of expertise varies from career choices to life partners and we all know, they are right in 99.99 per cent cases!
4—Your Partner-In-Crime and biggest secret keepers
Brothers are usually your biggest secret keepers because most of the time they are part of the nuisance along with you. They keep secrets about crushes to boyfriend issues to fights and so much more. Though they never miss a chance to bully you but they make sure to shield you from being scolded by your parents.
5—They are the first one to say sorry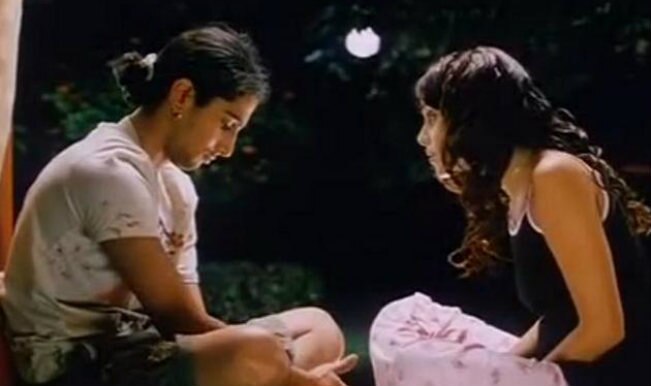 Well one moment he might call you obnoxious watching your starry tantrums but the next moment he would be standing in front of you saying – SORRY. We may end up fighting but get back to talking the next minute as staying without conversation is next to impossible.
6—Reality checkers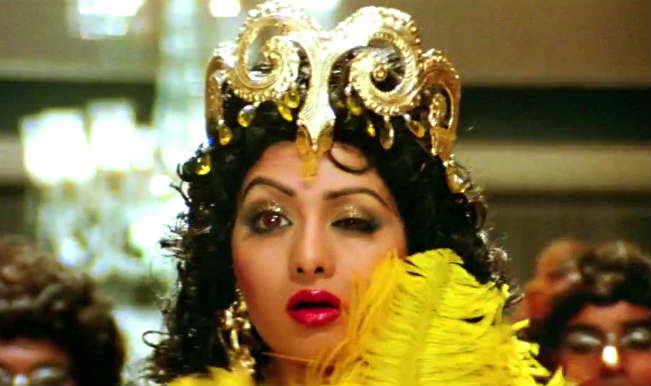 From 'Hey, is that Baby Elephant roaming in our house, Mom?' to 'What is that in your hair – Noodles?', brothers are the species that are meant to talk straight and right on to your face giving you the hard reality checks. They genuinely believe in correcting you before anyone else points out the mistake. But this does not mean they are heartless critics because it is usually followed by 'I saw him looking at my pretty sister'.
7—Their wardrobe is so YOURS!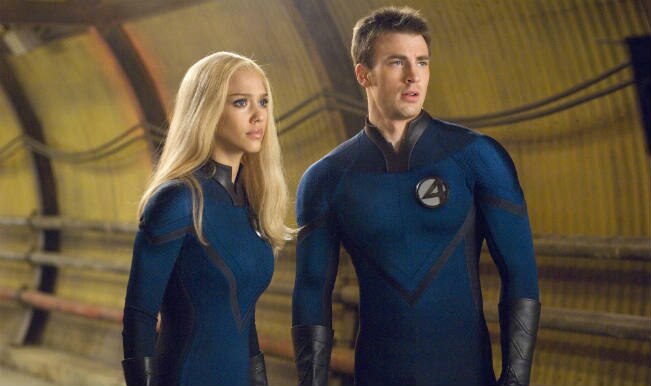 From jerseys to baggy loose T-shirts, you can have them all. You need not have a boyfriend for creating your very own line of Boyfriend Jeans and T-shirts; all you got to do is take over his wardrobe and that too with full liberty!
8—He is your very own guinea pig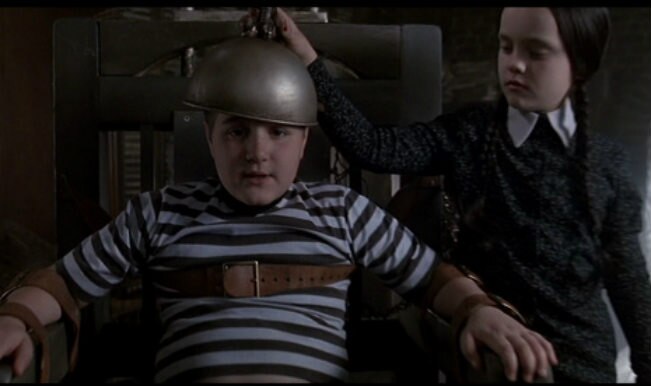 He is the first one to know if you can cook food or not. After all he is the first person you served your delicious, yummylicious Grape and Cucumber mix Maggie. He is the person who is always around, every time the Tarla Dalal version of you comes alive. He also knows exactly what kind of singer or dancer you are.
Life would have been half the fun had they not been around; so this Raksha Bandhan tell your brothers of the lots of love you have for them.