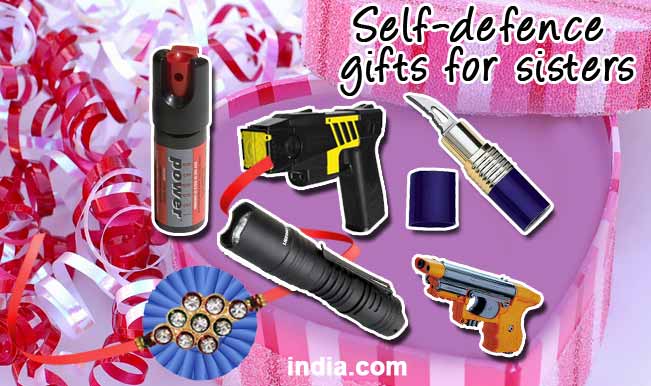 Rakshabandhan is the most anticipated festival for brothers and sisters, as it celebrates the love, care, tenderness and sensitivity between siblings. The real meaning of tying a rakhi on a brother's wrist is in short praying for his well-being and brothers in turn promise to stand by their sisters like a protective wall in any situation. During Rakshabandhan, siblings and cousins exchange gifts as a token of love – a gift which will strength their bonding with beautiful and sweet memories to be cherished for the entire life.
It is difficult for brothers to choose the best gift for their sister/s every year. We can help you out with that. In times where women's safety is in danger, we suggest the perfect rakhi gifts for your beloved sister. These can also be given to wives and your female friends.
We have a list of some unusual gifts to be given by all protective brothers out there:
Pepper Spray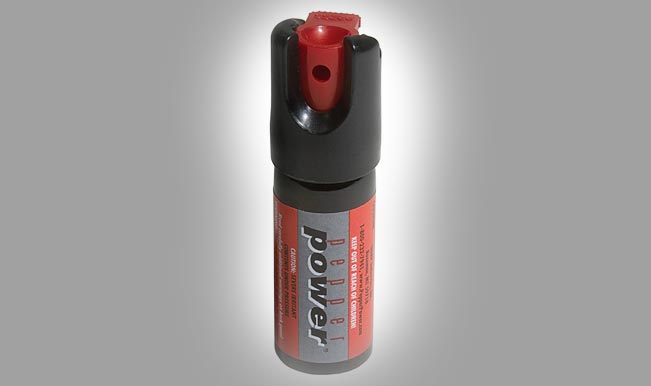 An unusual gift when it comes to self-protection, pepper spray is also known as oleoresin capsicum gas, which can harm the delicate nerves of eyes and you may end up crying in pain and agony. This weapon needs to be in every female's bag to keep her away from troublemakers – male or female. Spraying this gas may temporarily blind your attacker and you could escape from a dangerous situation. You can easily grab pepper spray from any medical shop and even online shopping is a great idea for buying this product.
Stun Gun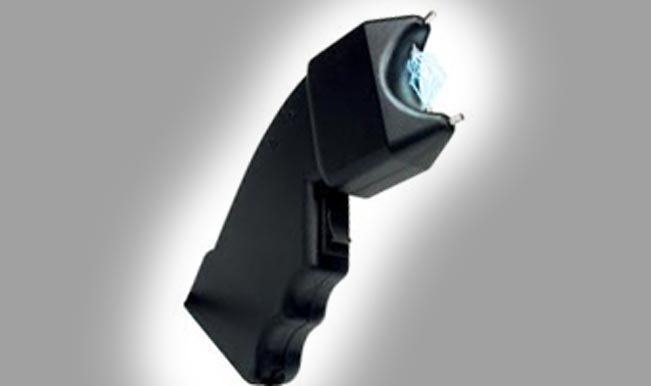 It's again a self-protection weapon, which gives an electroshock that can make the person disabled for a while. This weapon emits high voltage energy due to which one can even get unconscious. There are various types of stun guns available in the market – what to purchase amongst them is your choice. One interesting type of stun gun is the cellphone stun gun. The device needs to be on and the button should be hit at the right time.
Lightning Strike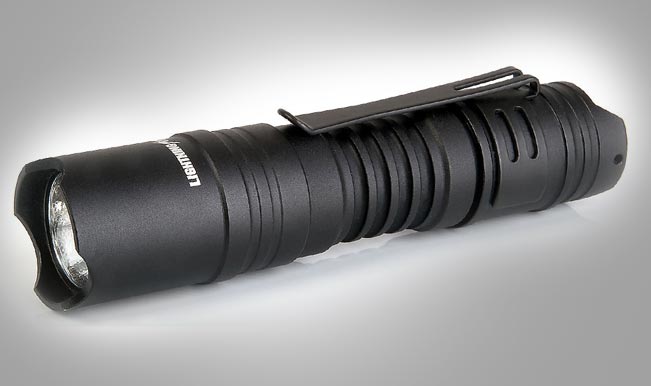 This torch helps in protecting by making the person blind for a short period due to the strong and high-voltage lights which are produced by LEDs. The device is pretty much small and light-weight to carry in a bag.
Lipstick Knife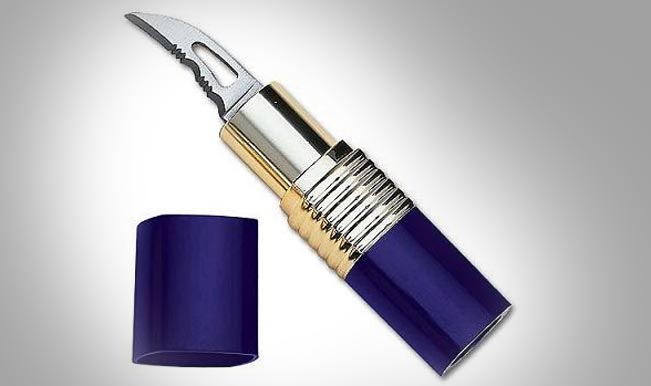 Here is one amazing gift for your sis! It has a lipstick as well as a knife in it. This lipstick has a hidden weapon in it, i.e. a knife and can be very useful in critical situations.
Taser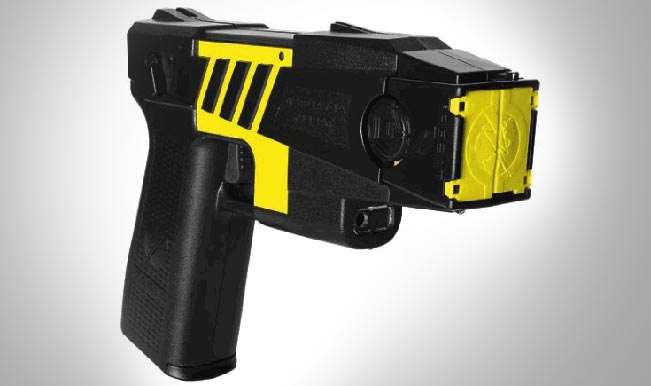 One of the expensive weapons for self-defence, it helps in giving electric shock, disabling one's sensory nerves resulting in muscle contractions. If not used correctly then it can also take anyone's life. Gift this to your sister but ask her to be careful while using it for her own safety.
Shotgun Flashlight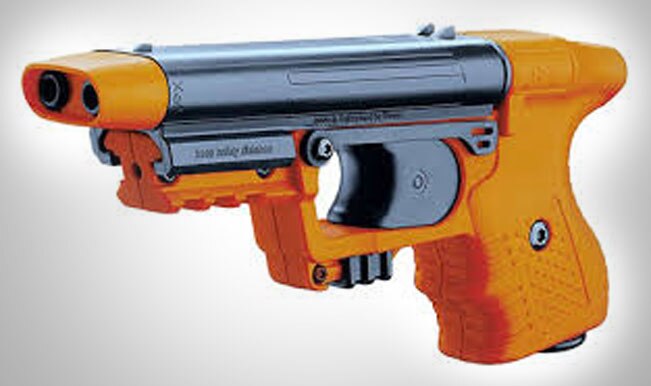 A very useful gift for all females – a flashlight enhanced to fire. In short, it's a shotgun which can damage the attacker's body. It is to be used like a normal gun when in danger.
Tear Gas Spray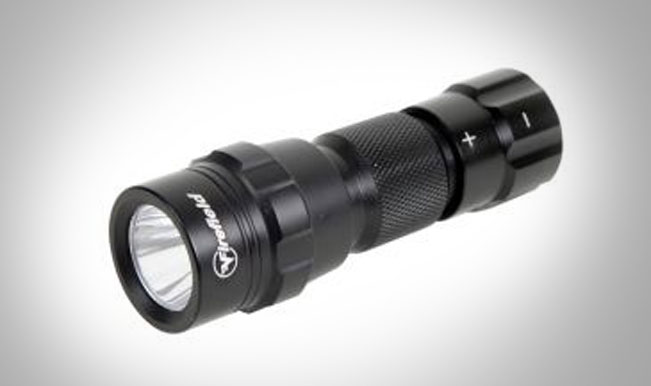 This device contains tear gas, which helps in making a person irritated and it directly affects the eyes and throat. But as compared to pepper spray it is less effective.