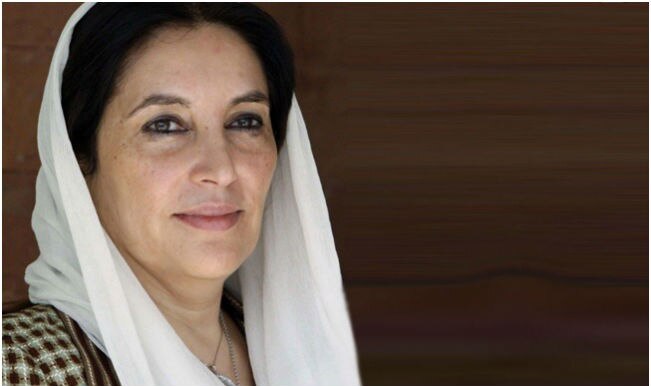 This remarkable woman was born on the 21st of June, 1953. She has, since then, grown to leave a mark in the field of politics. And when you talk of the country Pakistan, she is one of the prime people to come to mind. Indeed, one can say that Benazir Bhutto has worked extremely hard to create a better country as its erstwhile Prime Minister. Her people absolutely loved her – and on her birthday, we take a look at her beautiful mind, with these amazing quotes. Read, and be inspired.
8.  Military dictatorship is born from the power of the gun, and so it undermines the concept of the rule of law and gives birth to a culture of might, a culture of weapons, violence and intolerance.
7.  Democracy needs support, and the best support for democracy comes from other democracies.
6.  I was a very shy girl who led an insulated life.
5.  The Holy Book calls upon Muslims to resist tyranny. Dictatorships in Pakistan, however long, have, therefore, always collapsed in the face of this spirit.
4.  A people inspired by democracy, human rights and economic opportunity will turn their back decisively against extremism.
3.  Democracy is necessary to peace and to undermining the forces of terrorism.
2.  Whatever my aims and agendas were, I never asked for power.
1.  As a woman leader, I thought I brought a different kind of leadership. I was interested in women's issues, in bringing down the population growth rate… as a woman, I entered politics with an additional dimension – that of a mother.