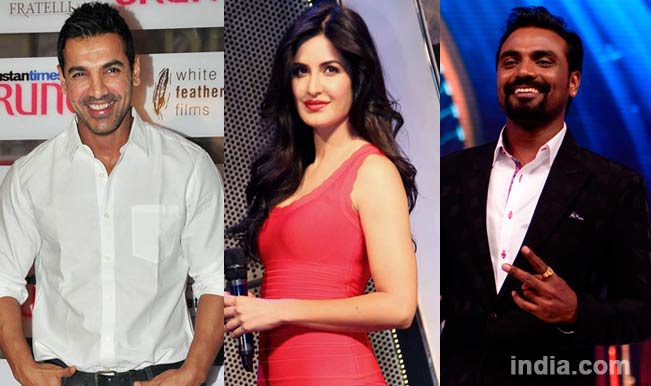 William Shakespeare might have said 'What's in the name?' but the real power of name is evidently seen in Bollywood. If you are not one of the Kapoors or Khans, life can be a little unpredictable here as Shahrukh Khan suffered with the lack of a fancy name in his 2007 release movie Om Shanti Om. The case has been similar to many of our famous celebrities who might be popular today as Kumars and D'Souzas but originally had quite modest names. Today we take a look at some of the famous celebrities who change their names for a successful run in this glam world.
1. Remo D'Souza – Ramesh Gopi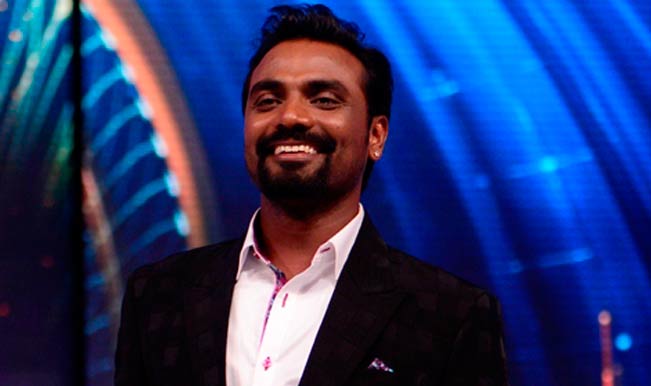 Apna Remo was Ramesh! Yes, ace choreographer-director was originally named Ramesh Gopi by his parents. He confessed of his name-change game during one of the interviews with Disney's Captain Tiao. He mentioned about taking permission from his parents to change his name.
2. Akshay Kumar – Rajiv Bhatia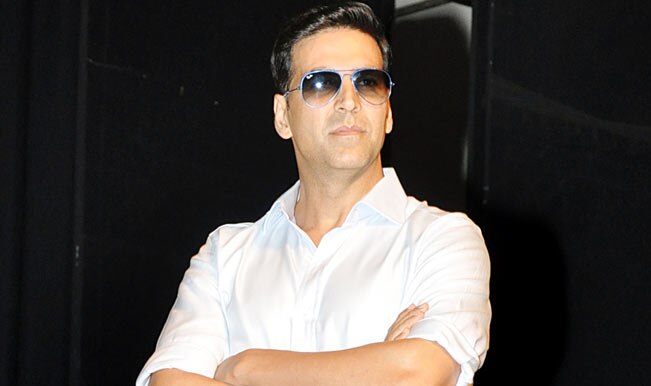 Well Khiladi Kumar or Khiladi Bhatia, which one sounds better? No points for guessing- obviously the former. So Akshay Kumar changed his name from Rajiv Bhatia to the more dashing, suave and catchy Akshay Kumar to make equally effective presence in the industry.
3. John Abraham – Farhan Abraham
John Abraham, Bollywood's Parsi boy was named Farhan Abraham by his parents Abraham John and Firoza Irani.
4. Jiah Khan – Nafisa Khan
It breaks your heart to address this young actor as late actress Jiah Khan. Well she changed her name from an old fashioned Nafisa to more happening Jiah Khan before entering the tinsel town. But with the string of flops and disappointment she switched back to her original name, though her fans would always remember her as Jiah Khan.
5. Katrina Kaif – Katrina Turquotte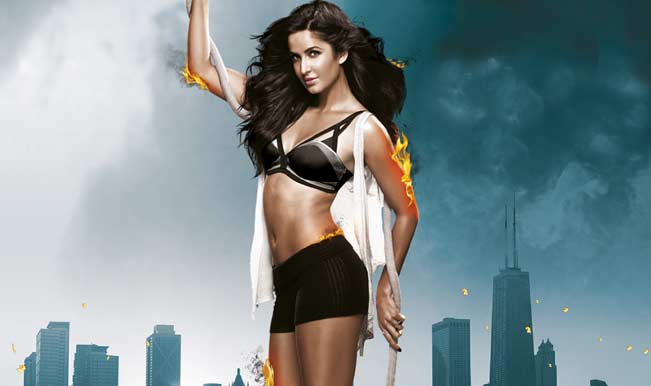 The leading lady of all Khans in Bollywood had quite a mysterious entry in Bollywood. Well in terms of her surname, passport, etc. etc. So the lovely Ms. Turquotte changed her name to Ms. Kaif only because of popularity of cricketer Mohhammad Kaif during that time! What!
6. Jackie Shroff – Jaikishan Kakubhai Shroff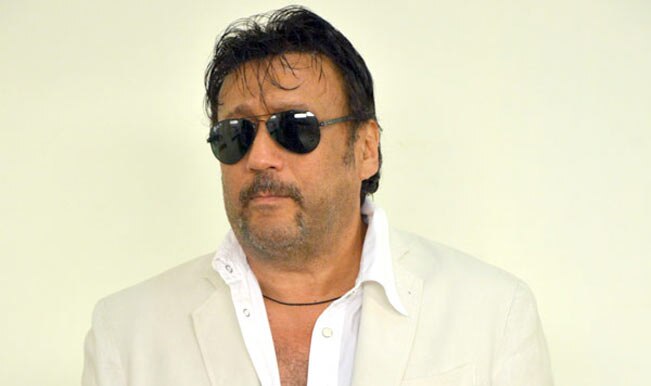 This one would hit you the same it did to us. So the hep and peppy Jackie was seedha-saadha Jai Kishan Kakubhai Shroff. And now looks like his son Tiger Shroff is following his footsteps as his real name is Jai Hemant Shroff.
7. Rajnikanth – Sivaji Rao Gaekwad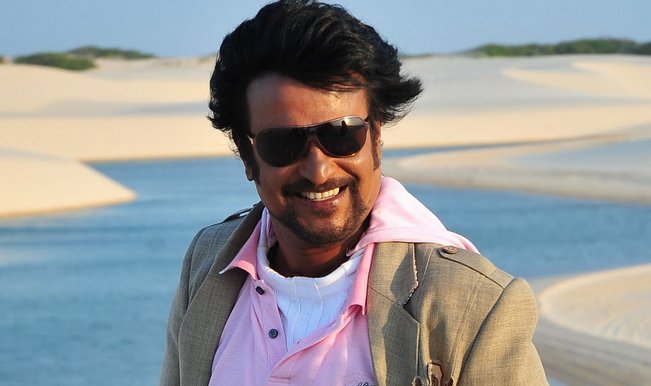 Superstar Rajnikanth's name is synonymous to one of the most powerful figure in the entertainment world and in general but did you know his real name was Shivaji Rao Gaekwad. He was named after the great Maratha warrior Chhatrapati Shivaji.
8. Dilip Kumar – Muhammad Yusuf Khan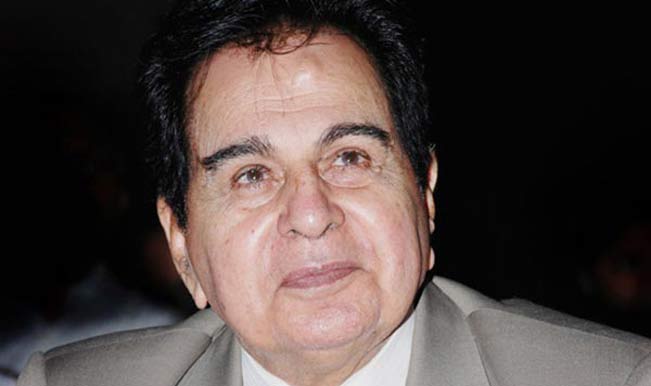 Dilip Kumar famous as the Tragedy King of the India Film Industry changed his name to Dilip Kumar, a Hindu name from Muhammad Yusuf Khan. Well a conscious decision as during that period of time the actors changed their names to hide their religion.
9. Ajay Devgn – Vishal Devgan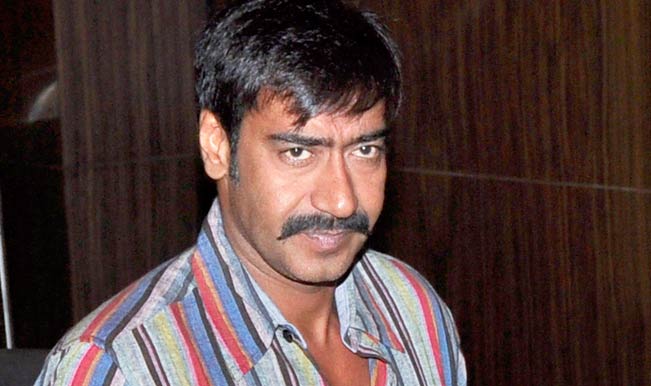 Action hero Ajay Devgn before entering the film industry changed his name to Ajay Devgan from Vishal Devgan. Later for the successful career in Bollywood, he again changed his surname from Devgan to Devgn. Looks like so much of effort is paying off for Ajay Devgn, yeah got it right.
For all those aspirants who do not boast of starry name out there, do not worry and change to something fancy. Simple.