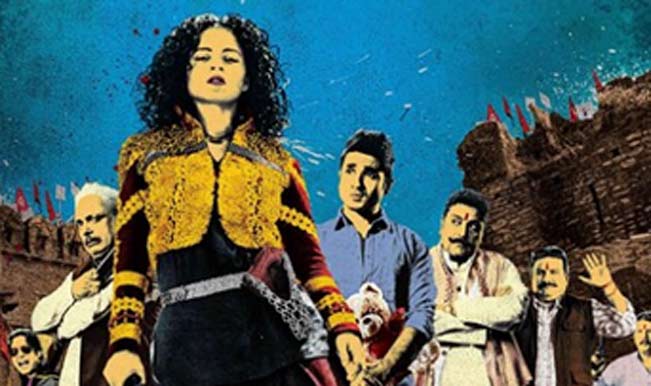 As the Lok Sabha elections are coming nearer day by day, you will witness news about politics and politicians everywhere. Bollywood also has been mixed itself in politics. There have been many actors and actresses who turned politician and there have been many films based on politics. We have seen some of the great movies based on politics like Raajneeti. We bring to latest movies who have adapted politics as a subject.
Youngistaan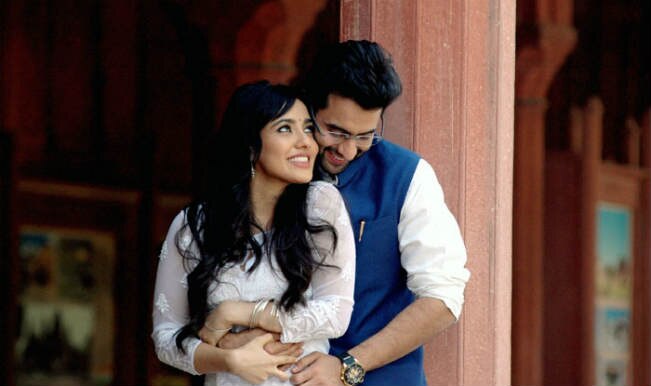 Actor Jackky Bhagnani will be seen playing a role of a young politician in his upcoming film Youngistaan. There had been report that Jackky's character is based on Rahul Gandhi but Jackky himself has denied it. However the film is a love story but it is set between the political scenarios. The film is directed by Syed Ahmad Afzal and will be released on 28th March 2014.
Mumbai Saga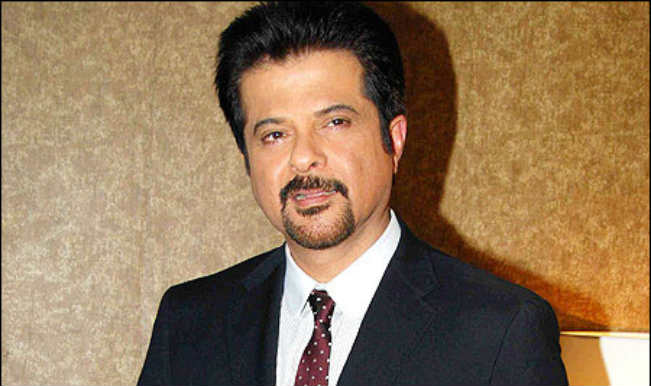 Director Sunjay Gupta's upcoming movie Mumbai Saga deals with the story of a gangster and a powerful politician. John Abraham and Anil Kapoor will play lead characters. Anil Kapoor's role as a strong politician is said to have some aspects from the life of legendary politician late Bal Thackray.
Madamji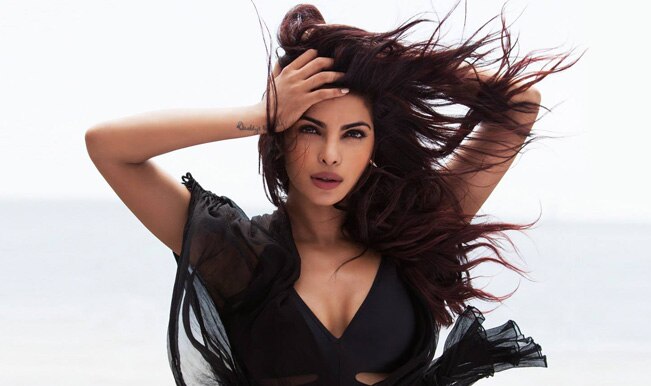 Director Madhur Bhadarker who has given some of the very successful women oriented films like Fashion and Heroine, will present the life of an item-girl who turned into politician. The lead role will be played by Priyanka Chopra.
Revolver Rani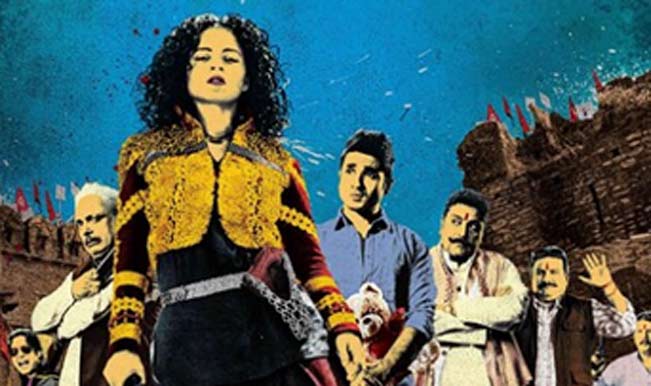 After the successful Queen Kangana Ranaut will be seen in her new avatar in Tigmanshu Dhulia's next Revolver Rani. Kangana will play the role of a dacoit-type women and a leader of a political party who makes her impact on local politics. The film is satirical and set against the backdrop of politics.
Sonam Kapoor's untitled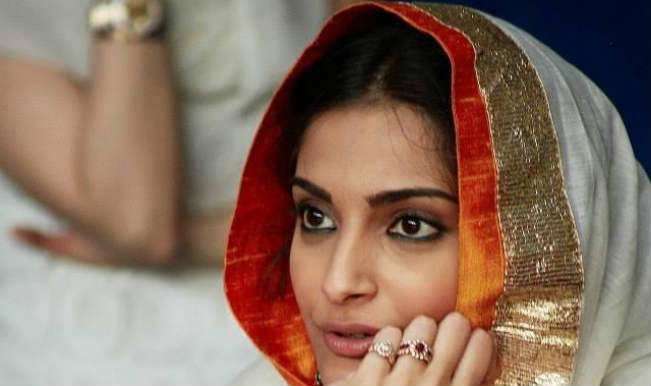 Actress Sonam Kapoor will be seen as an aspiring politician in her upcoming yet untitled film. The film is based on author Anuja Chauhan's book Battle for Bittora which deals with a love story of two politicians who contest election against each other.
Paresh Rawal's untitled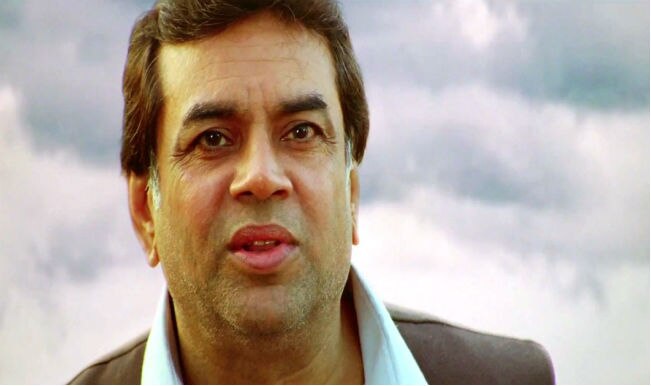 Paresh Rawal will play the role of BJP's prime ministerial candidate Narendra Modi in a biopic.
So soon we may have some great movies depicting politics and politicians.