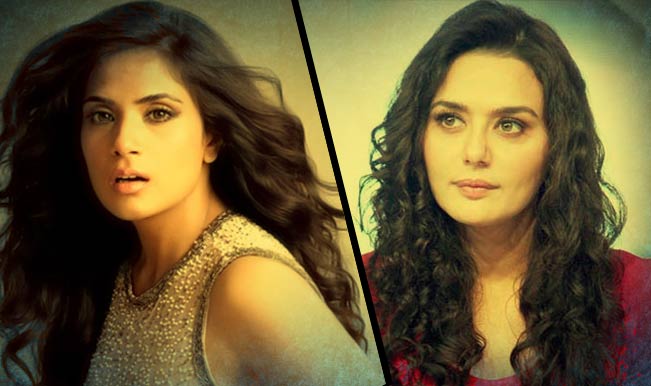 Bollywood actress Richa Chadda was recently detained at the Delhi Airport by custom officials. The Gangs of Wasseypur actress was carrying some skin-care product that led to airport officials detaining the actor and question her for over two hours. Richa was let off once the officials were convinced but the incident left the pretty actress quite shaken.
Richa Chadda is not the first celebrity who has been at the receiving end when it to the custom officials at the Airport and being questioned. She may be one of the rare case of being detained for a skin care product as other cases involving celebrities have been of not declaring goods or exceeding the limit.
Take a look at some of the Indian celebs detained at the airports:
1. Shahrukh Khan at Newark Airport, United States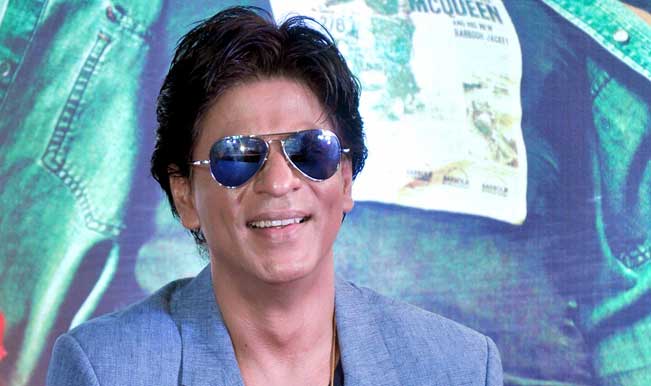 During the promotions of My Name is Khan in 2009, Shahrukh Khan visited United States where he was detained at Newark Airport by the immigration officials. Shahrukh Khan himself admitted of being questioned for two hours and also asked to produce people who could vouch for him before being released.
2. Minissha Lamba at Chhatrapati Shivaji International Airport, Mumbai
Minissha Lamba on her way back from the film festival was stopped by the custom officials at the Mumbai Airport. The reason being the sexy actress carrying undeclared jewellery worth 50 lakhs. After 16 hours of questioning, Minissha was let off!
3. Preity Zinta at Chandigarh International Airport, Chandigarh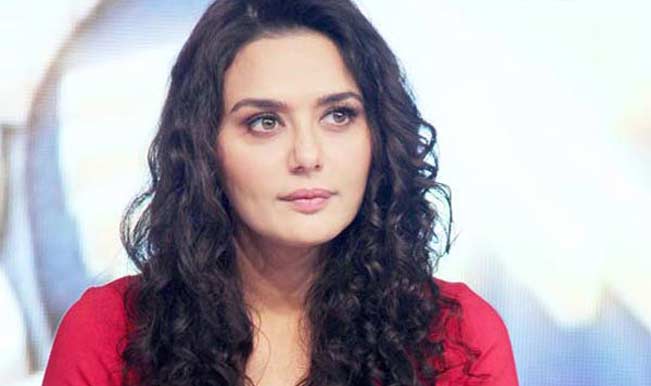 Controversy's favourite child Preity Zinta got into trouble as she landed at the Chandigarh International airport. The officials asked the actress to produce identification papers that did not go down to well leading a huge scene at the airport. She was let off finally when she produced the papers.
4. Anushka Sharma at Chhatrapati Shivaji International Airport, Mumbai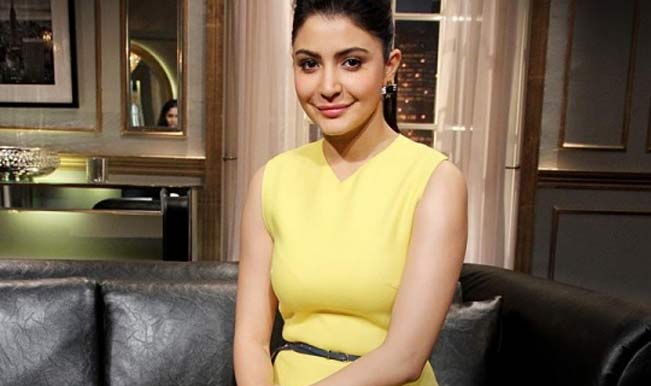 The bubbly actress while returning from IIFA was caught by the airport officials for carrying undeclared jewellery worth 45 lakhs. It was also reported she carried Dior watches worth 35 lakhs each. She had to produce all papers and proofs before let off.
5. Aamir Khan at Chicago Airport, United States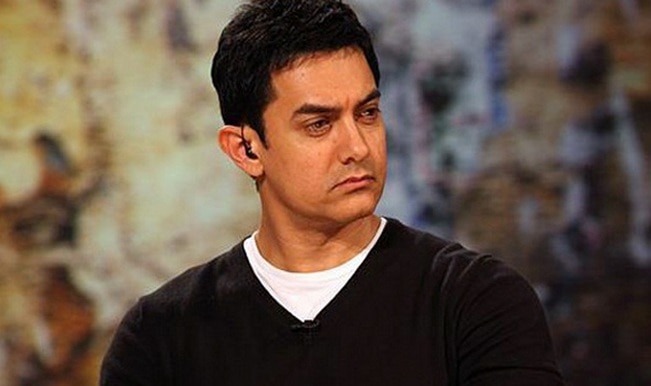 Aamir Khan during his visit to United States in 2012 was hauled at Chicago Airport with the custom airport authorities and immigration officials strip searching and interrogating the Perfectionist Khan.
6. John Abraham at New York Airport, United States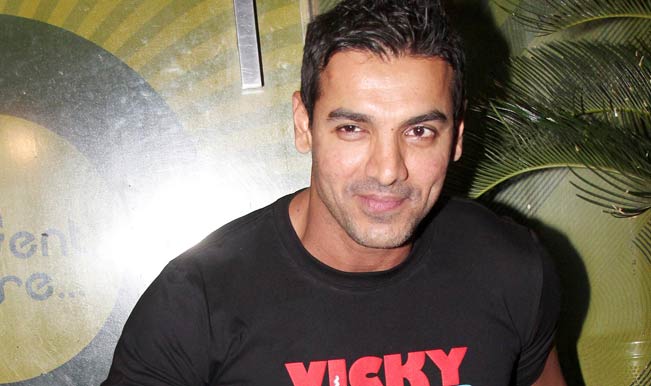 John Abraham played the role of hapless man suspicious of terrorist activities in his movie New York but something similar to him happened during his visit to US in 2009. He was interrogated as his passport reflected having visited Afghanistan once. He was let off after much convincing of him being an actor.
7. Bipasha Basu at Chhatrapati Shivaji International airport, Mumbai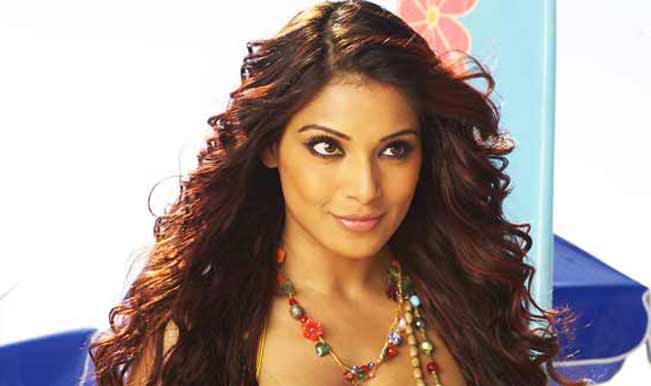 The dusky beauty also found herself in trouble with the airport authorities as she carried a huge bag leading suspicions in officials mind. After paying a duty of 12,000 rupees and one hour of questioning , Bipasha was allowed to leave.