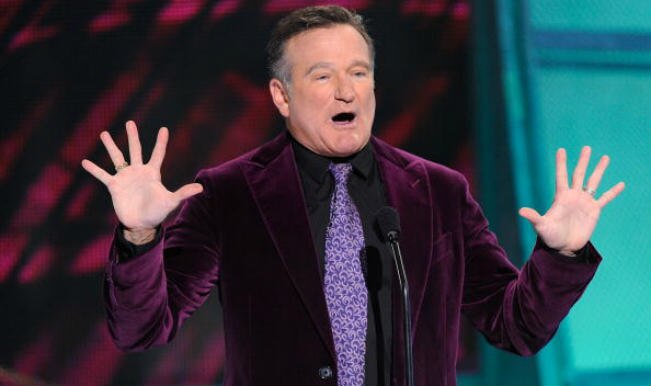 Robin Williams is dead! No, he cannot be. He should not be, we all kept murmuring till we finally had to believe the great actor is actually no more. He is suspected to die of an apparent suicide after suffering from prolonged depression today on August 12, gives you another jolt. We remember Robin Williams from most of his happy-go-lucky characters. Most of us grew up watching Jumanji, Flubber, Dead Poets Society, Mrs. Doubtfire and this list is never-ending because of that great actor comedian Robin Williams. We take a look at few things that we all should know about one of the finest and beloved actor-comedian:
1. Robin Williams was born on July 21, 1951 in Chicago, Illinois to a former model Laura McLaurin and Robert Fitzgerald, who was in charge of Ford Motor Company in the Midwest region ass senior executive. Robin's roots went way back to strong background with one of his maternal great-great-grandfather being Mississippi senator and Governor Anselm J. McLaurin. His ancestry included English, Welsh, Irish, Scottish, German, and French.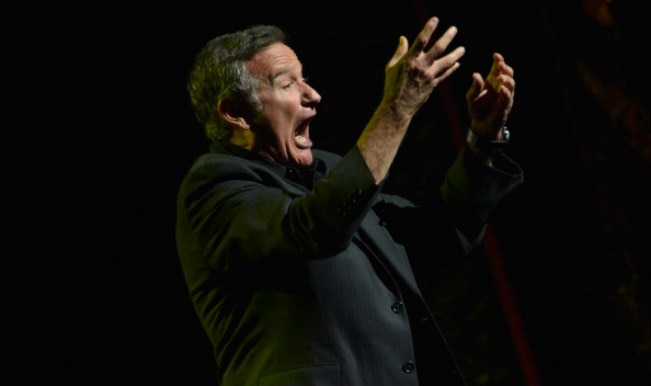 2. Robin Williams was very shy and quite as a child. Yes, quite hard to believe but he remained shy as till he actively took part in the high school drama department. His first brush of acting was his imitation of his grandmother!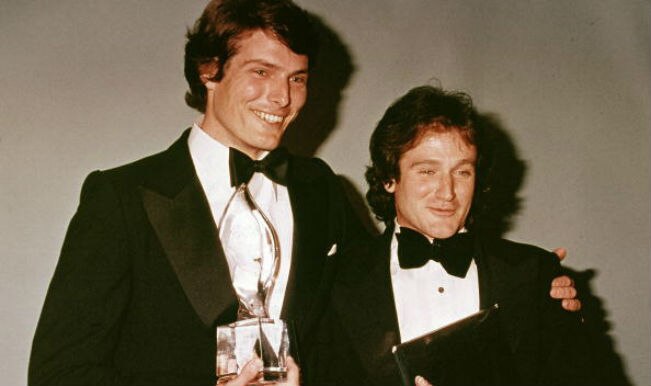 3. Did you know Robin Williams attended same class with Superman. Yes, he attended Juilliard School in New York City with the actor Christopher Reeve! Robin earned a full scholarship to attend this renowned. Robin Williams and Christopher Reeve became great friends and the duo remained friends till Reeve's took his last breath in 2004.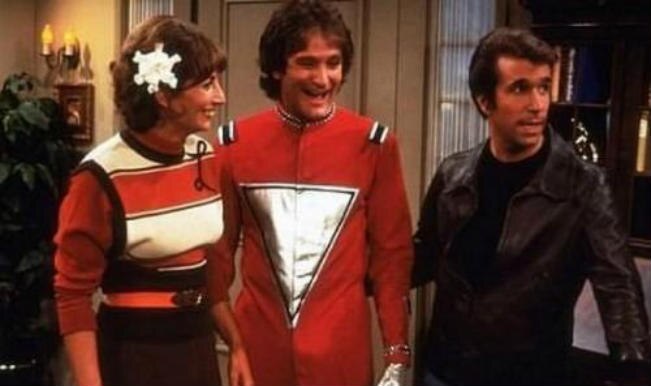 4. Robin Williams was more inclined towards his journey as a stand-up-comedian than in acting. He was man with a quirky and sharp sense of humour, something that helped him bag the role alien Mork in a 1978 episode of the hit TV series Happy Days. He actually sat on Garry Marshall's head after the producer asked him to take a seat for the audition! Yes, he did that.
5. Robin Williams was known for making people smile not only through his movie and stand up acts but was generally the one who would make his near and dear ones smile. From dressing up as nurse to cheer his old friend Christopher Reeves after the latter's fatal accident to cracking jokes for Steven Spielberg, while the noted director was filming Schindler's List. He also surprised TV personality Sharon Osbourne when she was diagnosed with cancer.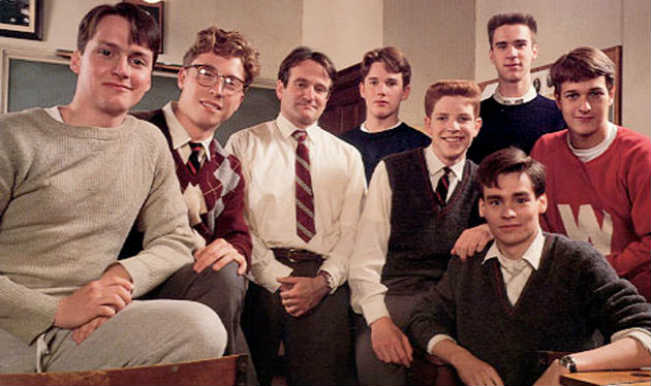 6. Robin Williams will be always remembered for his incredible work – The World According to Garp (1982), Good Morning, Vietnam (1987), Dead Poets Society (1989), Awakenings (1990), The Fisher King (1991), and Good Will Hunting (1997), as well as financial successes such as Popeye (1980), Hook (1991), Aladdin (1992), Mrs. Doubtfire (1993), Jumanji (1995), The Birdcage (1996), Night at the Museum (2006), and Happy Feet (2006).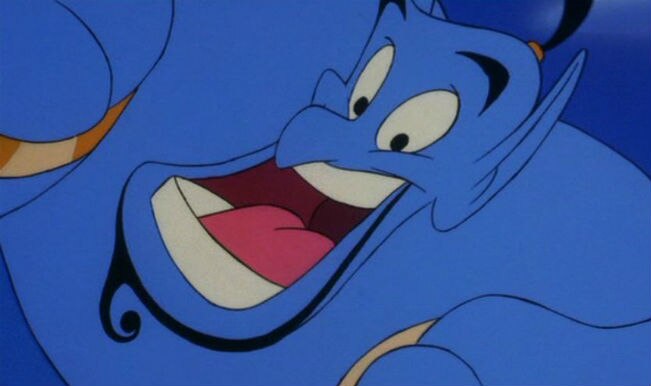 7. Robin Williams was the Popeye and Genie of Aladdin. He was very keen on being the part of Batman movies. He showed his interest in being Riddler in Batman Forever to be directed by Tim Burton but the project was dropped. Later, Robin Williams was a strong contender to play the role of Joker in Batman and again in Dark Knight by Christopher Nolan. In 2010, he expressed his interest in playing the role of Riddler in Nolan's next project in spite the director's statement of not going with the character Riddler. Looks like this would remain as his unfulfilled wish.
8. Robin Williams was awarded with Academy Award for Best Supporting Actor for his performance in Good Will Hunting (1997). He was also nominated for Academy Award for Best Actor three times for The Fisher King (1991), Dead Poets Society (1989) and Good Morning, Vietnam (1987).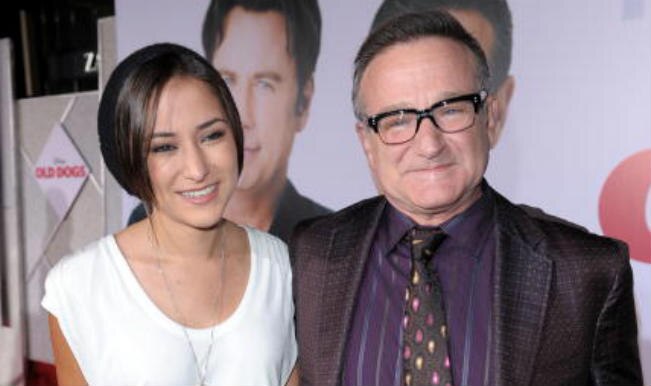 9. Apart from his interests of making people smile, Robin Williams loved reading and an avid enthusiast of video games. He was such an enthusiast that he named two of his children after game characters. He named his daughter after Princess Zelda from The Legend of Zelda action-adventure game series and his son may have been named after Cody from the beat 'em up game Final Fight.