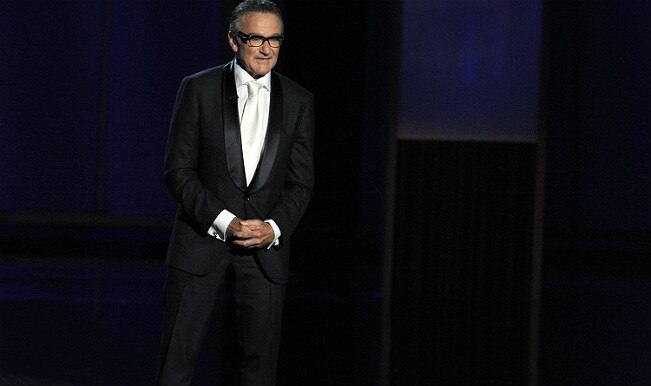 Legendary Hollywood actor  Robin Williams' suicide on August 11 shocked his fans, as it became clear that the man responsible for all comic movies led an ironically depressed life. He reportedly hanged himself from a belt. He was found by his personal assistant hanging by a belt wedged between a door frame and closet door. Williams ended his life after grappling with depression and his death was caused by asphyxia due to hanging.
His fellow actors were stunned and expressed their sorrow on the demise of the celebrated actor. This is not the first time that we came across a tragic incident of a celebrity. In the past there has been a line of such tragic deaths of celebrated actors and actresses who could not handle their stardom and took to various dangerous ways to vent their depression.
Not only in Hollywood but also closer home in Bollywood there have been such cases. We share with you a list of most popular celebrities who met with a tragic ending.
1. Jiah Khan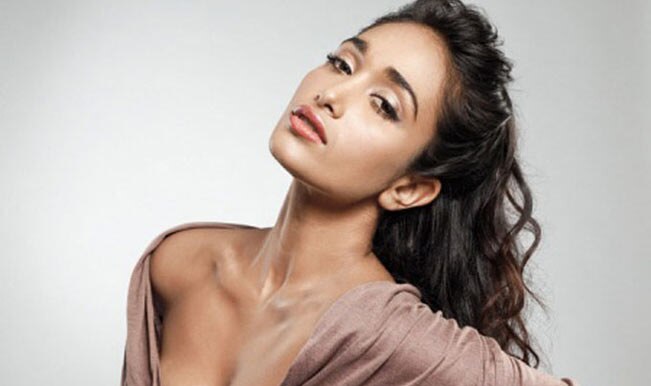 Jiah Khan was a model singer and actress who made an appearance in movies such as Nishabd, Gajini and Housefull. She was found dead in her Juhu residence late June 3, 2013 in a case of apparent suicide. Police later recovered a suicide note apparently penned by her. Police had subsequently arrested Jiah's boyfriend, Sooraj Pancholi, son of actor Aditya Pancholi, for allegedly abetting Jiah's suicide.
2. Philip Seymour Hoffman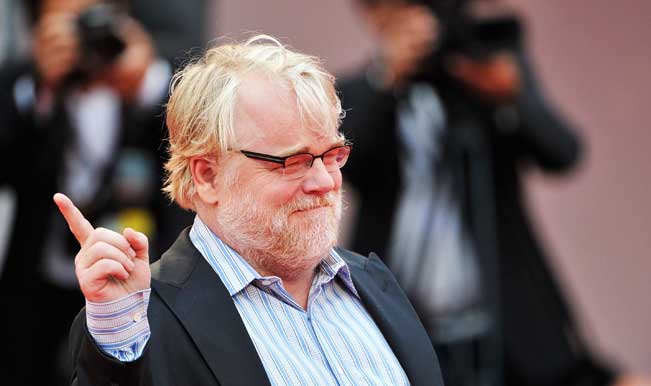 He was the most ambitious actor and a prolific personality of both movies and theater. He met with a tragic ending due to combined drug intoxication. The Academy Award Winning actor had a problem with drug abuse and also went through rehabilitation. But later succumbed to an acute combined drug intoxication.
3. Kurt Cobain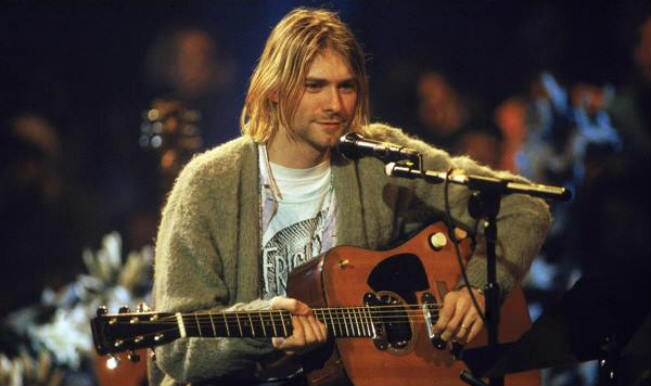 Popular singer Kurt Cobain from the band Nirvana was found dead in his home after he shot himself in the head. His suicide at the young age of 27 years caught a lot of attention. A suicide note addressed to his imaginary friends Boddah was also recovered near his body.
4. Silk Smitha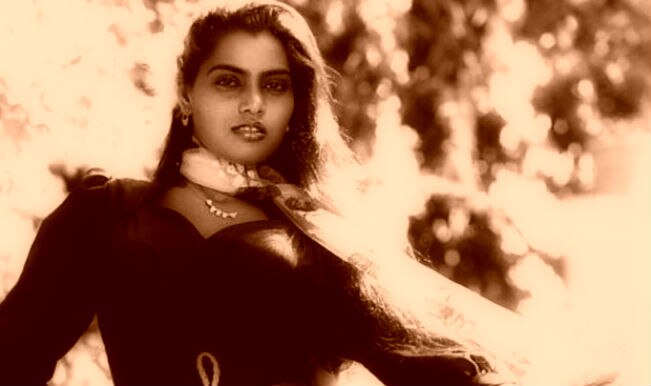 The South Indian actress was known for making appearances in erotic movies. She was the most sought after actress, but she couldn't handle her fame and committed suicide. In her suicide note she penned that her continuous failure had led her into taking such drastic step. The movie The Dirty Picture is loosely based on her life.
5. Amy Winehouse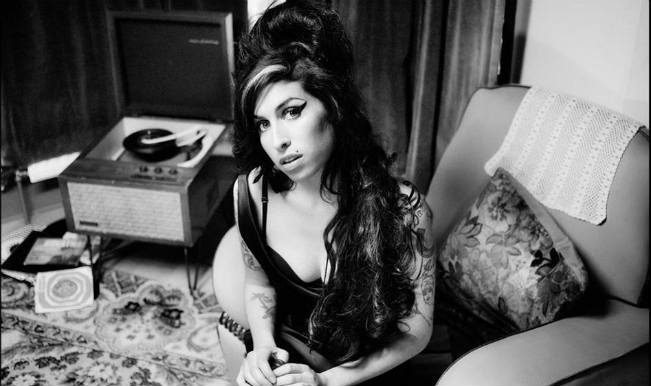 Amy Winehouse was the most sought after singer-songwriter. Known for her distinct vocals, she received was five Grammy Awards for her album Back to Black. Her commercial success and personal turmoil was very contradictory .After years of abusing drugs and alcohol she died due to alcohol poisoning. Just like Kurt Cobain, she also had her tragic ending when she was 27 year old.
6. Divya Bharti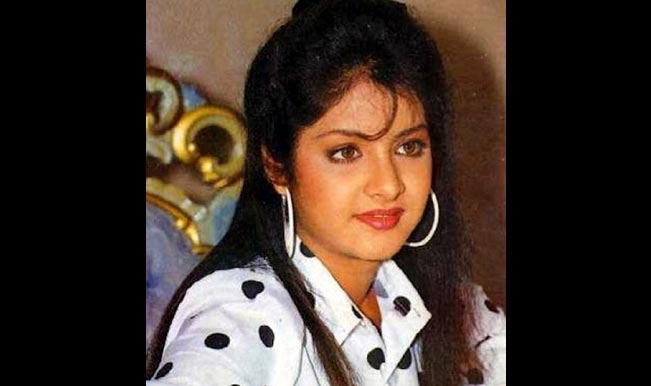 Divya Bharti's death is one of the most shocking deaths in the Bollywood industry. She had a successful career at a very young age. She had succumbed to death after she fell down from window of her fifth floor apartment. Although it is still a mystery, whether the incident was a suicide or accidental death.
7. Marilyn Monroe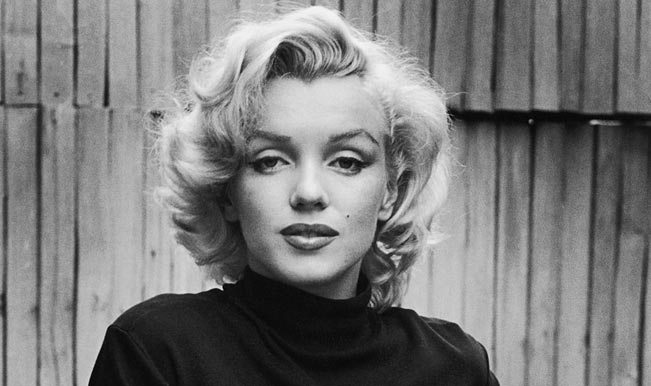 Marilyn Monroe was the sex symbol of Hollywood industry, the doe eyed beauty was found dead just like many other actors after an overdose of pills, but her fans begged to differ and cited it as an accidental over dosage. Although it was considered a probable suicide attempt there were many other theories raised which suggested that she might have been murdered.
8. Guru Dutt
India's Orson Welles, Guru Dutt 's death was due to a lethal combination of sleeping pills and alcohol, though his family members said that it was an accidental incident since he took sleeping pills due to sleeping disorder. The actor known for movies like Pyaasa and Kaagaz Ke Phool was a strict disciplinarian at work but his personal life was very messy.
9. Whitney Houston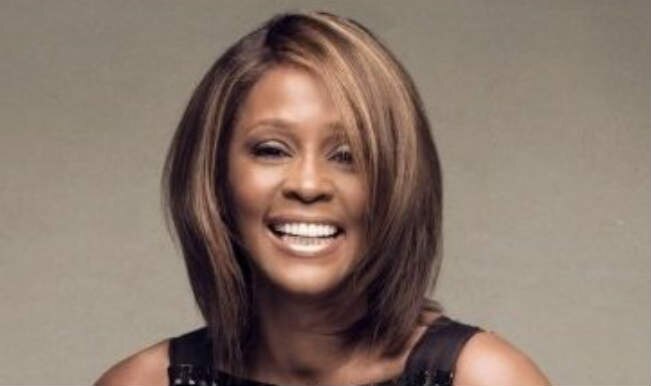 She one of the worlds's best selling music artist. Her demise gave everyone huge shock as she was found dead at a guest room drowning in her bathtub. She was found dead due to allegedly drowning herself in the bathtub allegedly, with contributing factors such as her heart problem and cocaine use.
10. Parveen Babi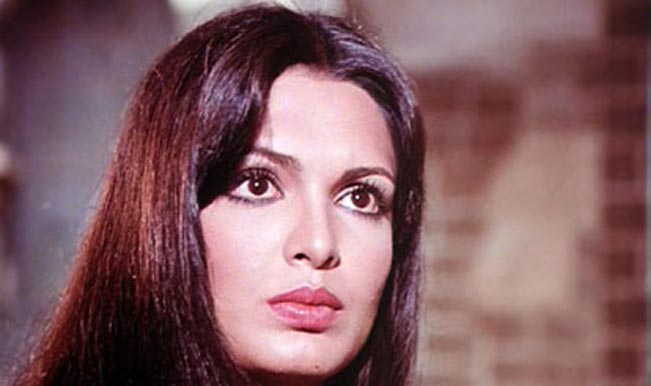 Parveen Babi was known for hit blockbuster movies like Shaan, Deewar and Namak Halal. Her commercial career was very glamorous, and when it came to personal life, though she was not married, she had a string of relationships with many leading actors. She died after organ failure due to starving.