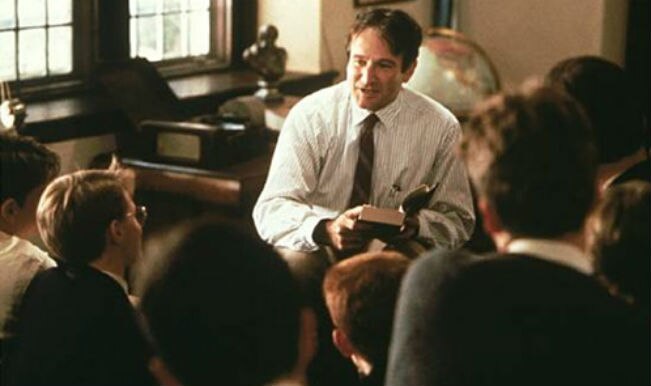 Legendary actor Robin Williams known for his comedic acts was found dead at his home in Northern California in what is perceived to be a suicide. The Oscar winning actor has delivered numerous memorable performances in over 30 years long career and was suffering from depression for some time. As the actor leaves with treasure of memories behind, we take a look back at some of his memorable movies.
Good Morning, Vietnam: This war comedy was released in 1987 and Robin Williams starred as DJ on Armed Forces Radio Services. The movie was a huge success and earned the actor praises from all over. Williams for his performance won Golden Globe as well as an Academy Award nomination for Best Actor. 
Dead Poets Society: Williams played the role of an English teacher in this 1989 dramatic film. The actor delivered a strong performance as a teacher who inspires his students through his teaching of poetry. Williams was nominated for Best Actor in a Leading Role for Academy Awards.
Mrs. Doubtfire: This out and out comedy film was released in 1993. Williams was not only in lead role, but also co-produced the movie. The actor was loved by the audience for his role as a woman (Mrs Doubtfire). It turned out to be a box office hit as well.
Aladdin: Williams lent his voice for this animated movie as The Genie. The actor's powerful voice made its presence felt and perhaps recognised the importance of having a star's voice in animation movies.
Good Will Hunting: In another of dramatic film apart from comedy, Williams exhibited his versatile skills in the role of Dr Sean Maguire, a therapist. Williams for his dramatic work won the Academy Award for Best Supporting Actor.