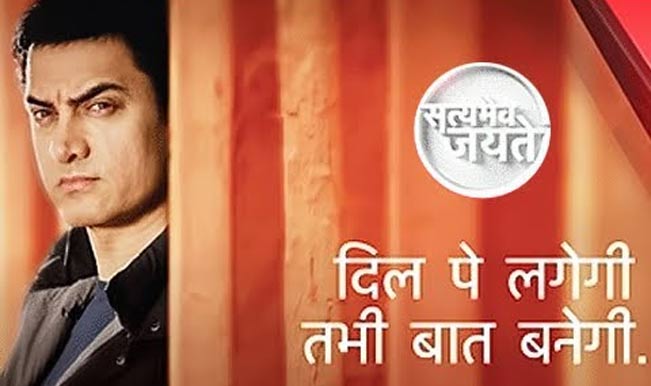 Change is a process. Change begins with awareness. Change is also a possibility and in a country like ours, a necessity. We have reached a path where each and every one need to contribute for this change. And one of the most important contributions these days is seen in the genre television and movies. Here are the top 5 TV shows that strive against social issues and for change:
Satyamev Jayate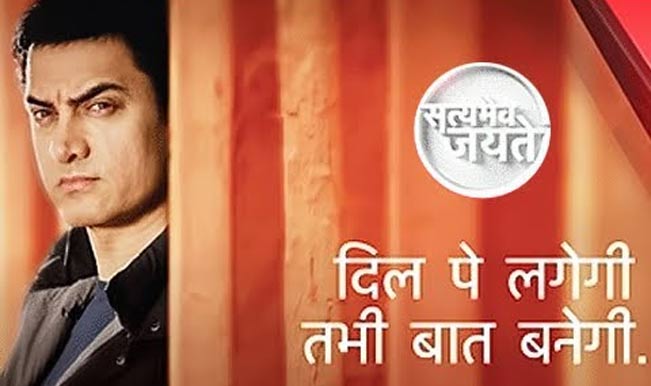 We have been brought to tears by this series that has made us aware about everything from the problems in rural India to the corrupt state of our system in the two seasons of the Satyamev Jayate that have aired this series has changes millions of lives and actually written out petitions for many issues.
Crime Patrol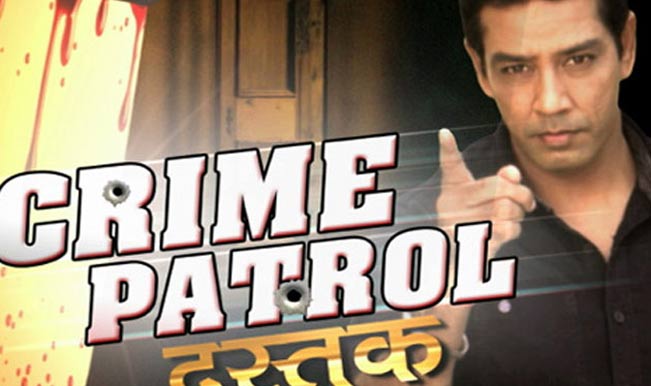 One of the earliest TV shows based on reality, this series brings out various real cases of murder, assault, rape and other criminal activities in India. It has shed light on a lot of crimes that otherwise go unnoticed.
Change Aayega Hum Laayenge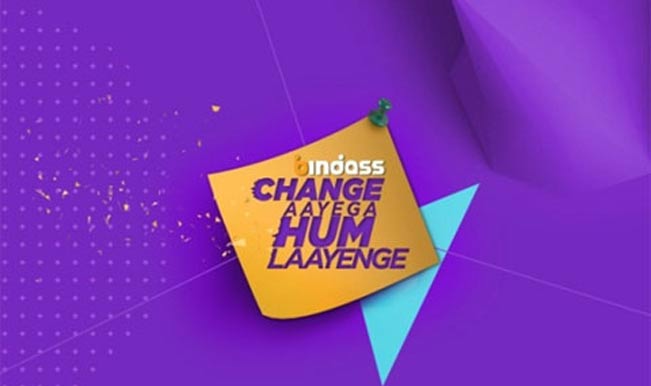 These words remind us of the much acclaimed Rang De Basanti, the idea that youth can bring change was best described in that flick. However this new TV show does an equally good job. Distinctly showing the good guys in the youth and how they can come together, this show has received much acclaim for the innovative concept and positive plot.
Webbed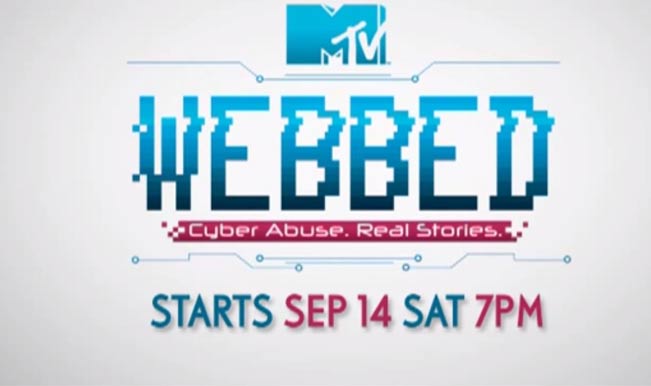 The internet or web has become a vital part of our life. It can even be included as a necessity of this electronically addicted world. This show shows the dirty side of internet before us. It is beautifully scripted and brings out the vulnerability of the social media and the internet.
Heroes: The Fightback Files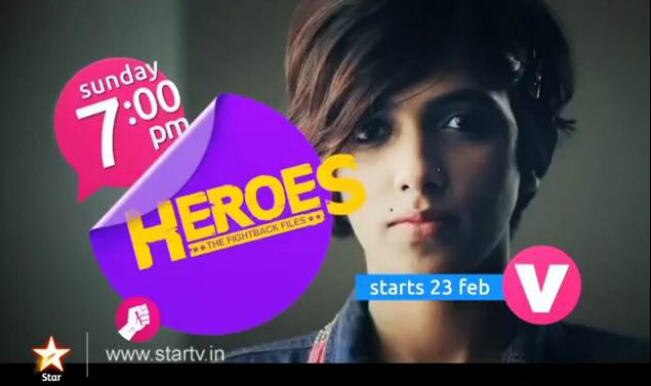 'Women harassment', 'sexual assault' and several other atrocities against women are displayed with the underlying intent of fighting it out in this show! The show deals with some real life stories of women, who went victimized, yet decided to fight back for their dignity and sense of self.
The Idiot box is no longer just an idiot box and this change has already begun with TV shows pertaining to ongoing problems and asking for change.