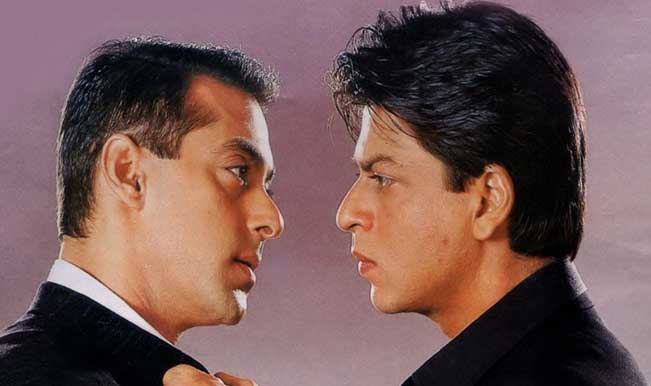 Bigg Boss chahte hai ki Salman khan ko replace kiya jaye! So looks like it final that Salman khan will not be hosting Bigg Boss any more, and it is no new news. Though, the bees from the tinsel town are humming that King Khan will replace him, as he attended the Colors anniversary batch and Salman didn't. If Shahruk Khan replaces Salman, this Karan-Arjun rivalry is going to last for eternity. Though the votes are in favour of SRK, it won't hurt to consider some vague possibilities, right?
Aamir Khan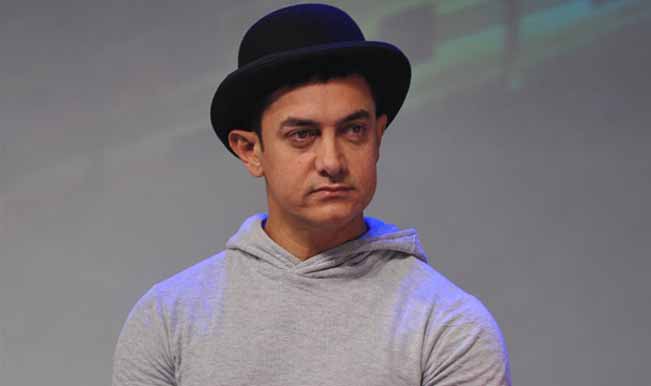 This will be pretty interesting! If Aamir Khan hosts a show like Bigg Boss, probably it will be 'perfect'. All the contestants will probably have to act to their best ability, and the director soon might lose his job.
Sunny Leone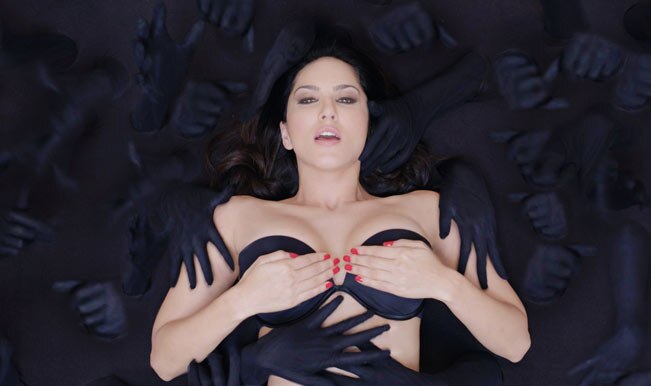 If this was show where much talking wasn't needed and just action (if you know what we mean!) would have worked then she might be the perfect choice. Not that Salman Khan used to talk sense, but at least he used to talk! Also, the show would have aired in the late-night slot.
Uday Chopra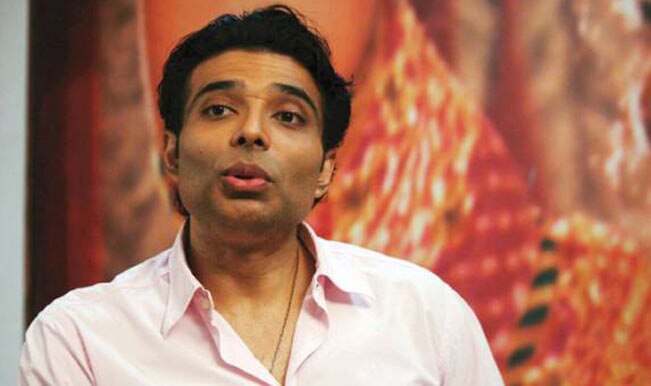 If he becomes the new host, Bigg Boss will be a Yash Raj Production. And not to forget, Nargis Fakhri might be one of the contestants then! At last, he will have something to do other than ride random bikes.
Rakhi Sawant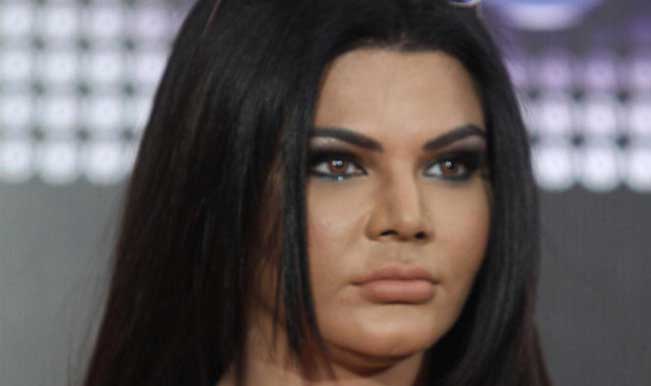 We know it's been a while she hasn't shined in the limelight, but it will be totally unfair to forget this queen of controversies! The show might just get double interesting.
Kamaal R Khan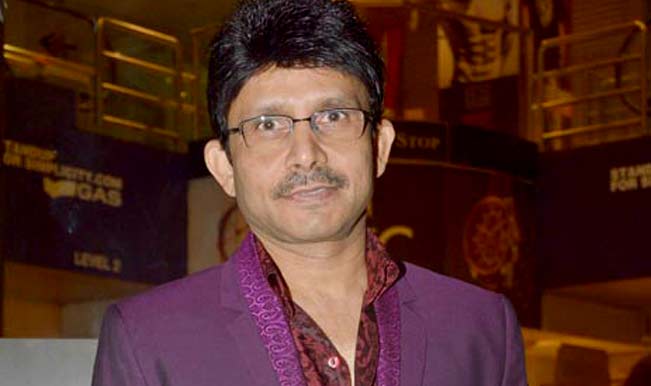 They should really consider this option. If he hosts the next season of Bigg Boss, every contestant will be a Rs. 2 person. And well, you might just get all the inside gossip from his twitter handle.
It will surely be a hell lot of fun to watch any of these personalities hosting the next season of Bigg Boss!