The new Human Resource Development (HRD) Minister Smriti Irani has been under attack and a lot has been written about the educational qualification of the youngest member of the Union Cabinet. The Human Resource Development Ministry deals with the literacy rate, education both at primary and secondary level, university and technical education.
When Smriti Irani became the Human Resource Development Minister, she not only became the youngest ever to hold this office but is also the youngest member of the Modi cabinet. But the glory looks very short-termed with the opposition targeting her for not being qualified enough to hold the ministry that looks after the education system of the nation. All her predecessors have been highly qualified leaders and opposition is divided if she will deliver.
On her part Smriti Irani maintains that she will let her work speak for her and has already set the ball rolling with sharing her wish list with the top ministry officials.
We take a look at the ministers that have held the office in past Union Cabinets and their educational qualifications:
Murli Manohar Joshi – Bharatiya Janata Party (BJP) (1998-2004)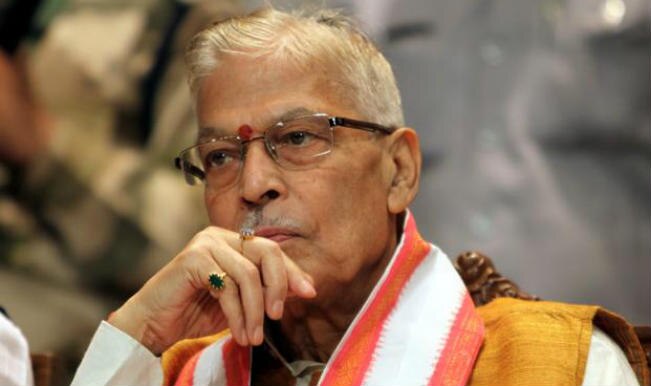 Veteran BJP leader Murli Manohar Joshi held the office as the Human Resource Development minister from 1998 to 2004 under the National Democratic Alliance (NDA) regime. Joshi also headed other ministries like Science & Technology and Ocean Development along with HRD. Joshi finished his early schooling from Chandpur, District Bijnore and Almora. The BJP leader went on to complete his Bachelor of Science from the Meerut College. He pursued higher studies and got his Masters of Science (M.Sc.) degree from Allahabad University.
Murli Manohar Joshi was awarded his doctorate from Allahabad University. Here the subject of his doctoral thesis was Spectroscopy. Later he published a research paper which was first of its kind in Physics in the Hindi language. Dr. Murli Manohar Joshi then took up a teaching position at Allahabad University and headed the Meghnad Saha Laboratory and retired as Professor and head of the Physics Department.
Murli Manohar Joshi produced great result as the HRD minister during his second stint as the Cabinet Minister. He promoted compulsory education and under his leadership Sanskrit, Sindhi and Urdu languages were promoted. He promoted computer training and more than 200 centres across the nation were opened for computer training. He was insightful and innovative as the HRD Minister.
Arjun Singh – Indian National Congress (INC) (2004-2009)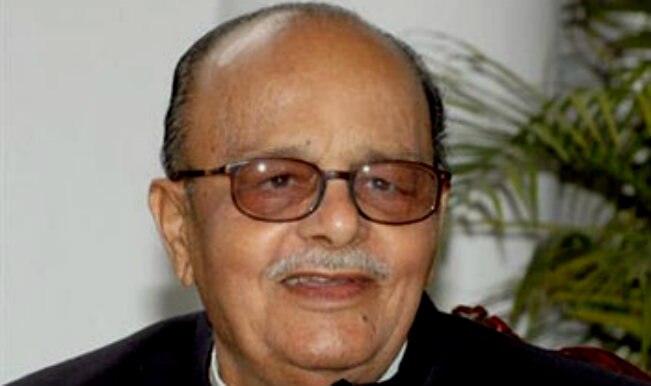 Congress leader Arjun Singh succeeded Murli Manohar Joshi as the Union Cabinet Minister of Human Resource Development in the Manmohan Singh cabinet from 2004 to 2009. The former Chief Minister of Madhya Pradesh had his fair share of controversies.
Arjun Singh completed his Bachelors of Arts (BA) and was LLB. Arjun Singh was a controversial figure because of his role during the tragic Bhopal Gas tragedy. When he took over the HRD Ministry from  Joshi under the Manmohan Singh cabinet, Arjun Singh attempted to increase caste-based reservation quotas for the Other Backward Classes in the top recognized institutions such as IITs from 22.5 per cent to 49.5 per cent.
Arjun Singh played a significant role in bringing up the backward castes but failed with his ideologies. He died of cardiac arrest at the age of 80 on 4th March 2011.
Kapil Sibal – Indian National Congress (INC) (2009 – 2012)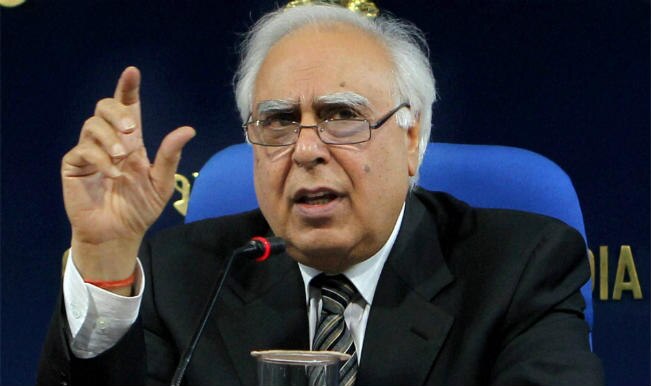 In the UPA-II, Kapil Sibal was the new successor, taking the post of Human Resource Ministry from Arjun Singh. He began with serving as the Ministry of Science & Technology and then moved on to take HRD Ministry. He has also held Ministry of Communications & IT, and the Ministry of Law & Justice.
A lawyer, Kapil Sibal did his early schooling from St John's High School in Chandigarh. Kapil Sibal later joined St. Stephen's college from the University of Delhi to get his LL.B degree. He was ambitious with getting higher education and so later he did an M.A. in history.
His brilliant academic records did not end with the MA as he later qualified for Indian Administrative Services where he was offered the joining later. Kapil Sibal went on to the Harvard Law School where he enrolled for an LL.M. which he completed in 1977.
Kapil Sibal as the HRD Minister tried to curb the caste biased system. He also decided to take the Prohibition of Unfair Practices in Technical, Medical Educational Institutions and Universities Bill, 2010 back to the cabinet with an amendment that recognizes discrimination of any kind (caste, religion and gender etc) as a malpractice.
Dr. Pallam Raju – Indian National Congress (INC) (2012 – 2014)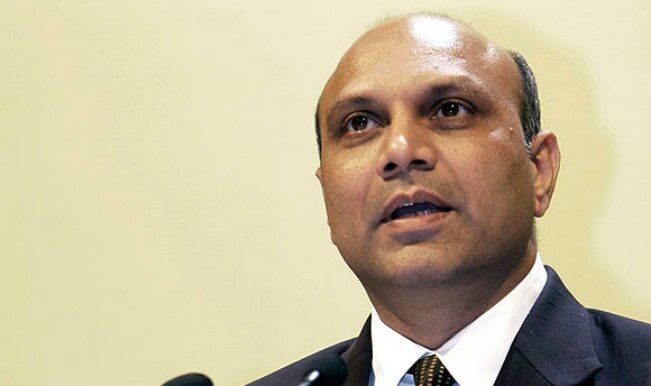 Dr. Pallam Raju took over from Kapil Sibal as the Union Minister for Human Resources Development in the Central Government. Pallam Raju finished his schooling in Hyderabad Public School (HPS), Begumpet (1971–1979).
Dr. Pallam Raju is an Electronics & Communications Engineering graduate (BE) from Andhra University, Visakhapatnam, Andhra Pradesh (1979–1983) and also has an MBA from Temple University, Philadelphia, USA (1983–1985). He started his career in the IT field working in Philadelphia and Boston in the USA and in Oslo, Norway, in the field of Computers and Information Technology.
The former junior defence minister after taking over as the HRD Minister from Kapil Sibal focused on increasing the minimum percentage of skilled workforce of every manpower intensive project. He also supported vocational education and technical training.
Soon after the Independence the Ministry was held by Maulana Abul Kalam Azad, a relative of the current Minority Welfare Minister Najma Heptullah. Azad also happens to be a distant relative of Bollywood actor Aamir Khan who has also named his son after the veteran freedom fighter. The Ministry is one of the few ministries that the Prime Ministers in the past chose to keep with them. The Prime Ministers who preferred this include V P Singh, P V Narasimha Rao and Atal Bihari Vajpayee.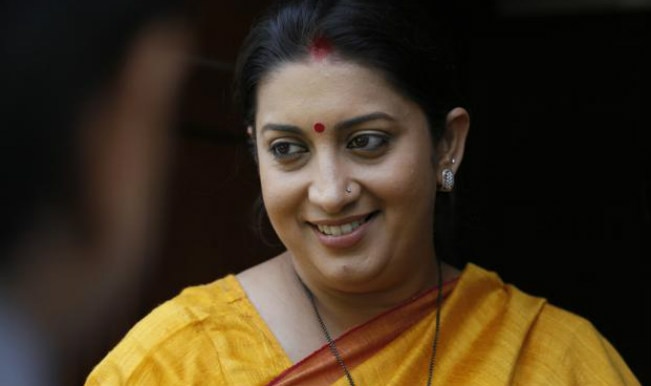 Smriti Zubin Irani who took charge sworn in as the new Minister of Human Resource Development on 26th May may not boast of such fancy degrees but has surely shown her progressive approach within days of taking over the post as the new HRD Minister as Smriti in her first meeting with the Education Ministry officials, explored the ideation possibility of setting up of new IITs. There are 16 IITs now — with eight set up in 2009. Smriti Irani plans to do so especially in states which do not have one.