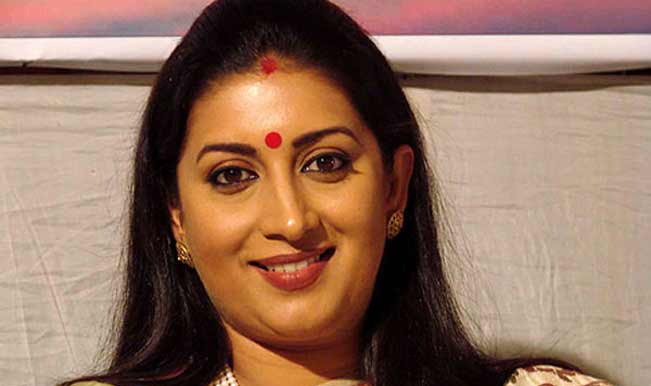 Actress turned politician Smriti Irani is all set to take the biggest challenge of her lifetime this Lok Sabha Elections 2014. 'Quintessential Bahu of India' and BJP representative is all set to challenge the 'Baba of Indian Politics', Rahul Gandhi from the Amethi constituency. Everybody knows the beginning of Smriti Irani's road to fame started from the television serials and of course her modest background. There are many more to know about this politician who has always voiced the strength of female power in politics of India.
1. Smriti Irani came from a Delhi-Bengali lower middle class family where she was the eldest of three sisters. Before becoming the face of Indian soap queen, Smriti strived hard to support her family right form her younger days.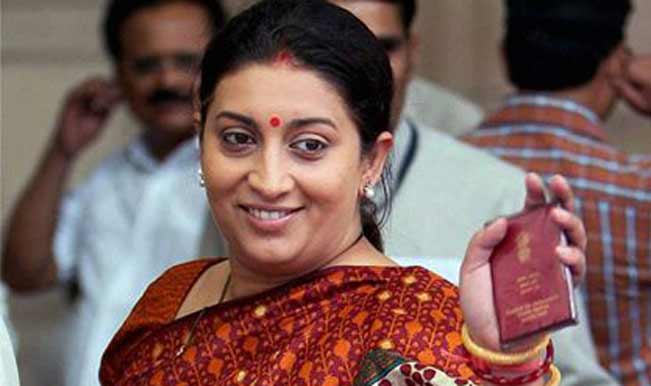 2. During her earlier days, an astrologer dismissed Smriti Irani of having any good future and doing something fruitful in life. She confidently told him to check on her ten years down the line.
3. Smriti Irani struggle could be determined from the fact that she worked as helping staff and cleaned floors at McDonalds in Bandra.  She confessed that she only wanted to move to next level of welcoming diners at that point of time.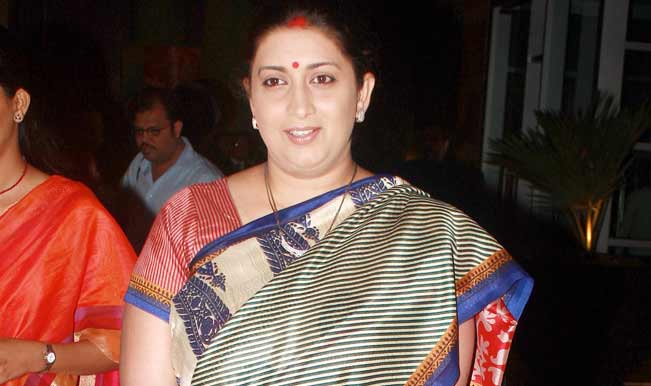 4. Smriti Irani aspired to be a journalist but her career in this direction was cut short when she was rejected after an interview by a journo.
5. In 1997, Smriti Irani participated in the Miss India pageant, where she was the finalist. She participated in the competition saying she would get 'free grooming'!
6. In what could be called the life changing event in mid-2000, Smriti Irani bagged the role to play Tulsi in Ekta Kapoor's most popular show till date Kyunki Saas Bhi Kabhi Bahu Thi, despite several objections from the production on not casting her in the show.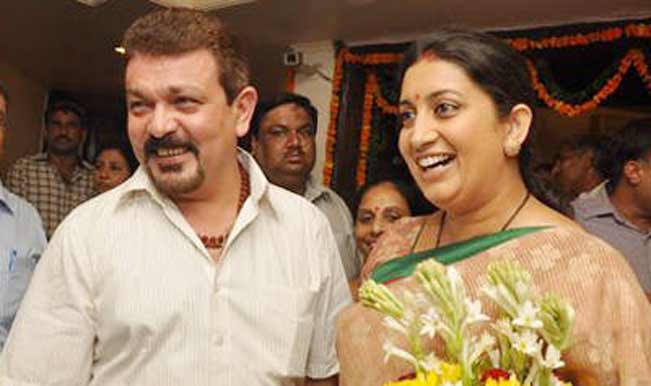 7. Smriti Irani at the peak of her career in 2001 married ten years elder Zubin Irani, a Parsi who was previously married to model-coordinator Mona Irani and had daughter Shanelle with his first wife. Smriti Irani is mother of Zohr (born in 2001) and daughter Zoish (born in 2003).
8. In 2003, Smriti Irani with Kyunki Saas Bhi Kabhi Bahu Thi still running all time high joined Bharatiya Janata Party. The party gave her ticket to contest from the Chandani Chowk constituency in Delhi during the 14th Lok Sabha Elections. She was pitted against Kapil Sibal from Congress. Despite losing to him, she continued her work for the party.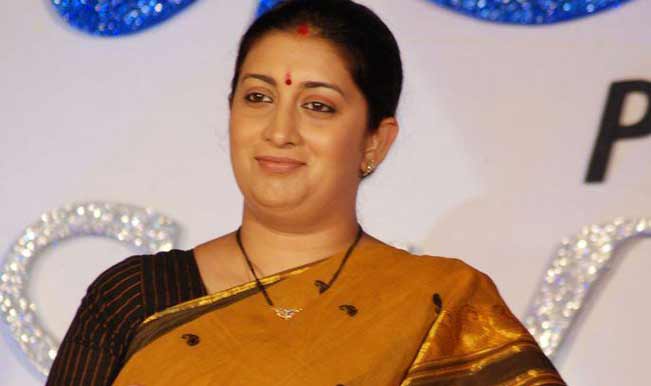 9. Her rise in the party and in politics general has been swift and steady. She became the vice-president of Maharashtra Youth Wing in 2004. In 2010, Smriti Irani, took the post of all India president of BJP Mahila Morcha while in 2011, Smriti became Rajya Sabha member from Gujarat.
10. Smriti Irani is also the master of several languages as she is fluent with Hindi, English, Gujarati, Bengali and Marathi. She addresses her audiences in many languages during her rallies and campaigns.
She once famously said that contesting one election is worth an experience of ten years in political history. It will be worth watching her fight it out with Rahul Gandhi for the Amethi constituency this Lok Sabha Elections 2014.