India found a new star in Stuart Binny, when he surpassed the Indian bowling giants like Kapil Dev, Javagal Srinath, Anil Kumble, and Zaheer Khan giving a scintillating performance against Bangladesh. In his stop-start career, Binny grabbed the opportunity with both the hands. Indian bowlers have amazed with their individual performances over the years but Binny's figures outclasses all.
We bring you the list of 7 best bowling performances by Indian bowlers over the years.
1. Stuart Binny vs Bangladesh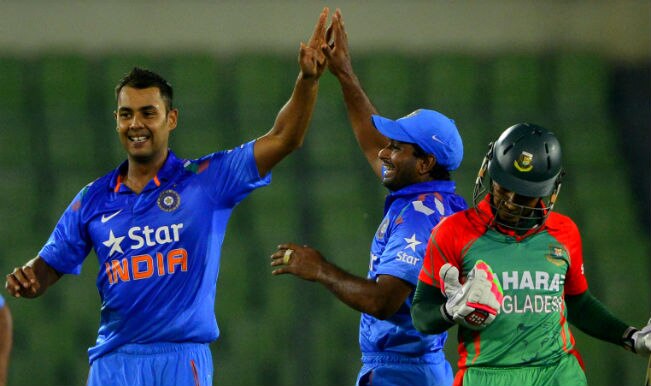 Stuart Binny, left behind the likes of Anil Kumble, and Ajit Agarkar when on Tuesday, in a low scoring match, Stuart Binny rose to a tense occasion and gave India a win by producing the best bowling figures by an Indian in an ODI match. Stuart Binny's stunning 4 over spell, spelled doom for the Bangladesh players as his figures read 4.4/2/4/6.
2. Anil Kumble vs West Indies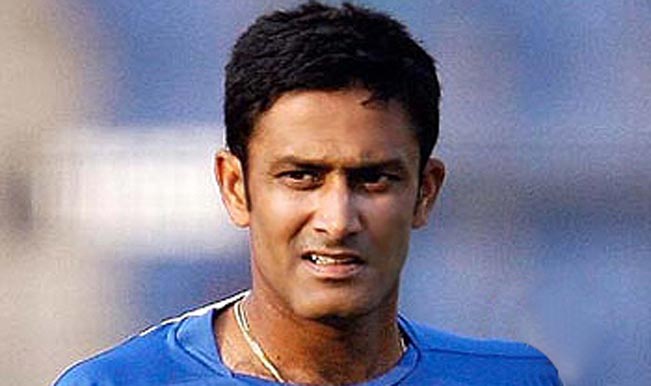 Anil Kumble held the record for most wickets in the inning by an Indian bowler for over 20 years, when he ran through the West Indian line-up in 1993. India's best spinner till-date, Kumble took 6 wickets in the C.A.B. Jubilee Tournament Final. Kumble's spin bamboozled the West Indians as his figures read 6.1/2/12/6.
3. Ashish Nehra vs England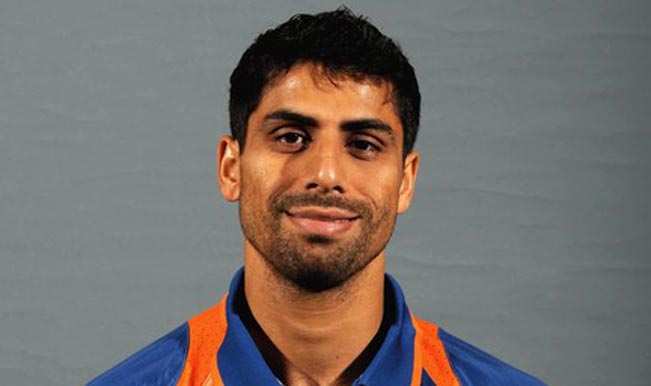 Often in news news for astray reasons, not many know that Ashish Nehra holds the record of most wickets in an innings by an Indian bowler in a World Cup. Ashish Nehra took England by a thunder when he ripped apart the England side by picking six key wickets in a World Cup match. Nehra's bowling figures of 10/2/23/6 are still unbeaten after the two World Cups in 2007 and 2011.
4. Murali Kartik vs Australia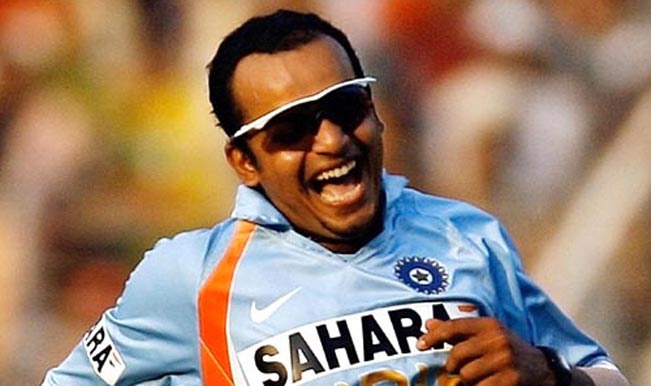 The scintillating match between Australia and India saw several nerve-wrenching moments. The match is remembered for the 52-run partnership for the last wicket by Zaheer Khan and Murali Kartik, not many know that Kartik took away the match from Austalians in the first innings by clinching 6 wickets. Kartik's figures read, 10/3/27/6.
5. Ajit Agarkar vs Australia

The fastest Indian bowler to reach the 50-wicket mark, Ajit Agarkar features fifth in the list. Agarkar bowled a sparking spell which got him six wickets against the mighty Australia in 2004. Though India lost that match by close 17 runs, Agarkar's spectacular performance gave an impetus to his dull figures read 9.3/1/42/6.
6. Amit Mishra vs Zimbabwe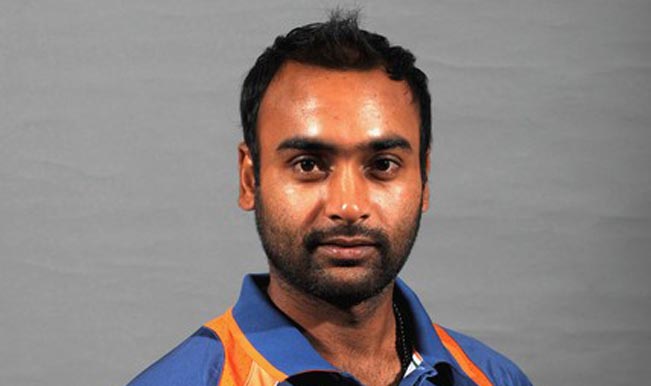 India's contemporary leg spinner, Amit Mishra bowled brilliantly against hapless Zimbabwean side. India won the toss and invited the minnows to bat first on the turning wicket of Bulawayo. Amit Mishra's splendid spell (8.5/48/6) proved too much for the African side as they surrendered meekly against the leg spinner in an ODI match in 2013.
7. S Sreesanth vs England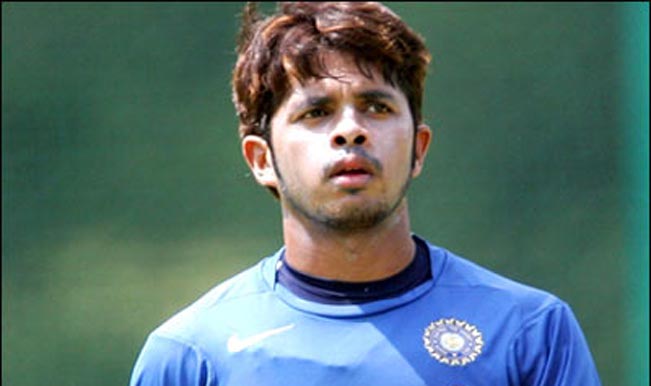 Sreesanth had been a successful campaigner for the Indian side playing against England. On an Indian subcontinent pitch, the Poms were rattled by Sreesanth's perfect line and length in an ODI match in 2006. The enthusiastic Sreesanth bowled the one of the best One Day figures by the Indian bowlers. Sreesanth's pace and acute swing then had fetch him six wickets. Sreesanth's figures at the end of the day read 10/1/55/6.