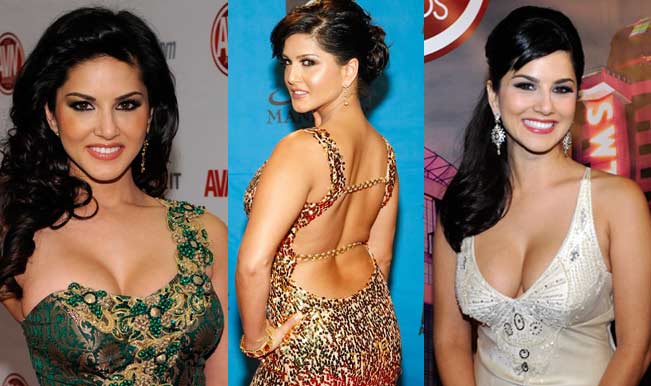 Who says porn stars don't have a fashion sense? Sunny Leone has come way far when it comes to her fashion sense. From birthday suit to flamboyant gowns, Sunny Leone seems to carry everything in her oh-so-sexy way! The biggest advantage for Sunny Leone is that she is comfortable in her own skin and that just adds to her sex appeal.
Here are the top 5 looks of this porn star turned fashionista!
At the 26th annual Adult Video News Awards Show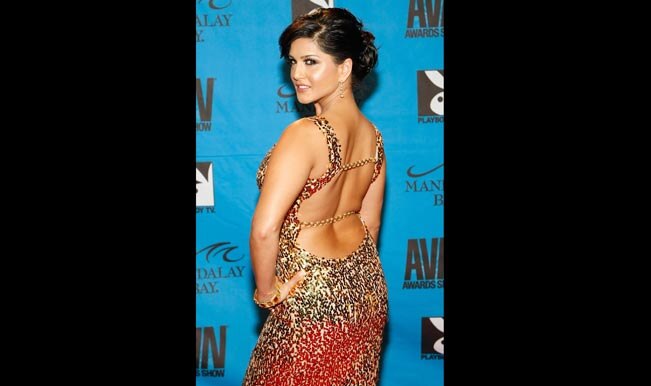 In this Sunny Leone brings sexy back for sure! The golden sequined backless gown flatters her curves marvelously. The dress fits like dream (read dirty dream) on her, enhancing her voluptuous figure.
At  Adult Video News Awards At The Hard Rock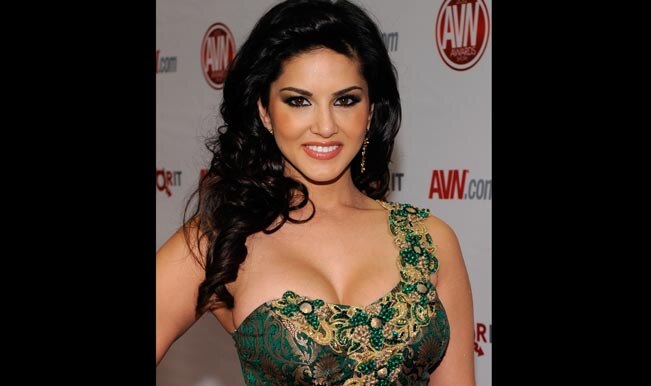 It's hard to believe but Sunny Leone did carry this one-shoulder emerald green dress gracefully. The smoothly curled hair and those intense lashes compliment her look. This can be counted among those rare times, when you look at face and not somewhere else!
At the Adult Video News Awards At The Palms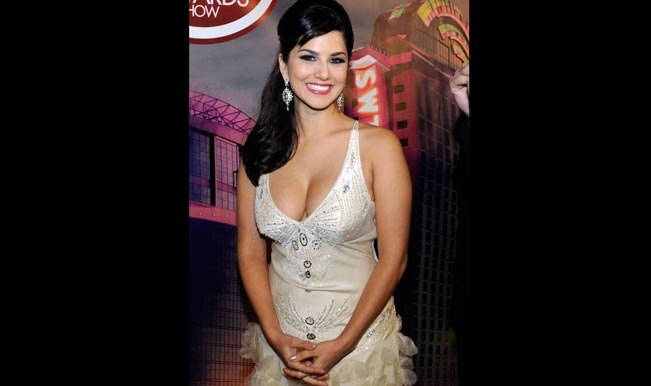 Oh the plunging neckline, it exposes enough (perhaps more than enough in her case) for you to zoom the image. Though it isn't her best look, but no one carries plunging v-neckline as confidently as Sunny Leone.
At the Crazyhorse III Hosts Official 2012 AVN Awards After Party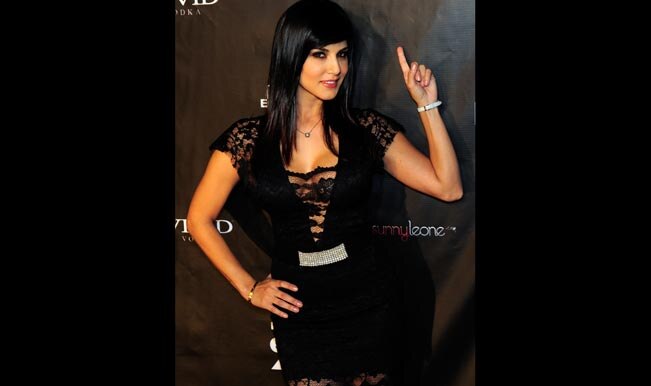 The lace works wonders when worn properly and Sunny Leone proves it in this dress. This black bodycon lace dress fits her marvelously and the mesh neckline exposes just enough to keep you interested in the picture.
 At the AVN Awards At The Pearl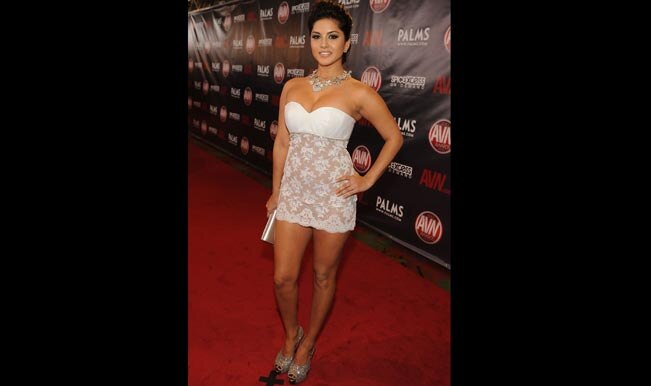 Talk about jaw dropping body! The strapeless white dress flaunts her assest and hugs her curves. The dramatic updo adds the necessary drama to the outfit.
If Sunny Leone takes lessons from our country's style queen Sonam Kapoor, then this porn princess can do wonders in the fashion world.