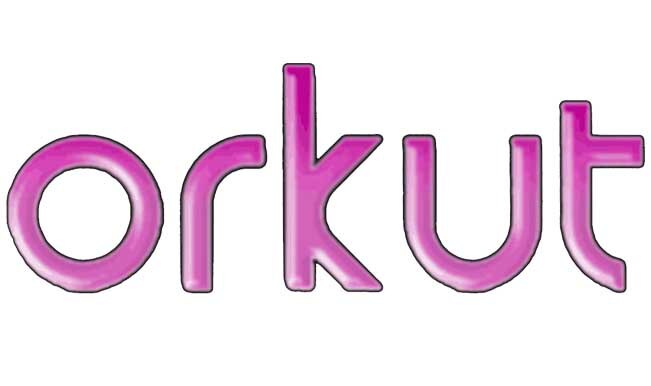 Orkut may have never taken off in the manner or popularity or by the numbers that Facebook and Twitter go by but Orkut did make a dent in the social networking service at the time especially in India and Brazil.
Having the name of Google behind the service did make users expect a lot from it but Orkut didn't really deliver on its potential that we now know is possible.
Orkut did have its good and mostly bad side which we have brought together for you.
Advantages of Orkut
1 Its Google's
2 Multilingual, 48 languages to be exact
3 It served the purpose of connecting people
4 Indians and Brazilians loved it
5 Media like pictures and alerts were well endowed in Orkut
Disadvantages of Orkut
1 It has nothing new as compared to rival social social networks
2 Pretty much a copy of other Social Networking Services
3 There are a lot of ifs and buts when it comes to depending on Orkut as an individual website making it useless
4 The user interface is difficult to understand and can't be called user friendly
5 You can read e-mails on Orkut but you really wouldn't want to