Travelling to many places in the world is usually an interesting experience mainly due to the change in culture and how people approach similar things differently but there are some countries which are just plain crappy if you happen to travel there. We are taking into account local transport, sight-seeing, recreational activities and in general a vacation type of place where you should relax rather than be on your toes. Here's the list, check it out and let us know what you think of it.
Poland
The society is very orthodox, the people are too religious, the food is bad, talking to people is very difficult and the taxi service is just atrocious.
Bangladesh
The country is too crowded, pollution is out of control, the airport is horrible, no night life and you feel sad everywhere you look.
Egypt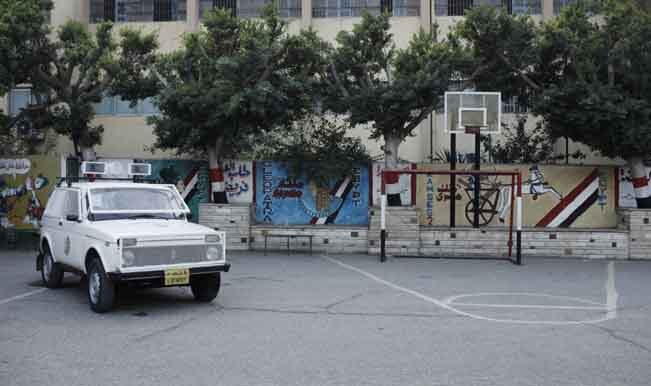 Too freakin' hot, tour guides will definitely scam you, too conservative society and the people are too proud to talk to tourists.
United Arab Emirates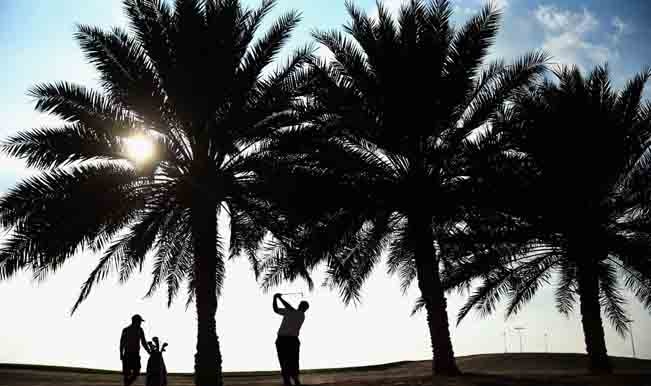 Again too religious, laws are beyond logic, nothing to see except sand dunes, extremely boring and only good if you have a business opportunity. If you are not an Arab, stay clear of this part of the world.
Jamaica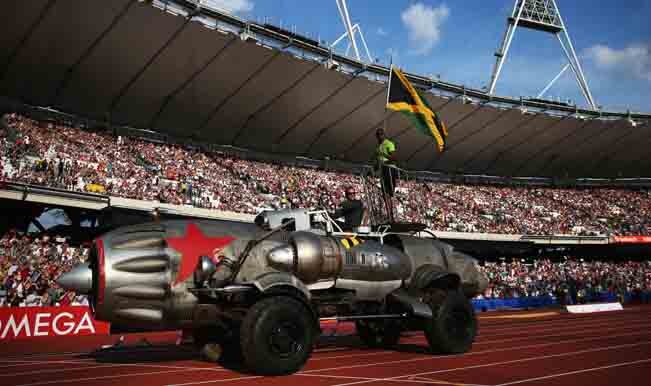 You will be mugged for sure, the people aren't very friendly, taxi and airport services are shocking, street violence is beyond belief.
Nigeria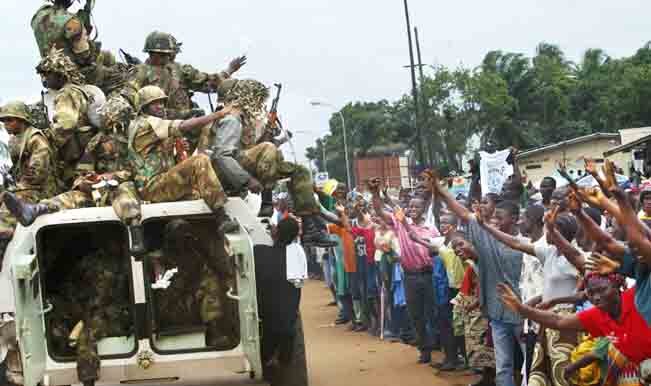 Speaking to the locals is a big issue, the place is too crowded, again street violence like you wouldn't believe and the transportation is crappy.
Pakistan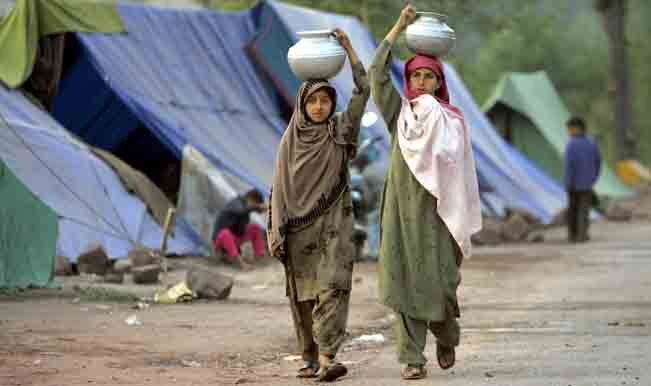 You wouldn't go there anyway but the unstable political system, constant concern for your safety and the fact that it is extremely boring are big deterrents to stay clear of this country.
Photo Credits: Getty Images