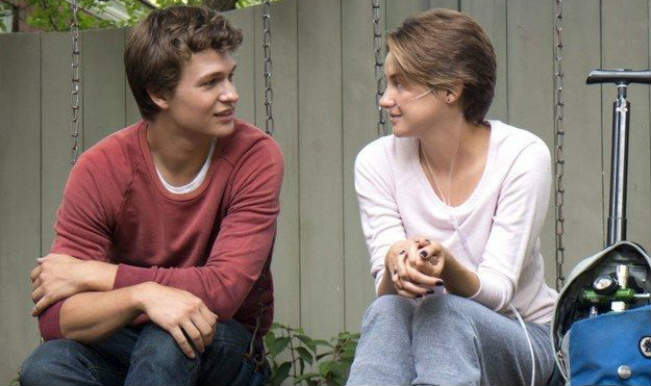 A story that makes you laugh and breaks your heart at the same time, that is what 'The Fault In Our Stars'. John Green has a brilliant way with words, they are so simple yet so complicated. The book will make you laugh and cry your lungs out also. No, its not a cancer book. It is so beautifully heart-breaking that it will stay with you forever. You will fall in love with Hazel and Augustus slowly and then all at once! Here are some beautiful words from this breathtaking book:
1) Well, true that!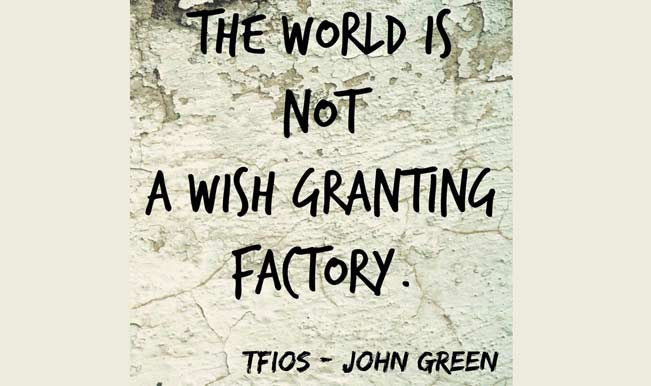 2) They definitely are.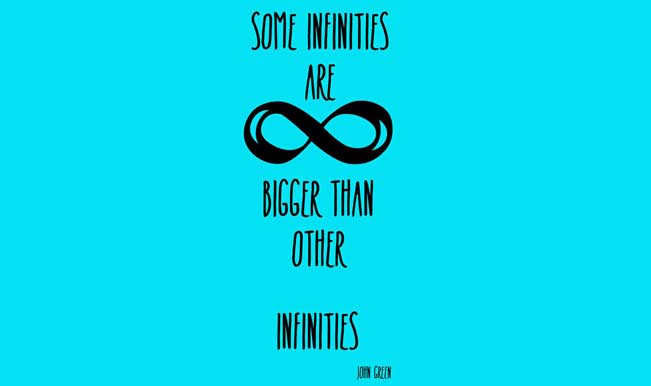 3) Oh Hazel Grace!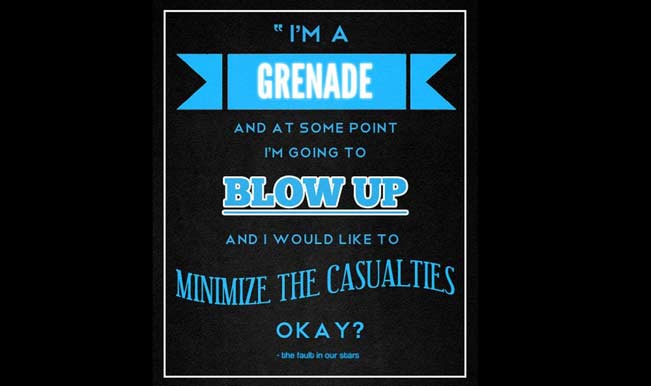 4) This! <3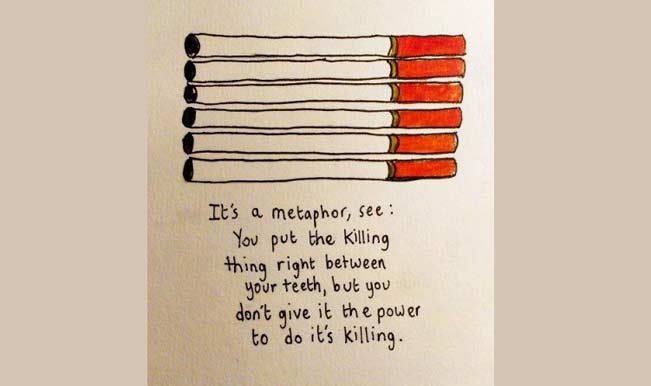 5) Girl Problems: Not having Augustus Waters <3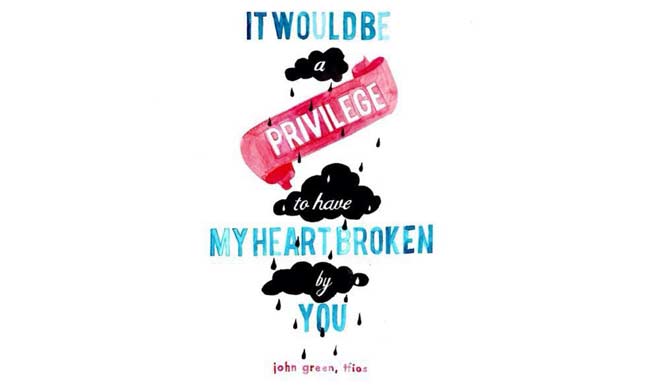 6) John Green, you beauty!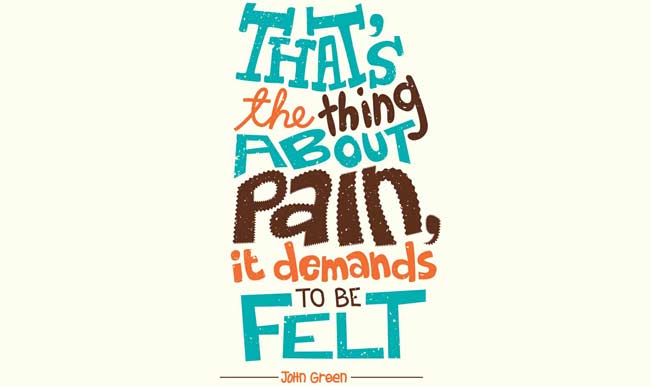 7) Now, cry!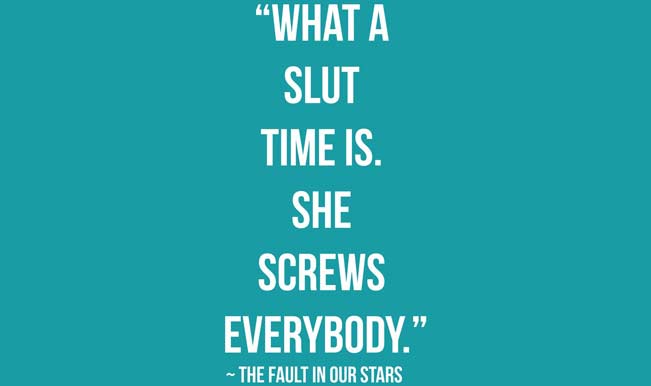 8) Scattered thoughts, that all we have!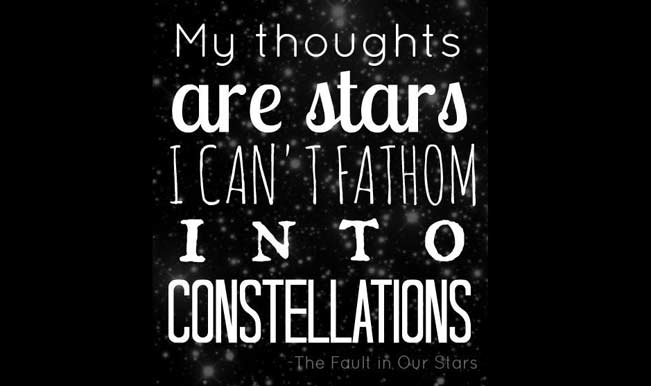 9) Scars were never these beautiful.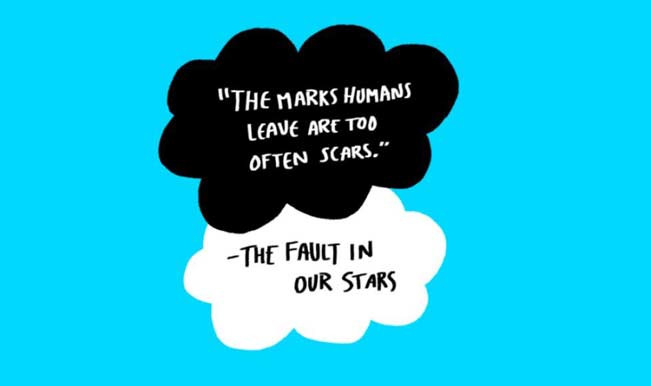 10) Last but not the least. Now *Sob*! <3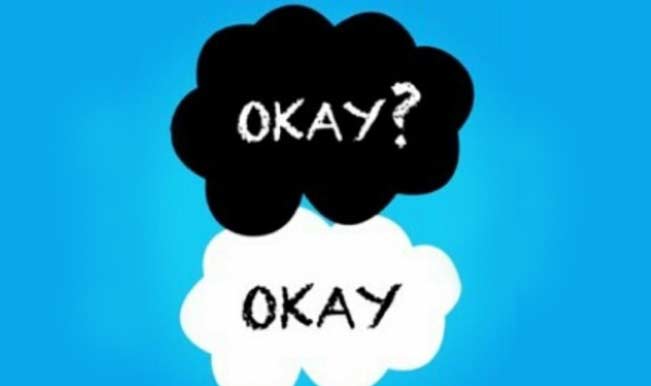 Image source: Pinterest