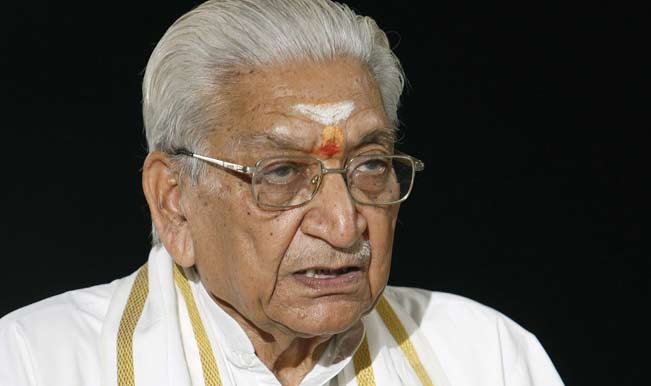 Hindu couples should have 5 children, says VHP leader Ashok Singhal. Vishwa Hindu Parishad (VHP) leader Ashok Singhal sparked another row of controversy when he said that very soon Hindus would be reduced to a minority in this country if the conversions are not stopped immediately. According to him it has become necessary for Hindu couples to have 5 children. With this statement Ashok Singhal would find himself in the long list of politicians making bizarre statement round the clock. We take a look at some of the most ridiculous statements made by our politicians who seem to have forgotten their brains at home.
Rahul Gandhi, Congress Vice President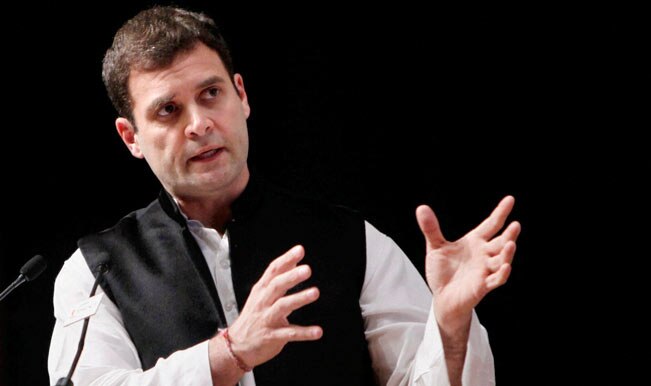 Rahul Gandhi while addressing the students of LN Mishra University preached about the need of change required by the country. He said that if the country has to change, then Gujarat must change. He later corrected his statement and said Galti se Gujarat bol diya Bihar ke bajaaye, Rahul Gandhi Vice President of the Congress Party is not very well versed with interviews and handling media, so you should not blame him for confusing 'Bihar' with 'Gujarat'.
Rahul Gandhi, Congress Vice President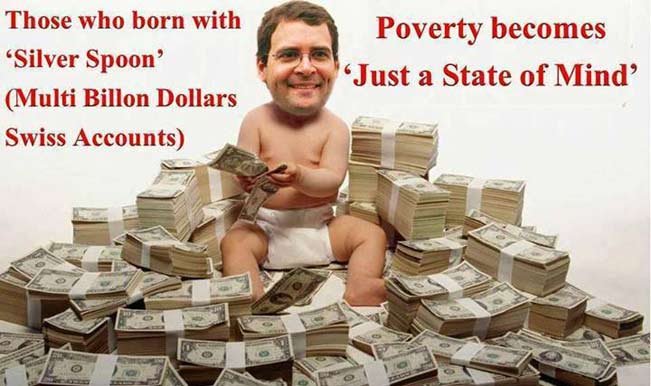 He just never learns. According to Rahul Gandhi "Poverty is a state of mind". While speaking at a discourse on 'Culture, Deepening Democracy and Most Marginalised Communities', he said "Poverty is just a state of mind. It does not mean the scarcity of food, money or material things. If one possesses self-confidence, then one can overcome poverty" tch tch.
Ajit Pawar, Maharashtra's deputy CM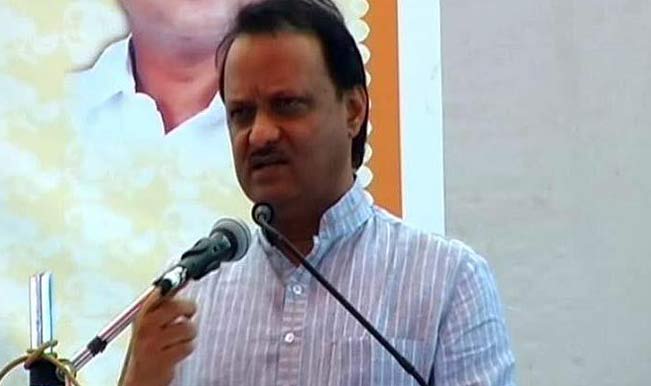 "Should we urinate in dams?" this was the statement made by the deputy CM of Maharashtra in  response to supply water and the ongoing hunger strike by a drought-affected farmer of the state for the release of dam water.
Jitender Chhatar, Khap Panchayat leader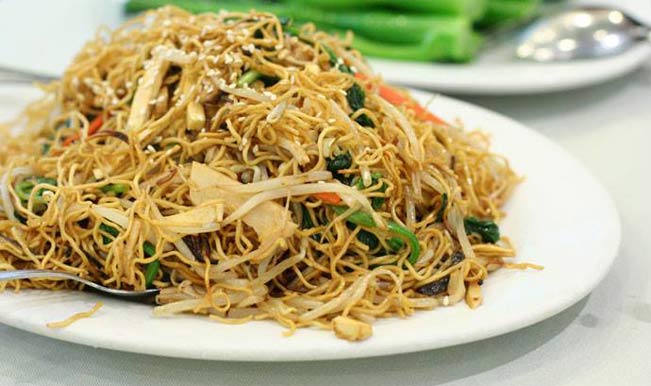 A picture of hot noodles is better served in this article literally than the khap leader for his atrocious comments. "Consumption of fast food contributes to rape incidents. Chowmein leads to hormonal imbalance, evoking an urge to indulge in such (rape) acts." Yes everyone around the globe was shell shocked when they heard him say this. So we do not blame you for breaking into laughter for this mindless comment.

Mulayam Singh Yadav, Samajwadi Party Leader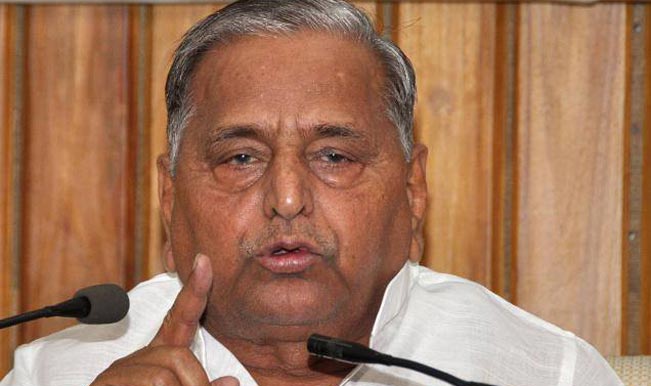 In a public rally in Barabanki, he said "Only women from the affluent classes can get ahead in life, but remember, you rural women will never get a chance because you are not that attractive." He sounded like some talisman.

Sriprakash Jaiswal, Union Coal Minister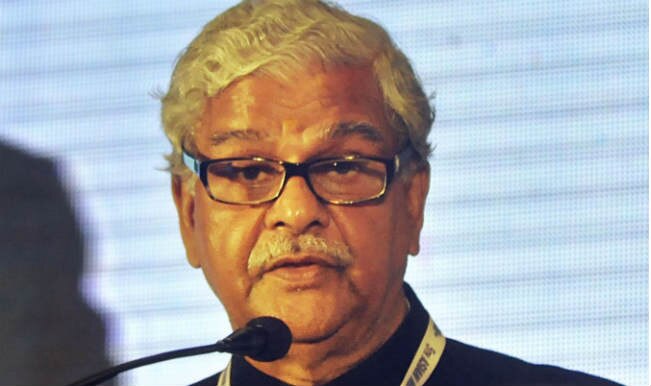 The Congress minister equated India's win with that of a wife, when he said "As time passes, the joy of the victory fades, just like a wife becomes old and loses her charm." after India won their match against Pakistan in T20 championship.

Haryana's former Chief Minister Om Prakash Chautala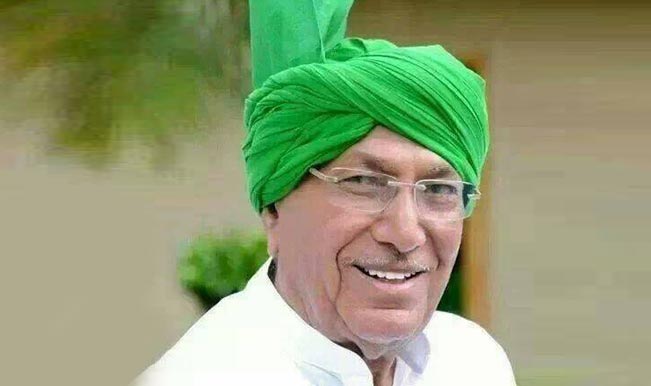 According to Haryana's former CM said "Marry off girls early to prevent rape" in order to stop increasing number of rape cases.

Botsa Satyanarayana, Andhra Pradesh Congress President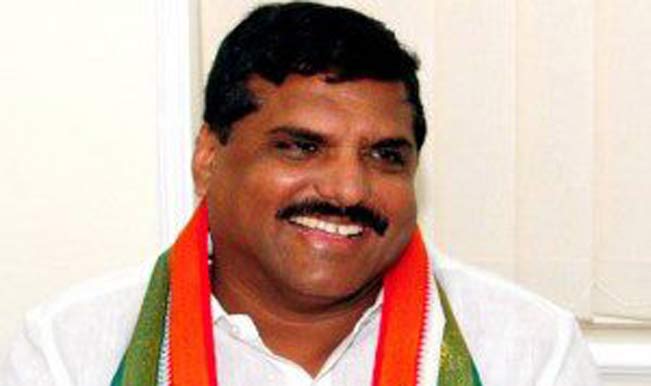 According to this Congress leader found faults with the Delhi gang rape victim and said rape victims should have been more careful. He said women shouldn't go out during late hours, and asked "Just because India got freedom at midnight, is it necessary for women to move on the streets at midnight?"

Abhijit Mukherjee, Congress MP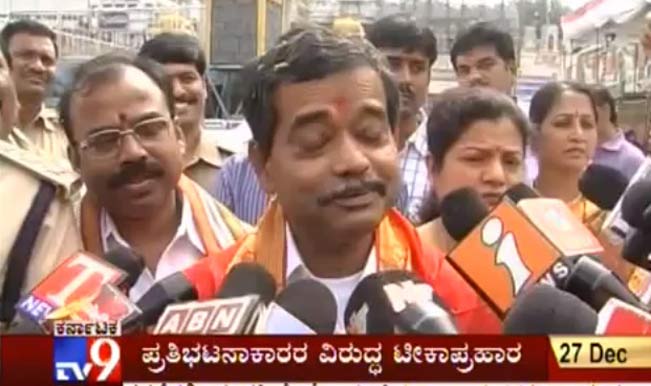 Son of President Pranab Mukherjee remains one of the politicians making outrageous comments. In reference to female protesters in Delhi, he described them as "dented and painted".

Mohan Bhagwat, Rashtriya Swayamsevak Sangh chief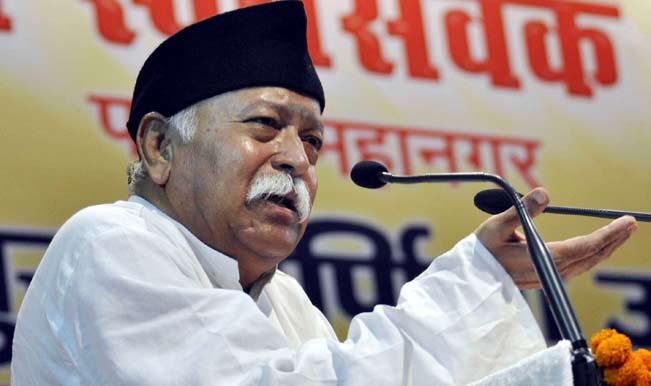 According to RSS Chief westernization led to the increase in rape number in our country. He said, "Such crimes hardly take place in Bharat, but they frequently occur in India," Very creative and thoughtful, must say.
What is your take on these senseless and bizarre comments made by these socially responsible politicians?