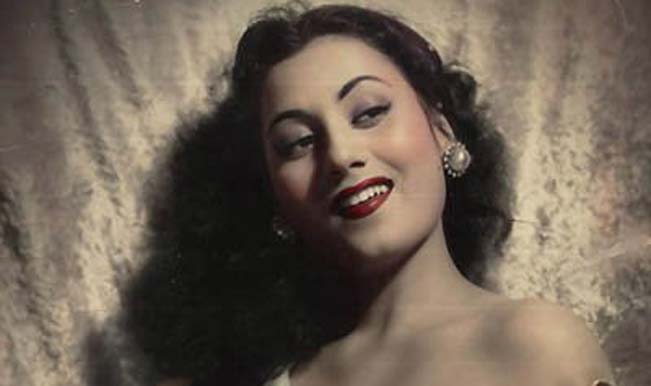 Calling her beautiful would be an understatement. And she is unarguably the epitome of true Indian beauty. Madhubala born on 14th February, 1933, had an aura about her, everything about her be it her divined beauty, brilliant portrayal of role on the celluloid or her puzzled yet arousing personal life. She was stunner who won millions heart yet had an unhappy ending. Her kohl eyed looked abode of many secrets – which reflected on and off the camera.
Today on her birthday, we take a look at some of the little known facts about Madhubala, the Venus of Indian Cinema.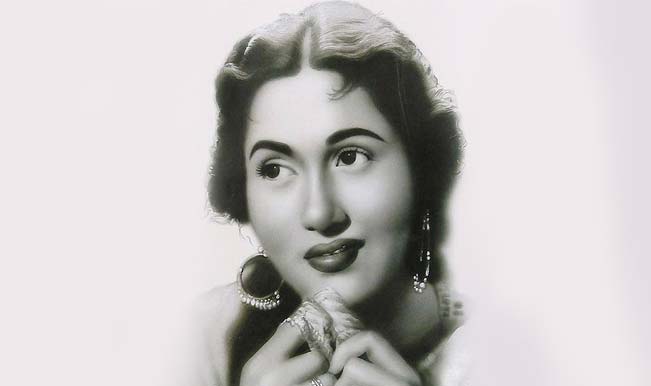 1. Born in family of 13 members, Madhubala was born fifth as Mumtaz, who joined cinema at the mere age of 9 to support her family financially.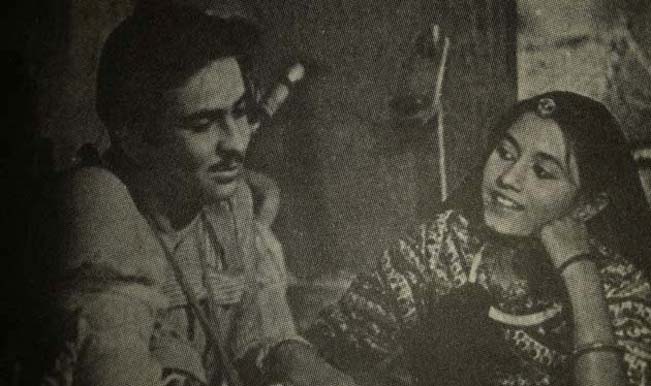 2. She worked as the leading lady at the age of 14 opposite Raj Kapoor who was 22 years old in 1947 film, Neel Kamal. This was also her last film as Mumtaz before she opted to use her stage name 'Madhubala'.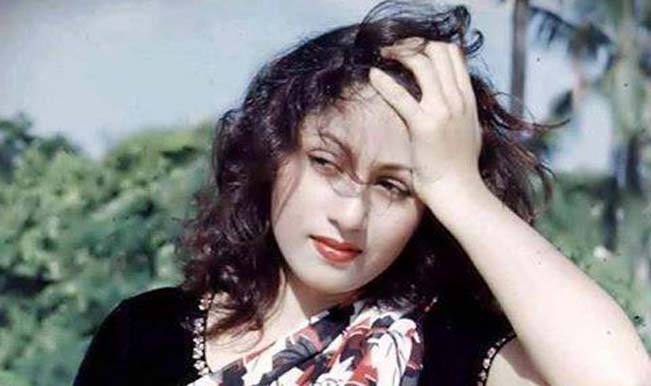 3. She could not speak English at all but had yearning to learn the language. So she learned the language at 17 and got fluent command over the language.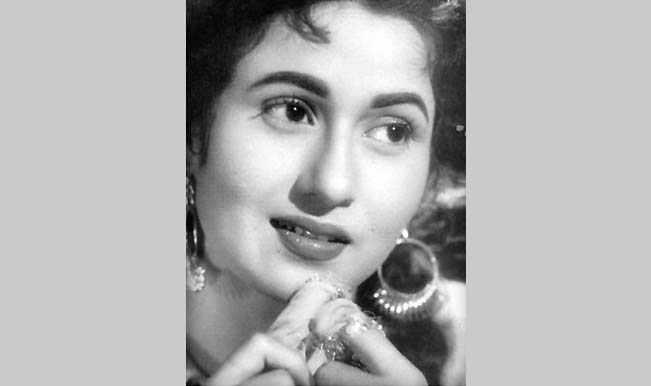 4. She played the role of leading lady opposite all the well known names of her time including Dev Anand, Dilip Kumar, Raj Kapoor, Ashok Kumar, Shammi Kapoor and Sunil Dutt.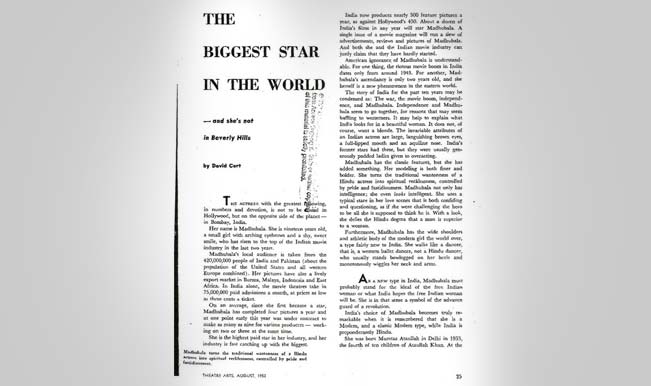 5. Long before Aishwarya Rai and Parveen Babi, Madhubala caught the eye of Hollywood, when an American Magazine Theatre Arts published an article The Biggest Star in the World – and she's not in Beverly Hills, seeing her massive fan following.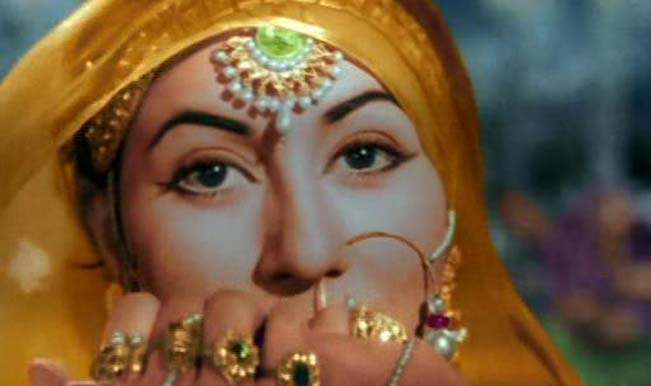 6. Call it her fate or poor choice of roles; she had only 15 box office successes against her name out of as many as seventy films.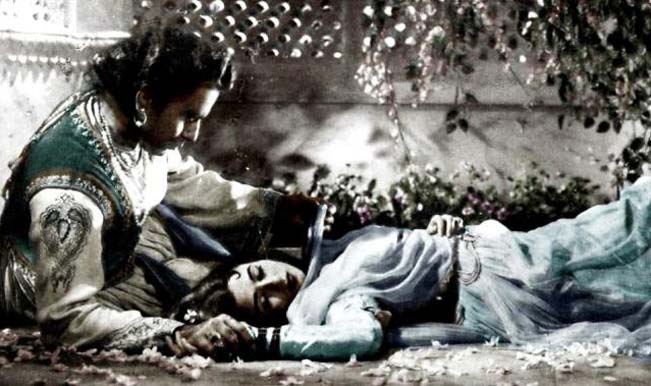 7. She was romantically involved with actor Dilip Kumar, whom she first met on the film sets of Jwar Bhata but the two got in love while shooting for their film Tarana, two years later.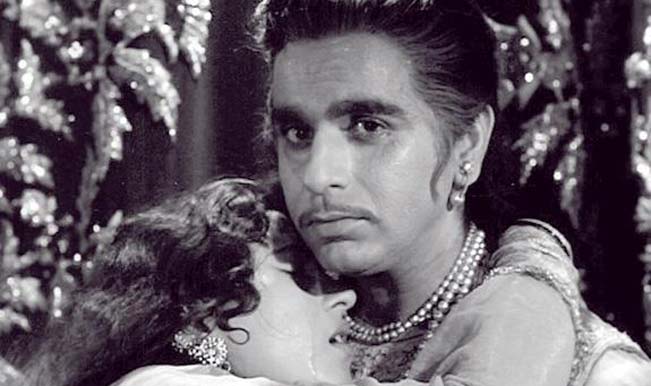 8. Dilip Kumar openly declared his love for Madhubala in an open courtroom, when he said "I shall always love her until the day she dies". They could not be together because of her father's disapproval and several other circumstances.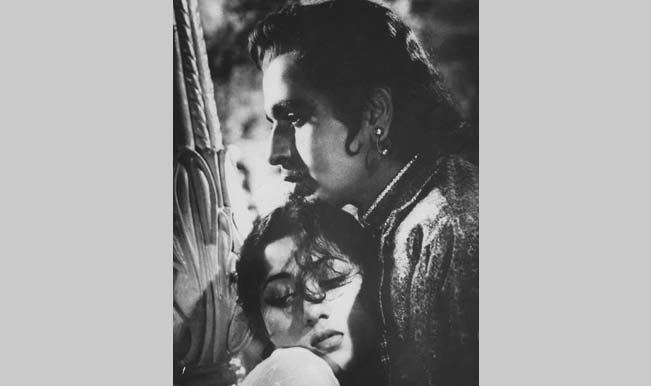 9. Madhubala and Dilip Kumar were not close any more while shooting of Mughal-e-Azam, considered to be the biggest love saga of all time!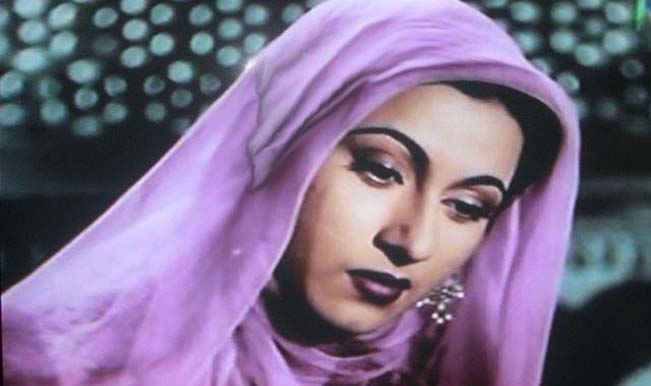 10. She died at the age of 36, the same age other famous celebrities like Marilyn Monroe, Princess Diana and Bob Marley had died.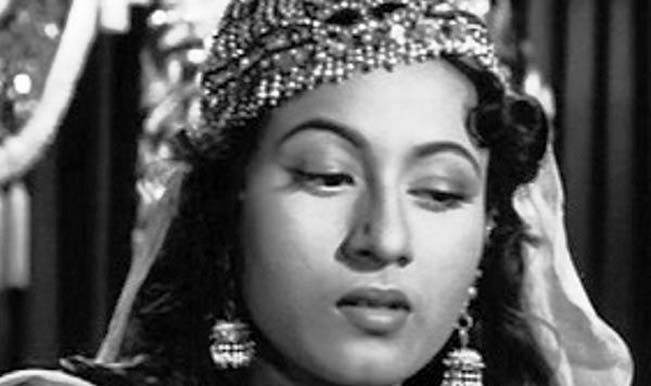 11. She was destined to lead a rich yet unhappy life and that she would die young, according to a renowned Muslim holy man prediction when she was still an infant.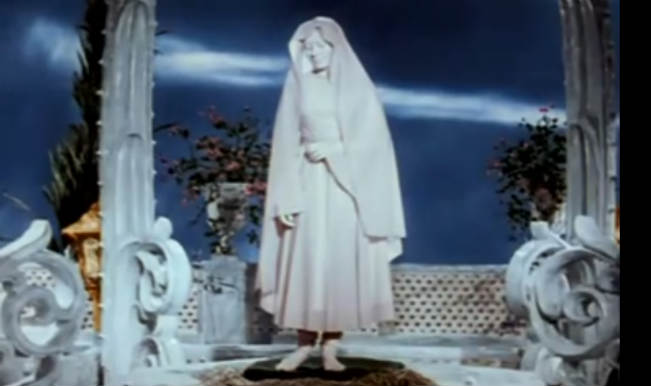 12. Madhubala gave the one of most iconic performances in Mughal-e-Azam as a courtesan. The famous statue scene, covered with heavy make-up, strong set lights and failing health, she remains marvellous.
Watch Madhubala's mesmerising LIFE Magazine photos! in gallery.