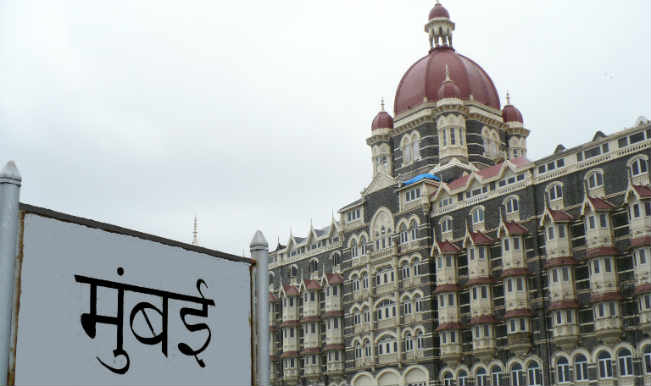 Mumbai! The city that never sleeps. Its the busiest city in India which is known for its 24/7 running nature, infrastructure, Population and food. However, being Mumbaikars, we tend to not know a lot about our own city. Mumbai, the capital of Maharashtra, often referred to as New York of India, is also the financial, commercial and entertainment capital of India. But apart from these textbook definitions, here is a list of amazing facts about Mumbai not known to many people:
1) Mumbai a city constituted comprising of seven islands.
2) Bombay Electric Supply & Transport (BEST) is India's first Bus service, which was started in Mumbai in the year 1905.
3) India's first Train which was started in 1863, started in Mumbai.
4) The recently started monorail in Mumbai is the first of its kind in India.
5) Mumbai stands as the 7th most populated city in the world.
6) Antilla, the 27 floored single home in Mumbai owned by Mukesh Ambani with a net worth of Rs. 1,000,000,000/-, is the second most expensive home in the world.
7) Dr. DY Patil Stadium of Navi Mumbai is the 6th best international cricket stadium in the world.
8) Central Park – Khargar (Navi Mumbai is the largest park in asia and the third largest in the world)
9) Chhatrapati Shivaji International Airport is the 3rd best international airport in the world.
10) India's largest and only international standard theme park, Adlabs Imagica, Is in Mumbai.
11) Mumbai has the most number of Malls in India (52)
12) Juhu Aerodrome, founded in 1928 is the first airport of India.
13) The Taj Mahal Hotel, founded in 1903, is India's first ever 5 star hotel.
14) Mumbai is the only city in India to have skywalks
15) Chhatrapati Shivaji Terminus (CST) railway station was the first ever railway station in India.