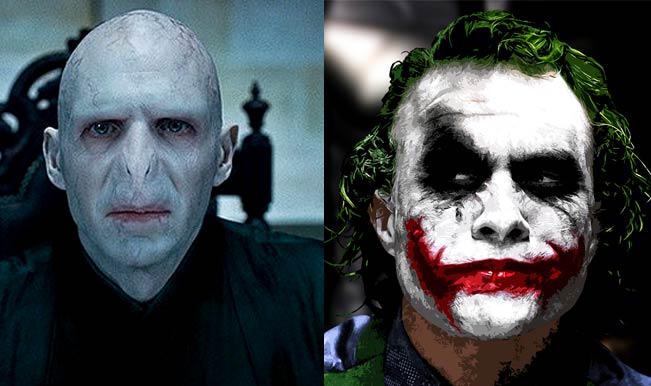 How does one hate someone who doesn't exist? Well that's not really difficult (even though there are more than many people to hate who are real), especially because there are several literary fictional characters out there who are so utterly horrible and repulsive that we all have a little place in our heart that we set aside for them. Throughout the years there have been several fictional characters we've grown to love, however there are also several that  we have come to fear and hate as well, they are not necessarily the antagonists (because antagonists sometimes make for lovable characters) but usually are in any case. In many ways they represent everything that is wrong in the world, so in a sense we don't just hate the characters, we hate the world as well. Here's a list of some of the most feared and despised characters from the literary world:
1) Lord Voldemort
Tom Riddle was a really creepy kid. And to the credit of all creepy kids out there he turned to be a mass murderer (what else do you expect from a guy who can talk to snakes?). Like many psychopaths Voldemort is a brilliant man despite his unnatural hatred for Harry Potter. He's also one of the greatest wizards of all time. He also has a band of followers called the Death Eaters (which is also what vegans call non vegetarians) who like him are scary and ruthless. The most inspiring part about Lord Voldemort is the fact that he's accomplished so much all without having a nose.
2) Carnage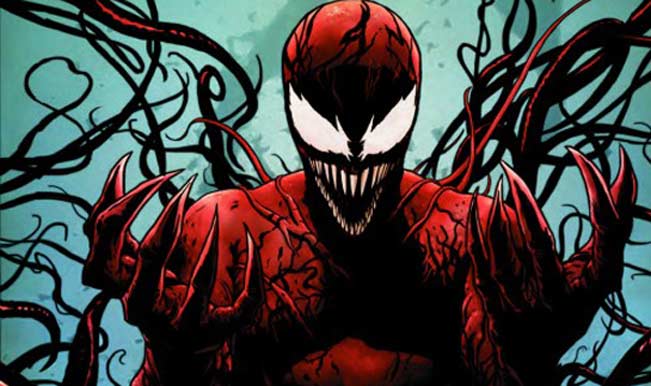 Of all of Spiderman's enemies none are as scary and terrifying as Carnage. Even his name means slaughter. Though many people don't consider comic books works of literature, but we do so get over it. Many of Spiderman's enemies have way cooler powers than he does, Carnage is no exception, for starters he has an alien symbiote on his body that gives him all his powers, his real name is Cletus Kasady (which isn't nearly as scary as Carnage) and before being a super villain he was a serial killer. What's not scary about a serial killer in an alien symbiote with super strength, speed whose bullet proof?
3) Joker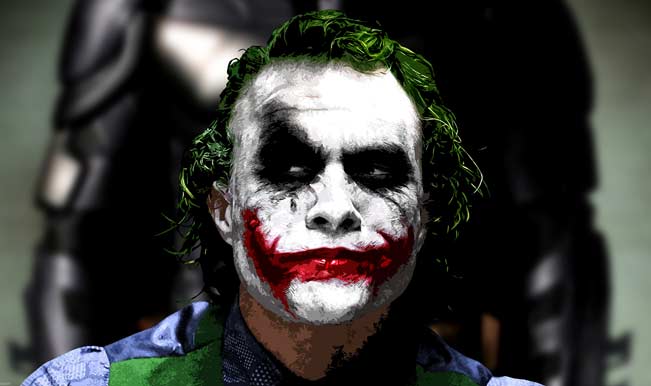 No super villain is as famous as the Joker. Joker is Batman's archenemy and his character varies from a lovable comedian to a psychopathic murderer in various versions. He doesn't really seem to have any super powers except for the fact that nobody seems to be able to kill him permanently.