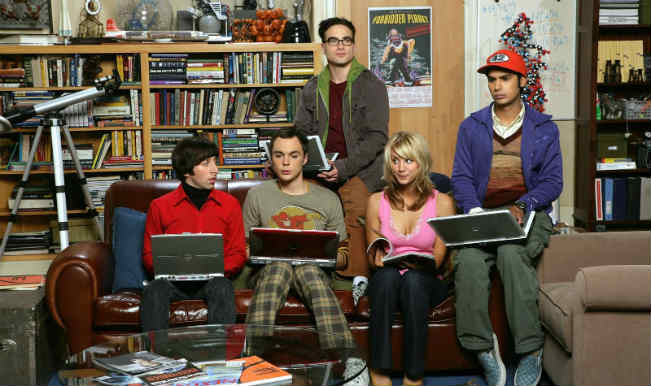 A sitcom or situation comedy is a subgenre of comedy where the characters live, work or are well acquainted with each other. Sitcoms are funny (or at least supposed to be) the typical American sitcom has twenty episodes per season which is a far greater number that British sitcoms. The last 25 years have produced some of the finest sitcoms ever, they have not only achieved popularity but also critical acclaim as well, some of the best sitcoms we've ever seen are:
1) Friends (1994-2004)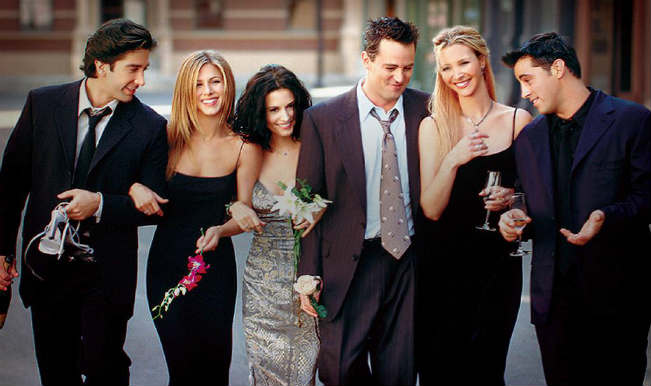 This is the only show whose episodes you can watch day in and day out for years on end and still love each and every minute of it. This show is about a group of close friends living in New York, the characters are Rachel, Ross, Chandler, Joey, Phoebe and Monica. Despite ending 10 years ago, this show remains popular with fans demanding a Friends movie. The theme song I'll Be There for You by the Rembrants is now iconic. It was created by David Crane and Marta Kauffman.
2) The Fresh Prince of Bel -Air (1990-1996)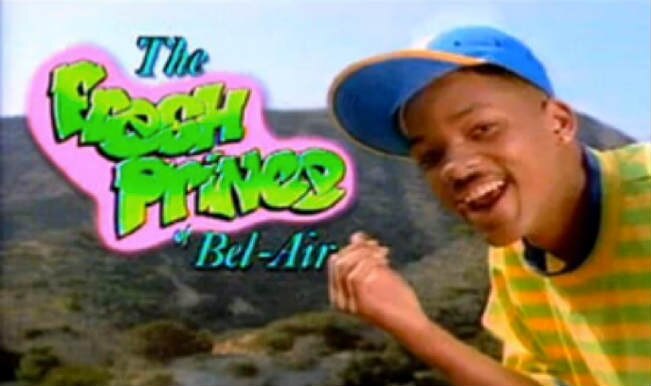 This show starring Will Smith is about a boy from Philadelphia sent to live with his wealthy aunt and uncle in Bel- Air after he has a falling out with a bunch of local bullies. It was created by Andy Borowitz and Susan Borowitz.
3) Seinfeld (1989-1998)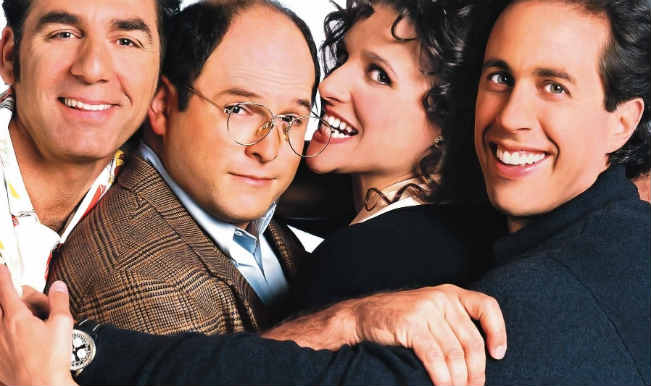 This show was written by and Jerry Seinfeld, who is also the lead of the show. It's loosely based on him. The story is about the life of a stand up comedian and his best friend George, ex girlfriend Elaine and neighbor Kramer.
4) Big Bang Theory (2007-)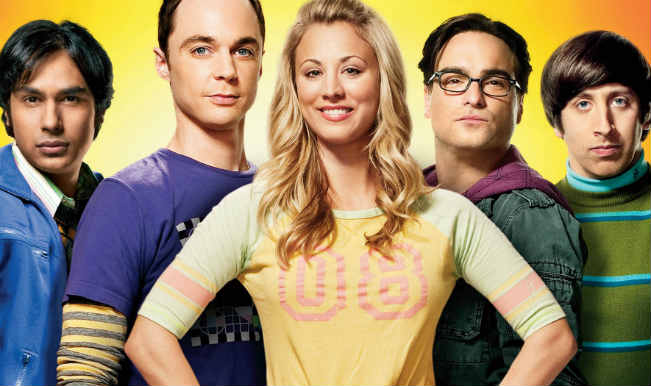 This show is about  Leonard, a young physicist who lives with his colleague and friend Sheldon. His neighbour is Penny, a pretty blonde girl who Leonard is infatuated with. There's also Rajesh and Howard, who are friends with Leonard and Sheldon. All of them are nerds who struggle to fit into society, except Sheldon who doesn't really care. This show was unsurpassed in humor until the nerds ended up getting girlfriends which somewhat killed the whole point of the show, nevertheless it's still a good show to watch.
5) Two and a Half Men (with Charlie Sheen, 2003-2010)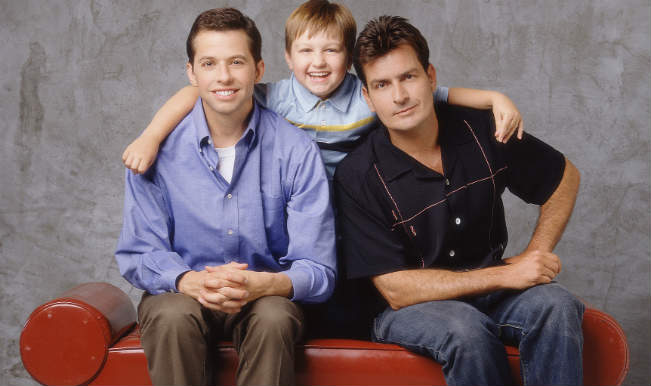 Two and a Half Men, though still a decent show is not as funny as it was under Charlie Harper  (played by Charlie Sheen) whose character was killed off on the first episode of the 9th season. The reruns of episodes are still entertaining to watch and despite the content which some might consider inappropriate, the show was a classic. The show is about Alan Harper who moves into his brother Charlie's house (not that Charlie is thrilled about it) with his young son Jake. Charlie is an alcoholic and a playboy (Charlie Harper that is) and  Alan is concerned that his behavior is inappropriate with an impressionable boy in the house.