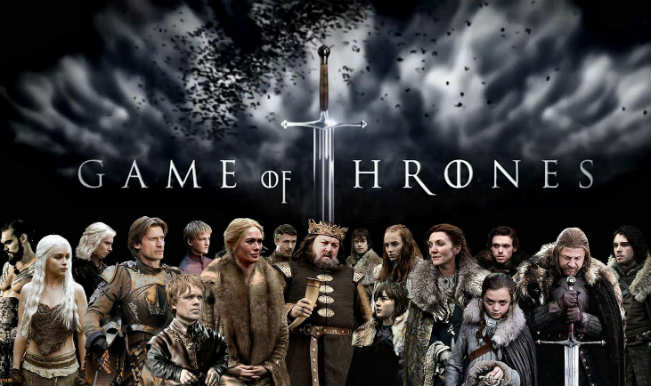 What do you do when you get bored of the same old monotonous life? You seek thrill, suspense, element of surprise and jaw dropping moments. Oh of course, we are talking about the mind blowing drama series which make you change your perception towards television nowadays. Here is a list of the top 5 drama series to watch:
5) Suits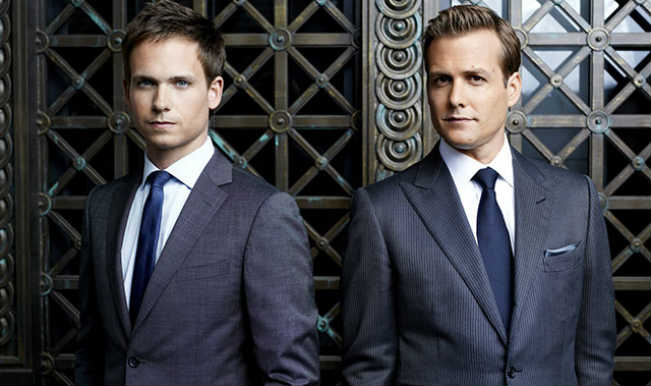 Suits is a USA based Drama show which seems to be very popular choice of diplomats, lawyers and businessmen. The series shows the struggle of 2 men, one of which is a former scholarship recipient who on his way of becoming a law student at Harvard, gets kicked out after leaking the answers to a math test. The other guy is a lawyer, Harvey Specter, who is considered to be the best closer in New York. The series offers a brilliant script and very intelligent moments.
4) Dexter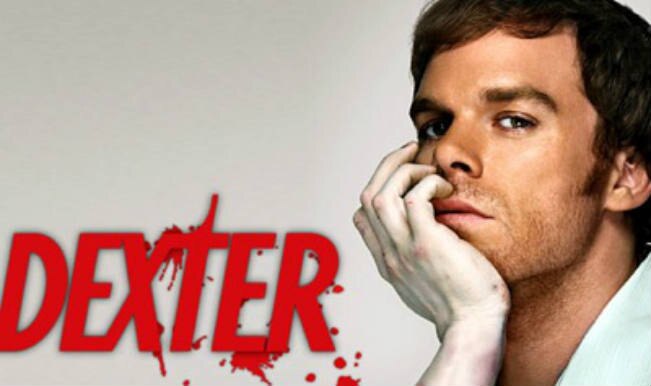 Dexter is an 8 season long drama series based on the life of a Serial Killer. Having seen the murder of his mother, little Dexter Morgan develops the symptoms of a possible psychopath. Adopted by a police officer "Harry" who notices his urges to kill, he teaches Dexter certain codes and principles to kill the people who deserve it, instead of the innocents. Michael C Hall's portrayal of the character Dexter, throughout the series is brilliant.
3) Sherlock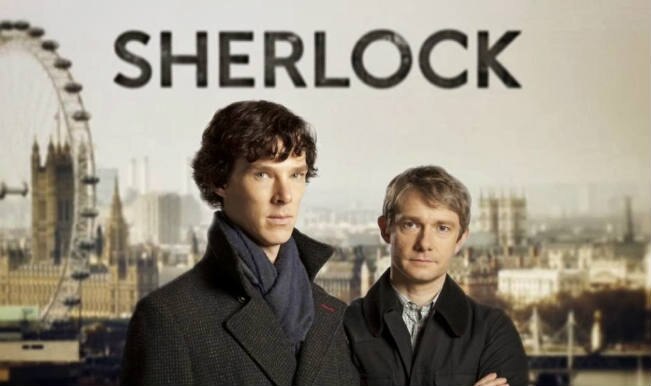 Based on Sir Arthur Conan Doyle's Sherlock Holmes detective stories, "Sherlock" is a British drama series which portrays the modern age version of the legendary detective Sherlock Holmes. The epic duo of Sherlock Holmes and John Watson solves many unbelievable crimes, which leave the viewers wondering as to how someone can think of such a brilliant script.
2) Breaking Bad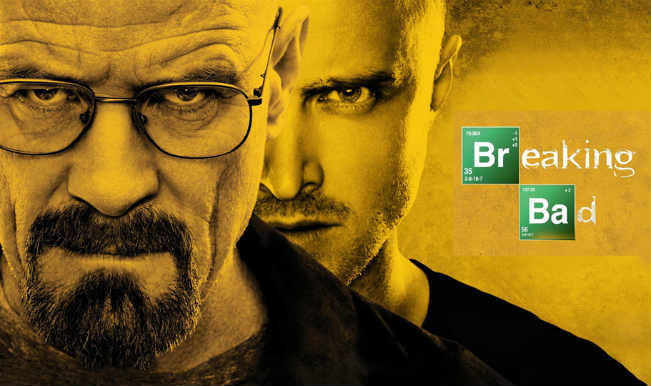 Breaking Bad is undoubtedly one of the best written, directed and planned drama series. Starring Bryan Cranston and Aaron Paul, Breaking Bad depicts a story of a 51 year old high school chemistry teacher "Walter White" who, when learns about his lung cancer, decides to team up with a former student "Jesse Pinkman" to cook the finest crystal meth since its easy money. However, things don't go as planned and the two find them in a situation which leads to a chain of unbelievable events thus changing their lives.
1) Game Of Thrones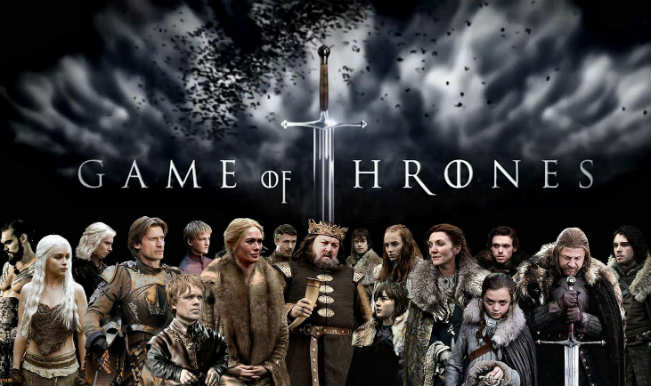 Being a well directed and critically acclaimed television series, Game of Thrones is by far the best fantasy fiction show on television. Based on the books of George RR Martin, Game of Thrones is a brilliant depiction of the kings age and the politics involved in it. Right from the make up to the writing is so authentic, that one would find it very addictive, having seen a few episodes.