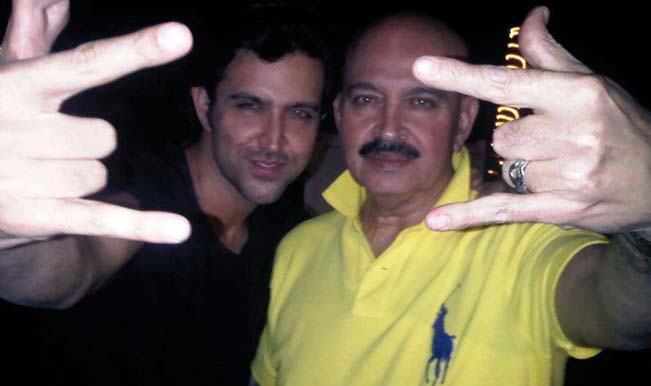 The idea of father and son coming together in the role of actor-director respectively is nothing new in Bollywood. Not all of them have been as big a success as Rakesh Roshan-Hrithik Roshan. The coming months will see many father-son duo hitting the silver screen. Leading the pack is Adhyayan-Shekhar Suman with their release Heartless scheduled to release on February 7. Varun–David Dhawan are next. We take a look at papa-beta jodis who came together as director-actor.
Adhyayan Suman – Shekhar Suman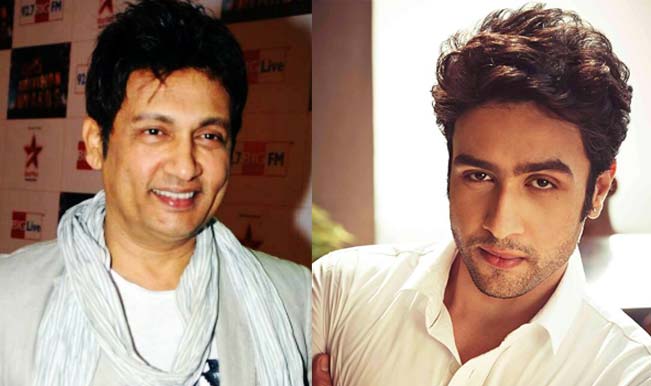 The movie Heartless with its release on 7th February, 2014 marks the debut of Shekhar Suman as director and relaunch of his actor son Adhyayan Suman. Adhyayan feels his father who has been a big success on TV, did not get his due as an actor on the silvers screen. Both have a point to prove. We only hope audience do not turn heartless and go down the same way as his movie in the past.
Varun Dhawan – David Dhawan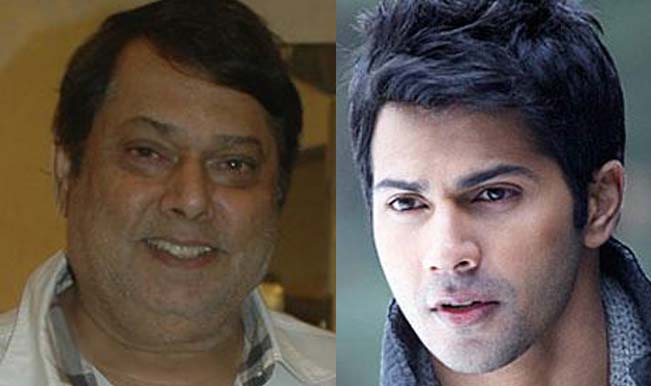 Varun Dhawan arrived in style in Karan Johar's Student of the Year. Main Tera Hero, his very second release is directed by his father and ace director David Dhawan. The typical David Dhawan masala flick looks quite promising and is sure to cement Varun's position in Bollywood. Will the father-son jodi create a buzz will be known on 4th April, 2014 when the movie releases.
Hrithik Roshan – Rakesh Roshan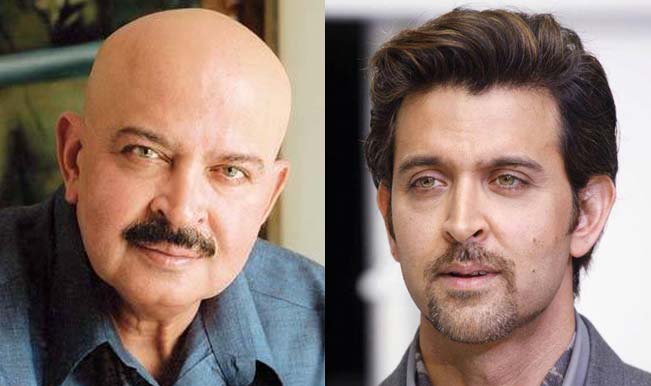 Whenever the Roshans have come together they have created history at the box office. Hrithik Roshan made his dream debut under his father's direction in Kaho Na Pyaar Hai in 2000. Since then the father-son have given us hits like sci-fi trilogy of Koi Mil Gaya (2003), Krrish (2006) and Krrish 3 (2013).
Shahid Kapoor – Pankaj Kapoor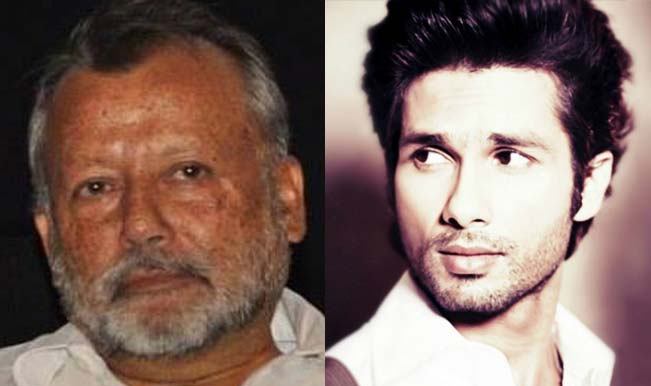 The father is a versatile actor while the son is known for his charming looks and great acting. In his directorial debut Mausam (2011) Pankaj did cast his son Shahid Kapoor as the protagonist. Despite the movie getting a tepid response from the audience, it showcased Shahid Kapoor as a performer than a star.
Rajkumar Kohli – Armaan Kohli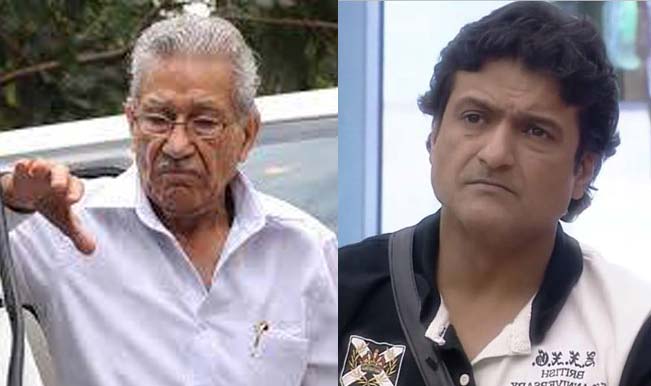 The successful 70s and 80s director Rajkumar Kohli with hits like Nagin, Jani Dushman and more, launched his son Armaan Kohli in 1992 released Virodhi which bombed at the box office. Later, he re-launched him with two more movies but they also sank without a trace. Thanks to Bigg Boss Armaan is back in limelight and the father is planning another movie to cash on the popularity.