India is country of extremes – be it the climate, people or their mean machines. On the one hand we have Nano and on the other we have the beauties that could get you a fleet of Nanos for the entire city. Gone are the days when luxury cars were restricted to a chosen few. The youth today likes all things good and that applies to the car he travels in. Check out the five popular luxury cars in India and tell us which one you would like in your garage.
Bentley Flying Spur
This fat British blob of metal really has some legs on it. Capable of reaching 0 to 100 km/h in under four and half seconds, this is really a palace on wheels. And the look of the car makes you look like an international ambassador of finesse.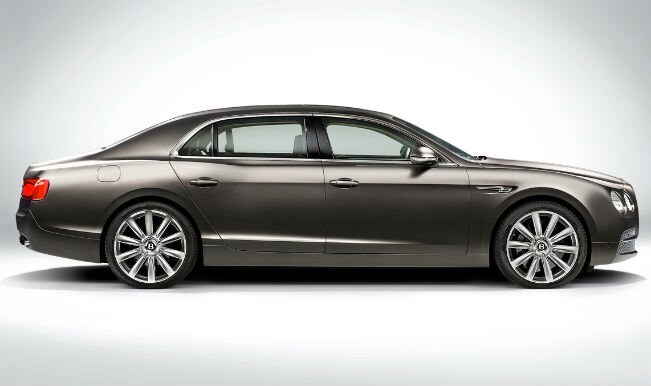 motortrend.com
Rolls Royce Phantom
Any luxury car segment is incomplete without the double RR wheels. The Phantom, with its suicide doors, 44,000 paint options and the power reserve dial instead of a RPM gauge is how they roll. The Phantom goes one step ahead in luxury even for the Rolls Royce name.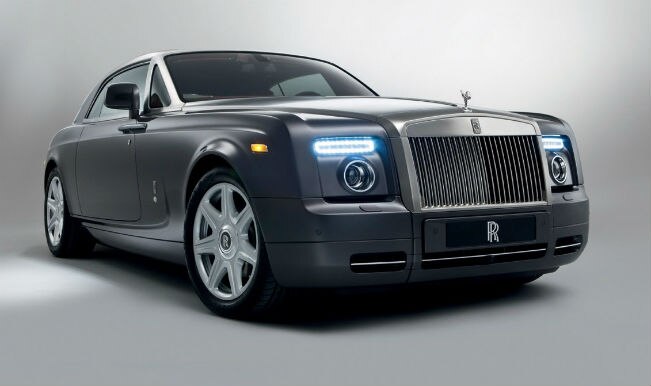 betterparts.org
Porsche Panamera
This is one of the rare luxury cars which you would hate to see yourself own because of its horrible looks. But look at it this way, when you're driving it, you can't see the horrible body and it drives beautifully even on Indian roads.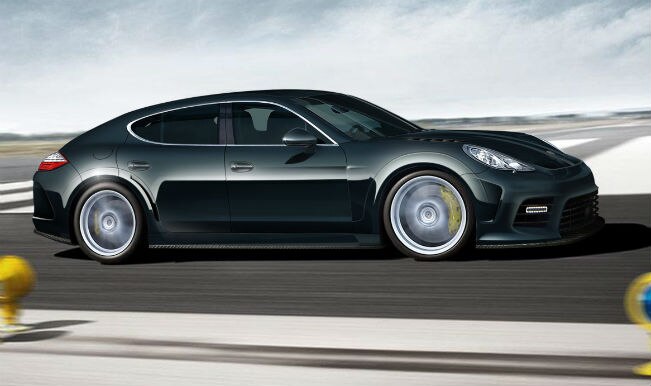 nice-cool-pics.com
Jaguar XJ
The former British, now Tata owned car maker has had colossal failures in the past but with the XJ, they have hit the jackpot. The mating of the 3 litre V6 engine with the 8 speed gearbox is a match made by automotive gods and when you drive one, you can feel the almighty orchestrating a symphony around the car.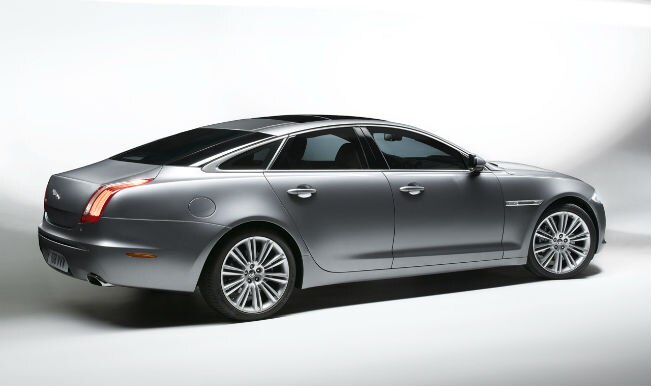 moibibiki.com
BMW 7 Series
It may cost less than a crore but that certainly doesn't make it any less of a luxurious means of transport for the affluent Indian. The former WWI aircraft manufacturer has made several improvements and mainly adaptations to suit the opulent needs of the businessmen in India.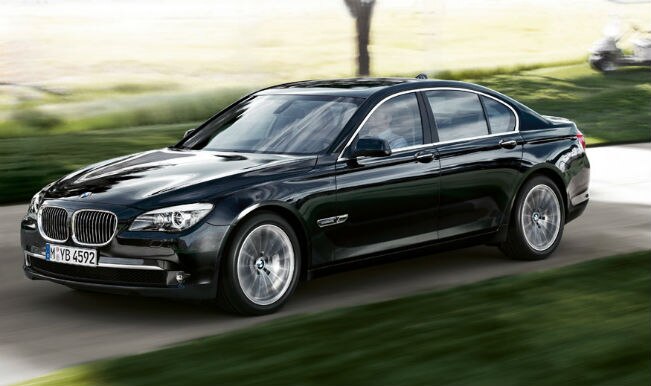 autoguide.com