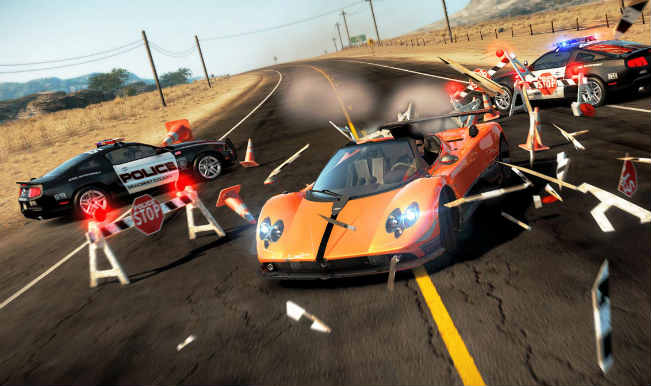 Ever had your mom call you up 7 times in a row to ask you where you have been while you are into some serious cyber mission? Well here are some of the games that got you hooked up:
5) Need for speed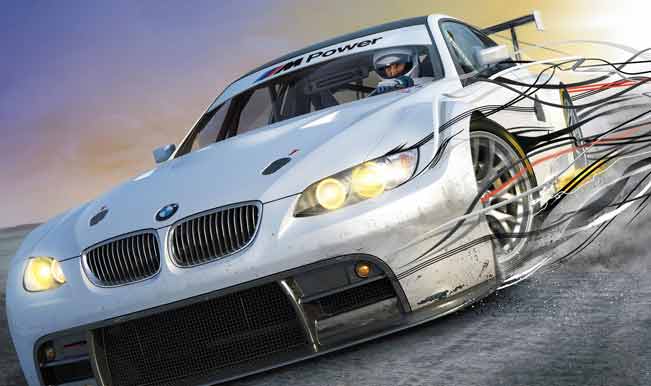 No matter how much ever you deny, NFS series is one of the most popular multiplayer games since 2005 or even before, out of which, the most popular are NFS Most Wanted and the old yet still tempting, NFS 2 SE. Admit it! You used to drive McLaren!
4) Grand Theft Auto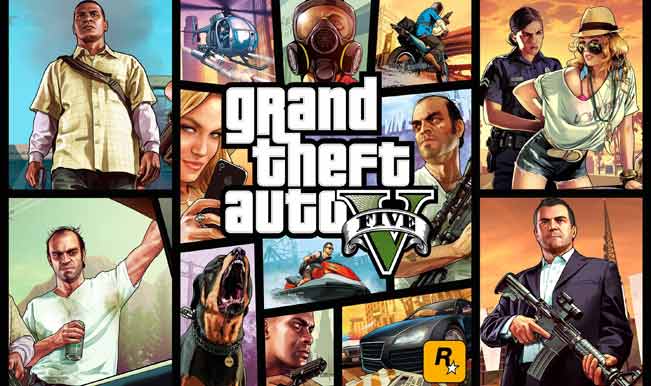 Ever wanted to play a multiplayer game but couldn't, because of LAN issue? Well then meanwhile let's beat some people for no reason! Vice city is one of the most common games found in cyber cafes. Honestly, nobody cares about the missions.
3) Counter Strike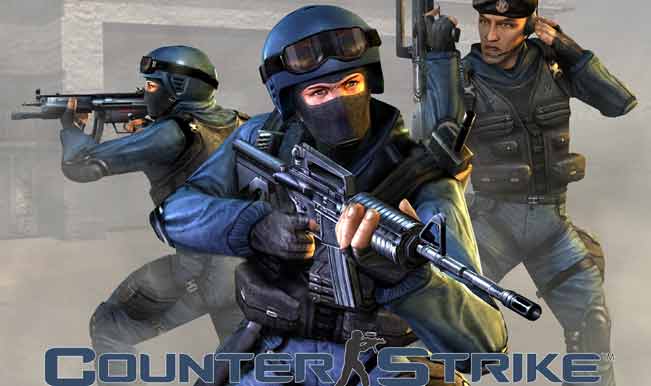 Need I explain myself? I can bet you any amount, if you walk into a game room, you will find minimum 4 people screaming as if they were in a battlefield. Counter Strike 1.6 and condition zero have destroyed many keyboards, mice, friendships and families because of their sheer addictiveness.
2) FIFA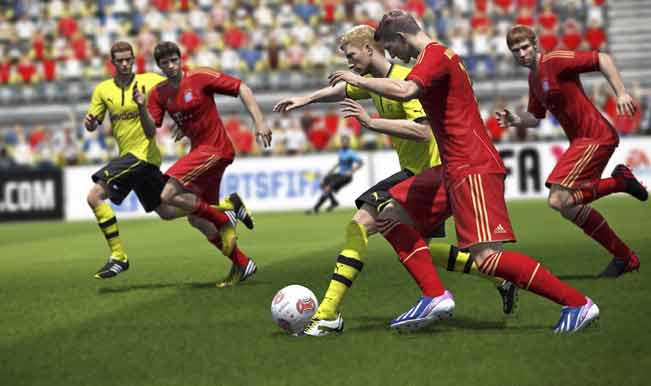 If not in the cafe's, maybe in gaming zones, but FIFA has dominated many games because of its awesome game play and realistic experience. If you own a Play Station or X-Box, you gotta have FIFA!
1) Ragnarok
Got a friend who claims to be a wizard, assassin, priest or a hunter? Yup! That's the guy! Ragnarok is by far, one of the most addictive games for all you online gaming freaks. Right from character designs, level ups and super cool maps, to trading and PVPs.