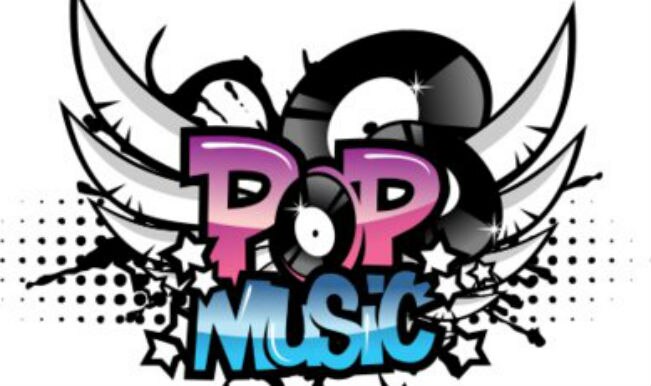 POP Music! One of the most famous music genres amongst the kids nowadays. The reason behind its success is the melodic music and heart pumping beats of this music style. Also one of the genres to make its artists millionaires overnight by the record sales. However, these few artists managed to come in the lime light for the otherwise. Crappy lyrics, overly auto tuned voice and trashy behaviour are just a few reasons why these artists are hated so much.
1) Justin Bieber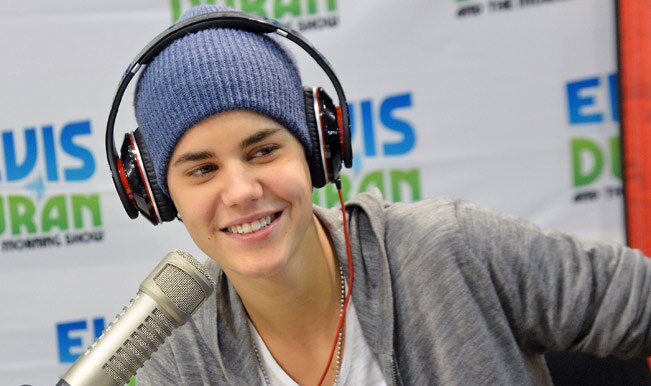 A young multi talented singer who started off a YouTube channel to showcase his potential, turned into a pop sensation overnight with his hit song "Baby" featuring Usher. Justin Bieber is an good drummer, good guitarist, good singer and a decent dancer. Yet as he got old, fame got over him which changed his entire personality. From a kid next door image to a wannabe Thug, he has managed to get countless haters. To top it off, Drug abuse, many violent paparazzi incidents and reckless behaviour.
2) Yo Yo Honey Singh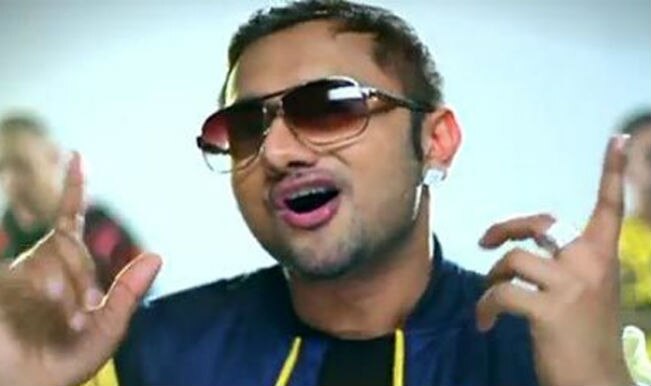 "Daaru! Party! Booze! Kudiyaan!" Congratulations, you just rapped! Honey Singh is an Indian sensation. With millions of record copies sold nationally and internationally, he has escalated quickly into the rap business. However, with lyrics that do not make sense even in a parallel dimension as well as many controversial songs, Honey Singh has managed to make his way into this list.
3) Lil Wayne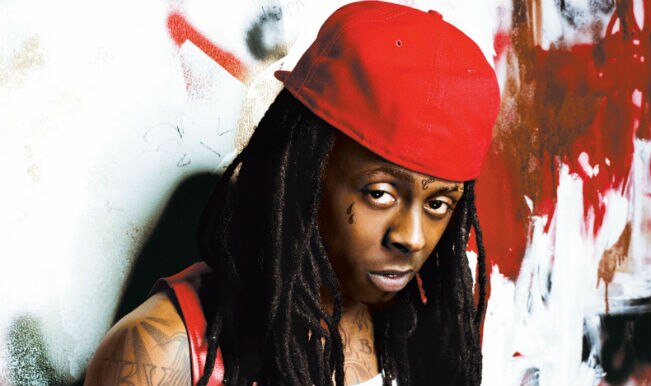 One of the most well known rappers, yet one of the most hated. With a history of drug abuse and a voice similar to a futuristic frog stuck in a grinder, Lil Wayne has managed to gather millions of haters. More irritating are the lyrics of his songs which more or less, revolve around female canines (Bitches), Female prostitutes (Ho's) and sexual references (Suck, and other rhyming words). How he won a Grammy is still a mystery.
4) Nicky Minaj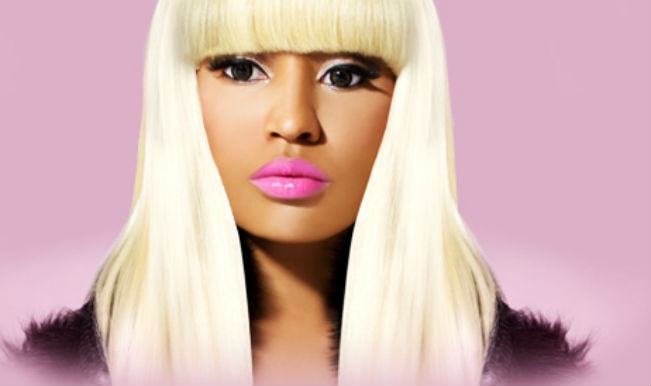 A Popular Singer, hated purely for her voice. Nicky Minaj has been a trend setter with her weird and flashy dressing sense. However, it is very difficult for most of the people to bear the voice of this young diva in her own rap albums. The main reason why people are annoyed is maybe because of the curiosity to find out who bought so many of her albums to make her a famous rapper.
5) Chris Brown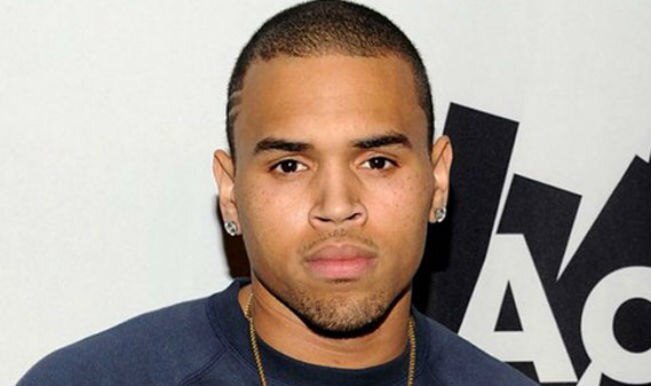 He can sing, he can dance, he can also act in a dance based movie (Battle of the year). No doubt he is a sensation, and possibly the next best thing, but the reason this artist is hated globally is due to his alleged beating of his ex-girlfriend Rihanna on 7th Feb 2009, after the Grammys. The photo of the bruised female pop star Rihanna went viral on the internet, leaving Brown with haters worldwide.